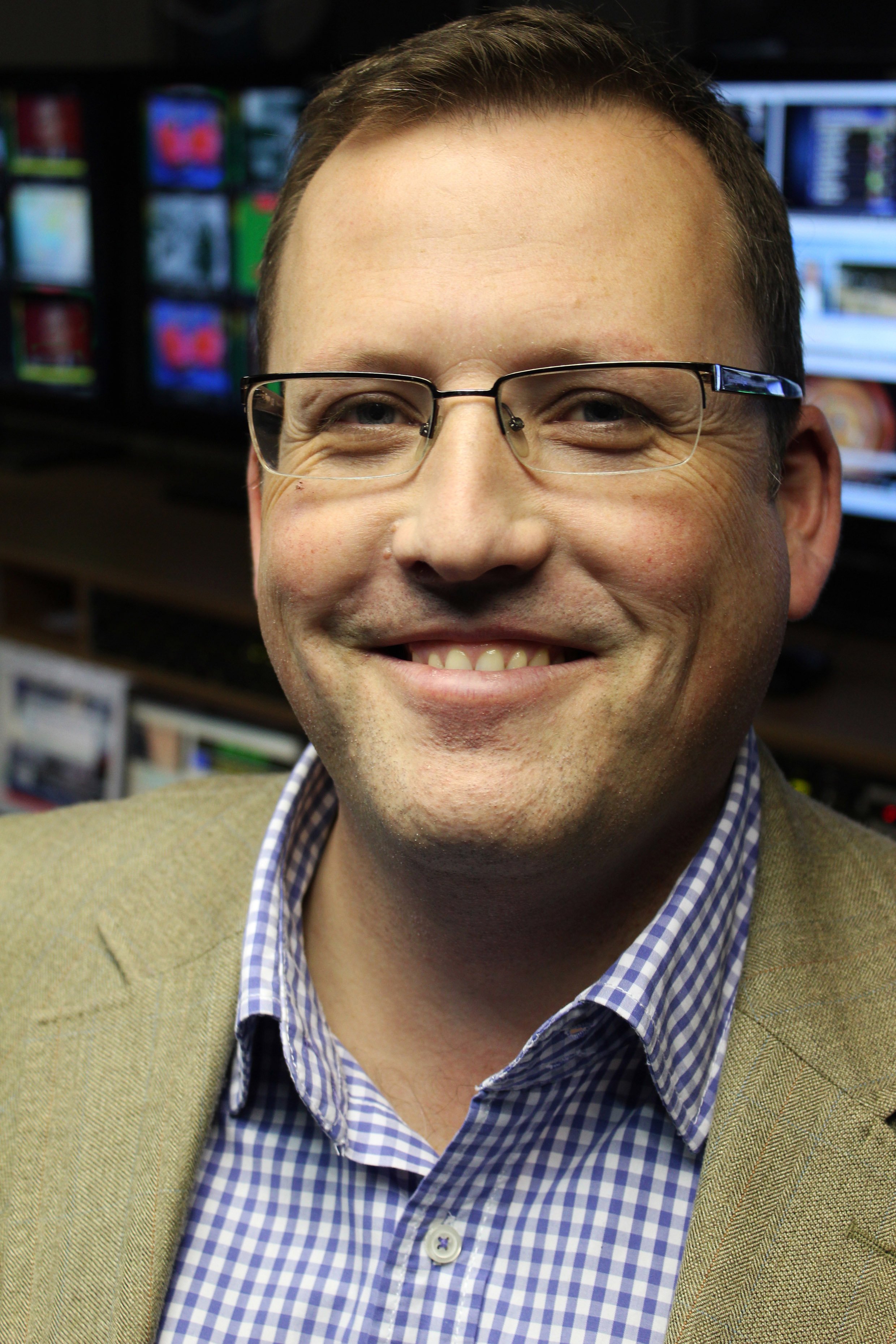 Name: John Mills
Age
: 43
Company:
Vision IPTV
– an online video platform for TV channels and content owners.
Turnover
: £9m
First job
: A sales executive, Procter & Gamble.
Dream job
: Session guitarist.
Car:
Audi A6
Economy, business or first class
: Depends on how much money we make on the trip!
Most extravagant purchase
: Jewellery (but not for me!).
Most played song on iPod/MP3 player
: "Bohemian Like You" by The Dandy Warhols.
Best business book
: Jack Welch autobiography about running GE.
Worst business moment
: Trying to get funding from narrow-minded VCs at the beginning.
Proudest business moment
: Signing a seven-figure deal recently with largest Chinese broadcaster China Central Television (CCTV).
Business mentor
: My first manager at P&G who taught me how to sell.
Next big thing
: Internet-delivered live television on the Freeview HD platform.
Share this story