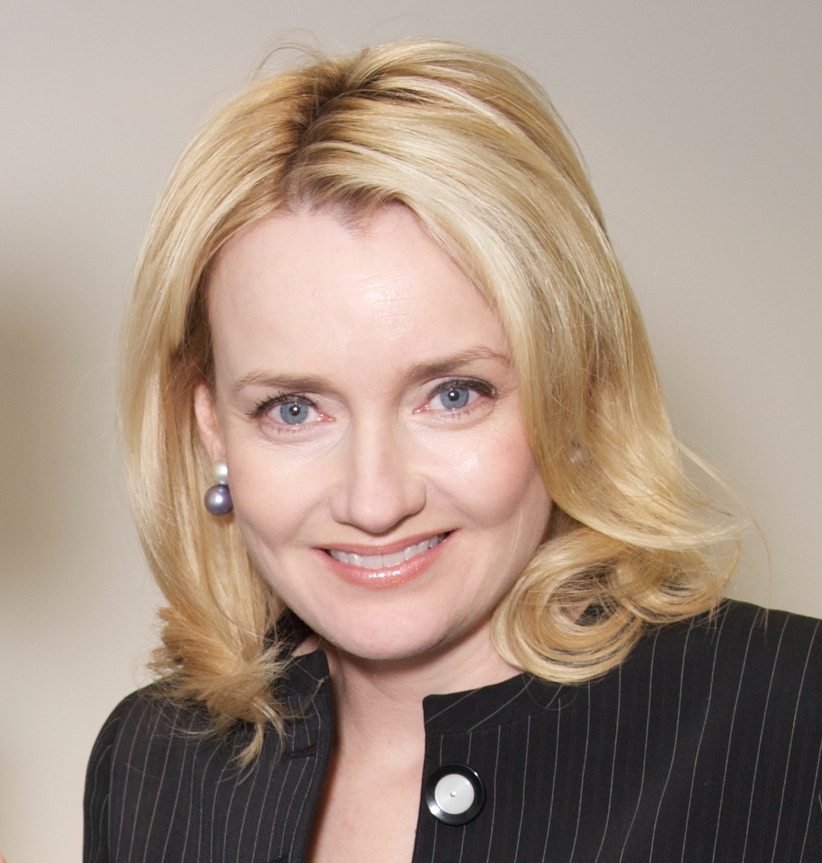 Name: Julie Meyer
Age:
45
Company:
Ariadne Capital
, ACE Fund,
Entrepreneur Country
,
VIVA Capital
First job
: Waitressing tables
Dream job
: Reading books or running the country
Car:
Born to be driven
Economy, business or first class
: I didn't realise that there was anything other than first.
Most extravagant purchase
: My 40th birthday party.
Most-played song on your iPo
d: Billy Paul's "Your Song"
Best business book
:
The 7 Habits of Highly Effective People
by
Steven R Covey.
Worst business moment
: I eliminate all negativity from my brain as soon as it happens.
Proudest business moment
: Whenever I see someone achieve something spectacular.
Your business mentor
: Tom Teichman, Andy Cunnigham and Robin Lent ? the three people I've worked for. I've been very lucky.
Next big thing
: It's double double secret.
Julie Meyer is a speaker at the
MADE Entrepreneur Festival
Share this story