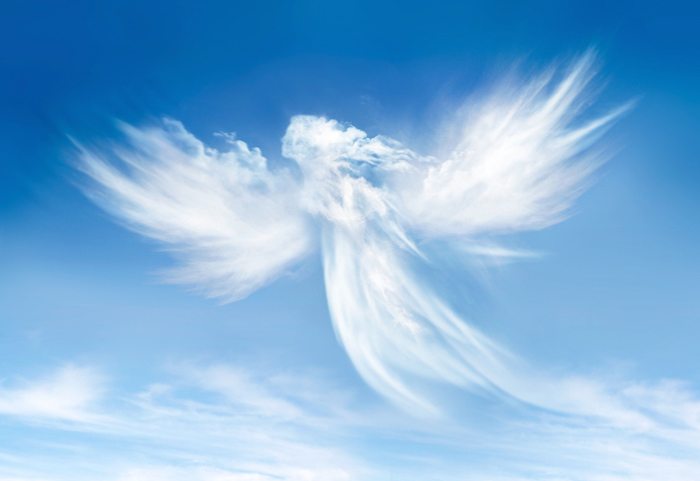 For those considering entering the field, World Business Angel Investment Forum chairman and experienced angel investor Baybars Altuntas explains the key principles of angel investment.
Understand it
Investors often fall into the trap of making the decision to invest a very binary one, and put too much emphasis on a single aspect of the offer. It is important to consider a prospective investment from a 360 perspective, and take a little time to think about the whole package. How important is an investor's personality and background to an entrepreneur" Should the guidance of an experienced third party be sought before investing" Making sure you fully understand the opportunity is essential to making the right decisions when it comes to which projects (and people) to invest in.
Difference between startups and scale-ups
Less than two per cent of startups secure angel investment, and only one in ten scale-ups that are invested in go on to be successful. What's clear is that investment alone does not necessarily equal success, so consider what sort of risk is worth taking. Is it better to invest smaller amounts in start-ups with lower probability of success, or take larger risks with those more likely to see a return on investment" Give real thought to what your key objectives are, as this will affect the risk-level of the projects you should be looking at.
Your contribution
The majority of angels take just as much satisfaction from helping to get a promising entrepreneur's idea off the ground as they do from their actual financial involvement, and this is the best way to be. Working passionately for an outcome other than money keeps you motivated for all the right reasons. In addition to money, angels should be providing creativity, mentoring, contacts and expertise, and when they do this, they are valued much more by the entrepreneurs than if they just sent a cheque and were never heard from again.
The mentoring chain
Offering mentoring to the entrepreneurs you invest in is quite standard practice amongst the angel investment community, but angels don't often consider seeking mentoring themselves. Experienced angel investors who have been there and done it are in a position to offer realistic and constructive advice to newcomers to the angel arena, and this lifeline should absolutely be taken advantage of. The best equation for angel investment is to arrange a sort of chain of mentorship, and having a link above the angel themselves is an optional, but highly valuable move.
Making an exit
In many cases of angel investment, all of the focus is put on the initial phase: how an investor is going to enter a situation, and what action will be taken to grow the business and help it to reach its potential. However, this leaves a lot of exit strategy undiscussed, and often, angels themselves don't have a thorough understanding of how an investment will eventually end. It is important for investors to be fully clued up about various exit strategies and to give thought to which might be appropriate for the investment at hand. Angels and entrepreneurs should discuss exit strategies in detail and ensure that everybody knows exactly what they stand to walk away with.
The bigger picture
As a former CEO who went on to be an experienced angel investor explained recently, sometimes too much thought is given to the investment process, causing unnecessary delays and concerns, when really, you just need to get stuck in. He said, "It turns out to be much easier than I expected, and also more interesting. The part I thought was hard, the mechanics of investing, really isn't. You give a start-up money and they give you stock. But it really doesn't matter: don't spend much time worrying about the details of deal terms, especially when you first start angel investing. "That's not how you win at this game. When you hear people talking about a successful angel investor, they?re not saying, 'He got a 4x liquidation preference'. They?re saying, 'He invested in Google'. That's how you win: by investing in the right start-ups. That is so much more important than anything else.
Learn more about mastering the world of angel investment at the World Business Angel Investment Forum Annual Conference 2018, taking place on the 18th-20th February 2018 in Istanbul.
Baybars Altuntas is chairman of the World Business Angel Investment Forum
Share this story