In times of emotional desperation, many young women of a certain age turn to celebrity influencer and reality TV star, Kim Kardashian for guidance.
Once, in a bid to self-soothe, I turned to the show that made her famous, "Keeping up with the Kardashians". I honed my attention to season six, where Kim and her now ex-husband Kris Humphries began their "love" story. As the season unfolds, viewers witness a rushed proposal, followed by a marriage that lasted a mere 72 days.
During season seven, viewers watch a retrospective Kim share her thoughts about the experience, stating that she rushed into marriage because she was worried about ending up alone.
Apart from heartbreak lessons, the first 'famous' Kardashian can also help business owners tell when their own staff are unhappy.
How staff heartbreak works
A?new studyexploring the emotional relationship UK workers have with their jobs has uncovered that a quarter of those surveyed experienced career disappointment so bitter they would describe themselves as "heartbroken" by their jobs.
What's more, 28% of UK employees fall out of love with their job during the first 6 months.
Should this be surprising" Perhaps not, as many of Britain's workforce has been 'catfished' by prospective employers, with?two-fifths of candidates who make it past the interview stage saying they were oversold aspects of their current job.
"When I got my first grad job, I was ecstatic, the screening process went smoother than I expected and my boss promised me that I would get on the job training and performance reviews. But four months in, and he is yet to deliver on any of this. What's worse is that I am working at least two hours overtime 4 days a week," revealed Juila* a finance and economics graduate who's got her first job in the banking sector.
Combine this with the pressure of reaching the "one year mark" in a new job, and you're looking at a whole host of disillusioned and heartbroken employees.
And while It may have only taken Kim Kardashian two months to realise she was not with "the one", for employees, falling out of love with a job can be a lengthy process with many not letting go for years, with the average time it takes for our job-love to fade away being just over?four years and eight months.
Why does it happen?
UK workers cited issues with management (48%), boredom (30%) and the job not meeting expectations (24%) as their top reasons for workplace malaise.
But as you can imagine, if an employee pours almost half a decade of their life into a company, walking out can be hard. However, 23% of staff found that?trying to resolve issues with their boss or colleagues in a face to face meeting did make them feel better.
This is why it's imperative that employers check in with their staff on an emotional as well as work assessment level. Even if they are producing results, it's important to know if they're still happy in their job.
"The most successful relationships are often based on communication being an open, two-way street. The same goes for our jobs – the more employees and employers are transparent with each other, the more they can help each other grow," says?Ellie Green, Job Expert at Jobsite.
However, trying to spice things up professionally has been touted as a safe bet to stimulate job success and satisfaction, with 14% of employees finding that altering their responsibilities gave them newfound joy in their 9-5.
Again, it's important that employers help unhappy staff find a solution to make them feel rewarded in their role again, such as giving them more responsibilities or changing their job responsibilities, if beneficial to the business.
Expert advice…
Relationship expert?Judi James?outlines the five stages of emotions employees experience when starting a new role. Ensure you spot them as they're happening so you can do something about it. (Comments originally published on Jobsite.com*)
1. Attraction?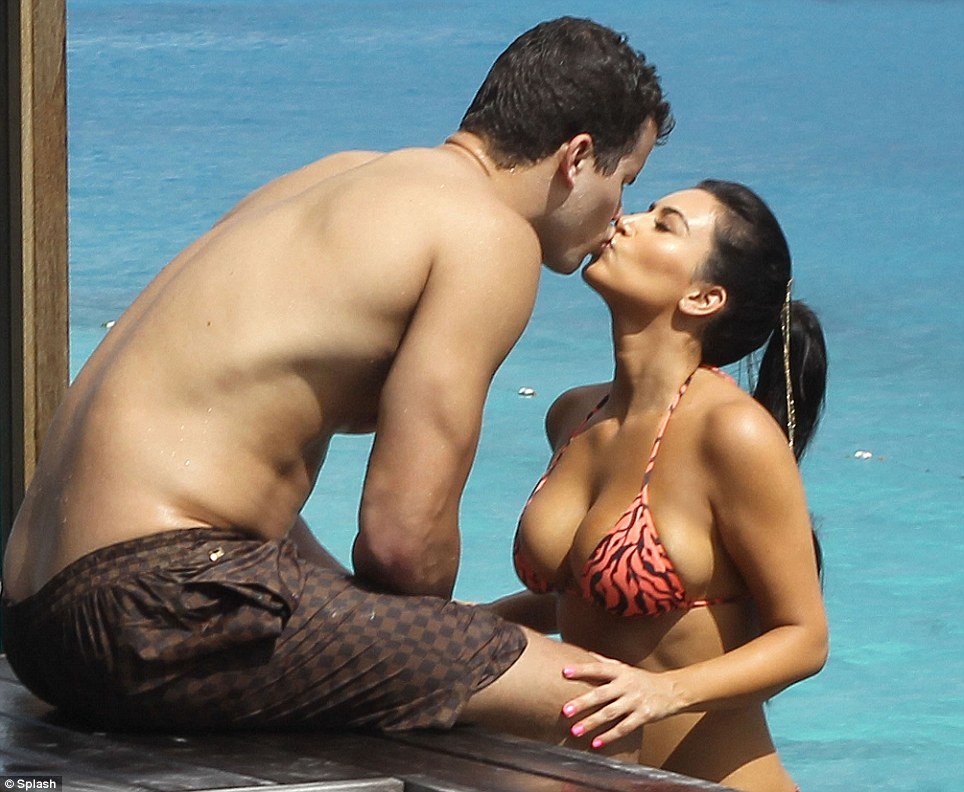 This is the stage of falling in love. It can happen in job interviews when an employee judges a role through rose-tinted ?job goggles?. They can make superficial assumptions and over-idealised judgments, known as the Attribution Effect. They may be swayed to choose a job because "It looks like a happy place , they have state-of-the-art equipment?, or their breakout room has a swing and pool table .
2. The honeymoon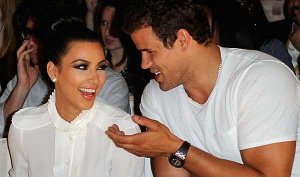 Like any honeymoon, this employee stage is a mix of passion, new experiences, with an underlying fear?that the role might not live up to expectations. The adrenalin high means lots of energy, excitement and idealistic love.
3. The storming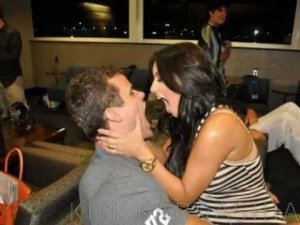 This is when employees experience confidence growth in a role, and although love levels are high, this is the time when they may discover tricky or disagreeable aspects of the role. At first, love makes them oblivious to a role's drawbacks, but eventually, they creep to the surface.
4. The cooling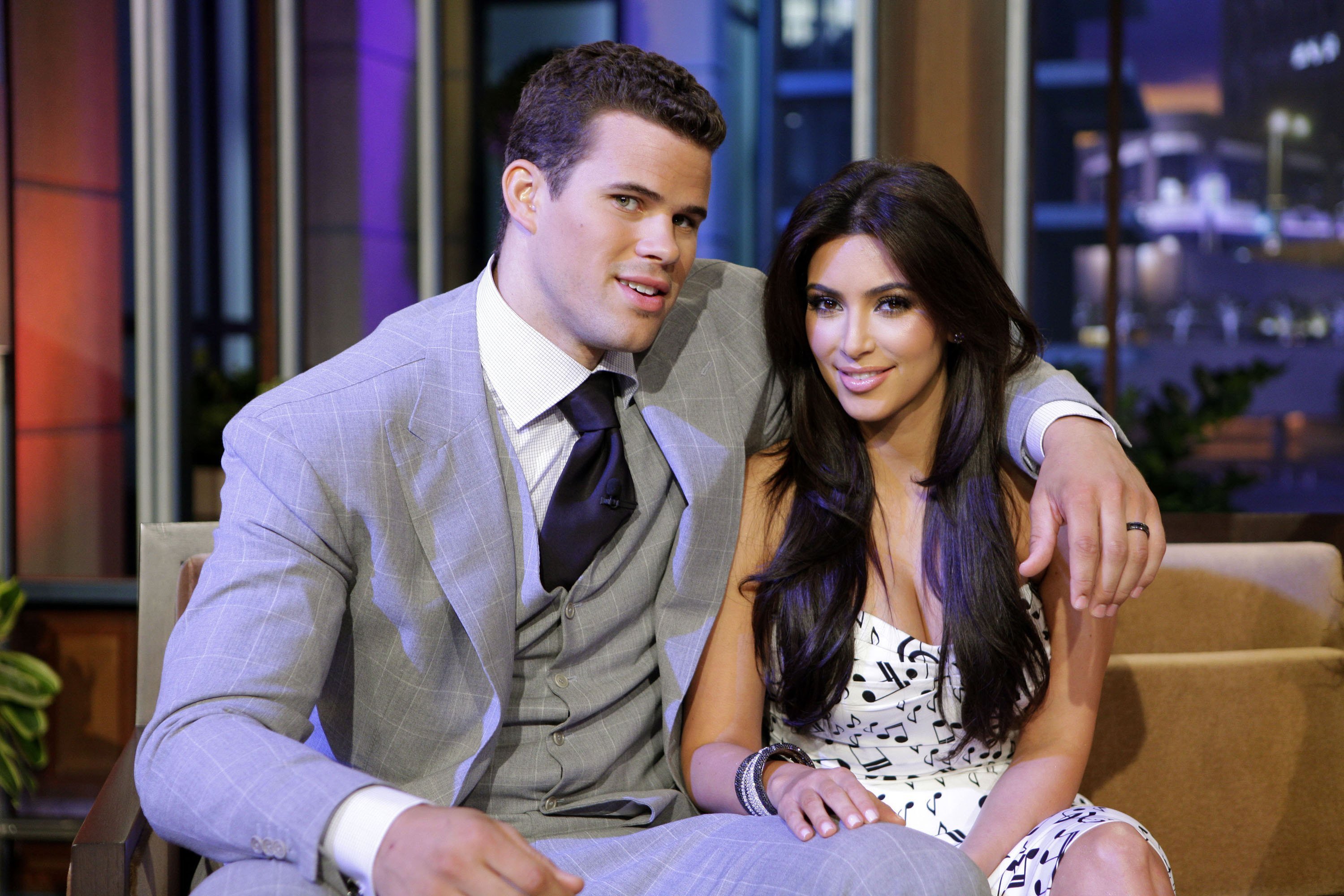 When an employee falls for a role that's ultimately not right for them, the cooling can begin after 6?8 months or earlier if they really talked themself up for a role that's completely not suited to them. When a job turns out the opposite of their ideals and values, disappointment kicks in and passion withers.
5. The breakup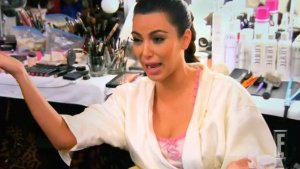 This is the stage when workers look to quit and search for alternative jobs. Because of hopelessness or?anxiety, however, they may remain in the job without trying to rekindle the passion or find a different career, this is when serial moaning, gloom or distress can develop instead.