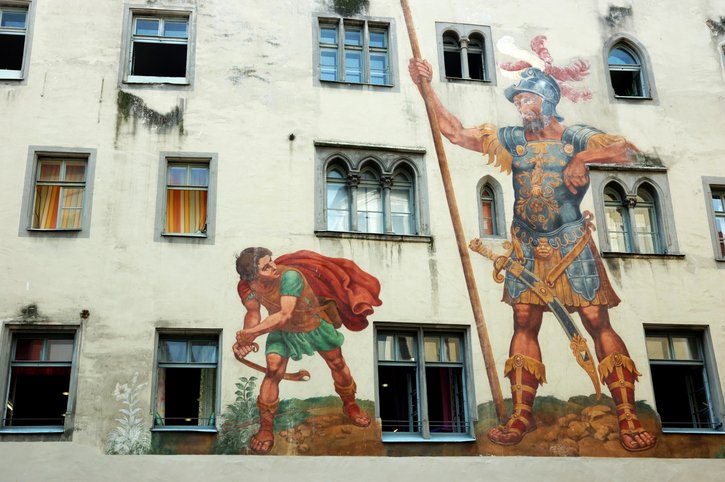 In our line of work, we often see large company bosses throwing their weight around when it comes to legal disputes with less well-resourced businesses or individuals. This can lead to ?smaller? parties being intimidated into not pursing a claim. However, even if the case does reach court, large companies often have seemingly endless resources and can use clever hacks to lengthen the litigation process and create further prohibitive costs for the small company.?The cost of achieving justice may seem prohibitive ? but it doesn?t have to be. You may have legal expenses insurance attached to your buildings or contents insurance policy, a premium bank account or a credit card. If you do then the costs of your claim may be paid by the insurance company. If you do not have insurance cover then here are a range of funding arrangements you can consider:
Conditional Fee Agreement, ?no win no fee?;
Discounted Conditional Fee Agreement, ?no win low fee?;
Fixed fee ? agreed fee for stages of work;
Hourly rates ? possibly deferred payment;
Contingency fee ? payment based on result;
Third party funding/ litigation loans.
Which option works best for you will depend on your own individual circumstances. These funding options/ tools can help level the playing field to ensure that ?smaller? parties are not priced out of pursuing their claim. We?ve seen classic David vs Goliath court battles in the past, where the "David" party has triumphed, with the Mclibel case, (McDonald?s Corporation v Steel & Morris) where two London Greenpeace activists refused to stand down after being served libel writs by McDonalds, for allegedly handing out libellous leaflets. This case resulted in triumph for the Greenpeace supporters David Morris and Helen Steel, and it was upheld that their lack of access to legal aid to fight the case breached the European Convention on Human Rights. Football fans and legal eagles may also recall the recent case between Gillingham Football Club and catering giant Centerplate UK Ltd in November last year, in which the judge remarked that Centerplate engaged in "blackmail" and said the company?s behaviour was of a bullying nature. As a firm we acted for Gillingham FC who won the high-stakes court battle and were awarded ?1.4 million. The dispute was over a breach of contract claim with Centerplate, who went back on an obligation to provide all food at the Club?s Priestfield stadium from banqueting to burger stands, walking out mid-season and leaving the club in a tricky situation. So what can a smaller business do when it finds itself in a dispute with a larger company, be it a supplier or another vital part of their supply chain?
Explore funding arrangements;
Make sure you have a robust litigation plan;
Execute a well thought out strategy;
Don?t get outfoxed by cost incurring tactics by the other side.
Tom Lawrence is a partner in the Commercial Litigation and Dispute Resolution Team at
SA Law
Share this story