With over half of British workers currently saying their boss is the core reason for their?job dissatisfaction, and as we're heading towards Halloween, it's the perfect time to get to the root of the employee unhappiness slump that's 'possessing', or rather dispossessing workforces around the UK.
1. Look in the mirror…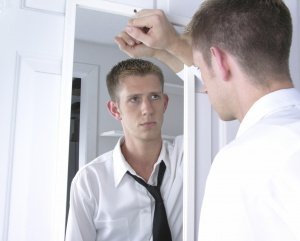 Psychologist Dr?Robert Hogan?made the link between the characteristics that many people in high power positions possess, and how these characteristics can affect the smooth runnings of a business.
For example, a team leader may be unaware of how their personality and associated actions can have a domino effect on how their employees perform.
Hogan's dwindled down for us a few of the most common leadership characteristics and while they may be disguised as seemingly positive, look deeper and you'll see some crucial flaws.
2. Over exciting can be….frightening?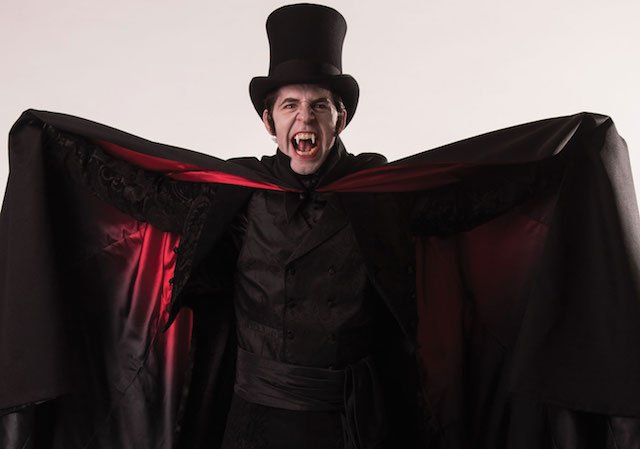 Leaders who have an abundance of energy and enthusiasm for new projects may create a vibrant and bustling work environment. However, they can quickly become disinterested when projects don't go according to original plans.
Typically these individuals are highly emotive and tend to express their frustrations with people and projects in public outbursts. This creates an unsettling workplace atmosphere, where employees walk on eggshells for fear of upsetting or disappointing their manager.
3. Living in a world of imagination ?
Despite the fact that leaders are encouraged to "shoot for the stars", too much zaniness can actually lead to employee distraction and disengagement.
How it manifests…
Hogan says, "imaginative people are highly creative and love to engage in brainstorming sessions. They view even simple problems as immensely complex and in need of highly innovative solutions. As leaders, they become easily bored by daily tasks and activities and are easily distracted by their own thoughts. As a result, their subordinates view them as unfocused and impractical."
4. A 'fear' of failure…
While being wary of closing a top deal or meticulously planning a business calendar can be helpful to protect any major corporate troubles, by working this way, leaders may be operating in the constant fear of making a mistake which is an anxiety-inducing state to be in.
How it manifests…
Hogan says, "cautious leaders?believe that you can never be certain of anything and operate with the worst-case-scenario in mind. As a result, they are reluctant to try new approaches or to make-decisions of any real consequences. Their subordinates learn to work around them if they want to get anything accomplished"
5. How to 'transform'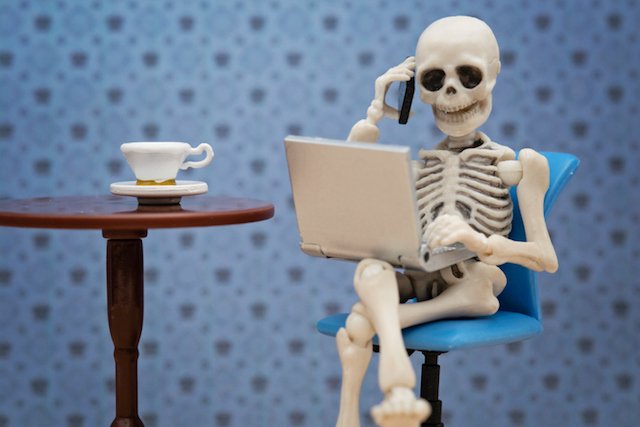 Dr Simon Hayward, CEO of leadership consultancy
Cirrus,
says "many leaders are unsure how to change, and end up focusing too much time and effort on the wrong?things. For example, they may continue to set in place meticulous plans for achieving long-term goals and rely on quite hierarchical, command-and-control type management structures to see these plans through."
Becoming an admirable leader
"It is helpful to adopt a more agile style of leadership. It's important for leaders to have a clear purpose and to define goals. Today's most successful leaders adopt a more agile approach when it comes to achieving these goals. They ruthlessly prioritise what is most important, devolve decision-making responsibility, and encourage a "fail fast and learn" approach where teams learn from mistakes, move on, and do it differently", adds Hayward.
6. Moving forward…
With as many as?
22%
of the British public claiming they hate their boss, what employees are crying out for are pro-active leaders who recognise their mistakes and are in tune with the needs of their team. What Hogan's report reveals is that even people who encapsulate typically positive traits still require a certain level of self-awareness to own up and recognise the 'spooky' mistakes they're subconsciously making.