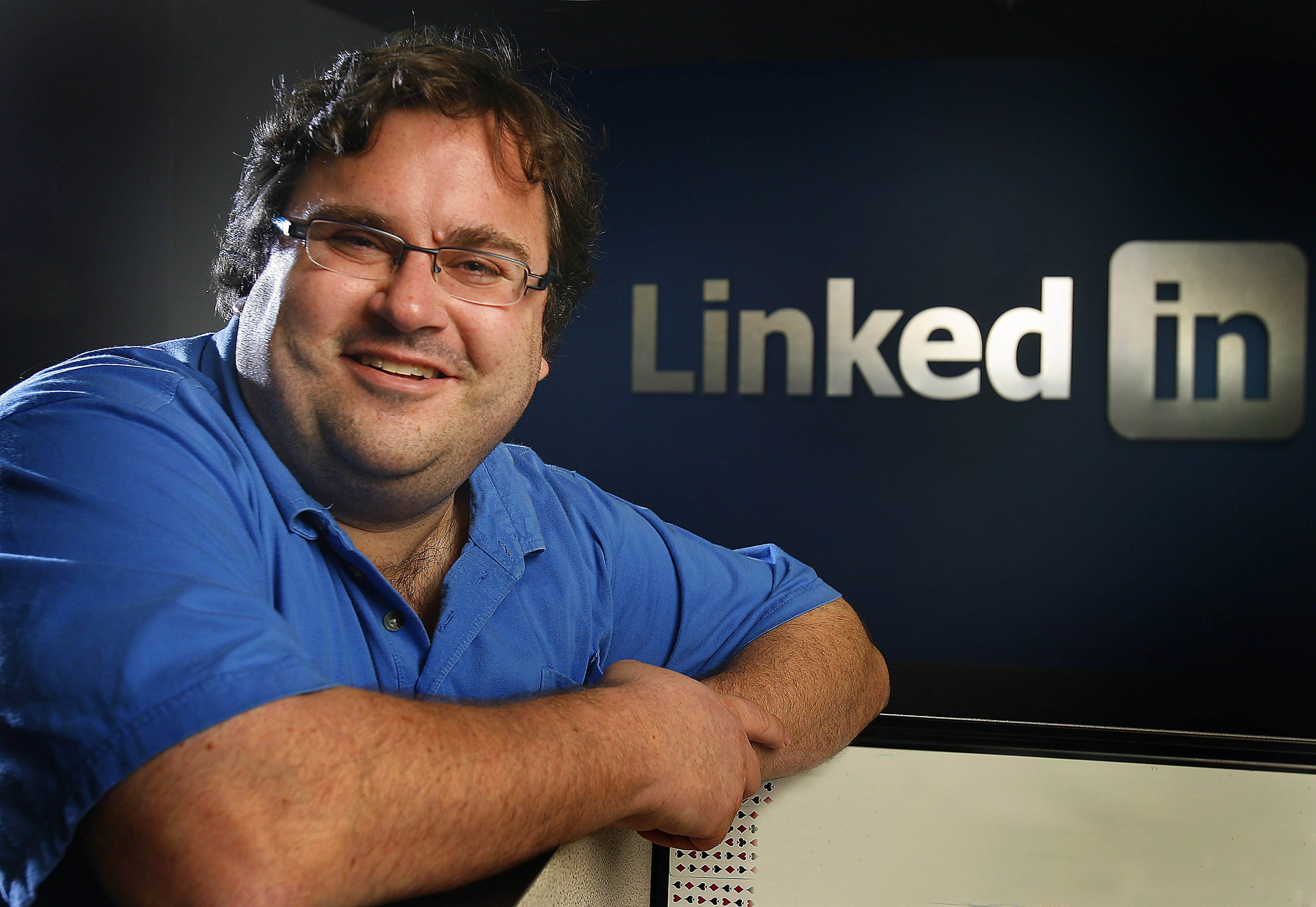 LinkedIn's IPO price has been announced, valuing the company at around $3bn.
But the story doesn't stop there. LinkedIn's IPO price of $32 to $35 per share will, as the
Wall Street Journal
notes, make LinkedIn's current investors and executives "very, very rich". The numbers are pretty staggering. LinkedIn's
latest IPO filing update
shows that Reid Hoffman ? one of LinkedIn's founders and its largest shareholder ? owns 19,066,032 LinkedIn shares. Even at the more conservative end of the LinkedIn's IPO price ($32) this makes Hoffman's stockholding worth $610m.
LinkedIn's management team

What about LinkedIn's current executive team? They haven't been left out, either. LinkedIn's CEO, Jeff Weiner, currently holds 2.3 million shares, which will work out at an impressive $74.6m. LinkedIn's CFO, Steven Sordello, owns 907,327 shares (worth $29m). David Henke, LinkedIn's senior vice president for operations owns 336,458 shares (worth $11.8m). And LinkedIn's SVP for products, Deep Nishar, could make $17.5m from his 498,958 shares. Not bad for a startup.
LinkedIn's investors

LinkedIn's investors could also cash in a huge amount. The breakdown in LinkedIn's SEC documents shows that Sequoia Capital holds 16.8 million shares (which will be worth $538.9m post-IPO), Greylock Partners owns 14 million shares (worth $449.5m post-IPO) and Bessemer Venture Partners has 4.6 million shares (worth $146.5m post-IPO). Together, their collective stockholding will be worth over $1.1bn after LinkedIn's IPO. According to Crunchbase, LinkedIn had raised a total of $103m from its investors. A pretty decent return.
Share this story