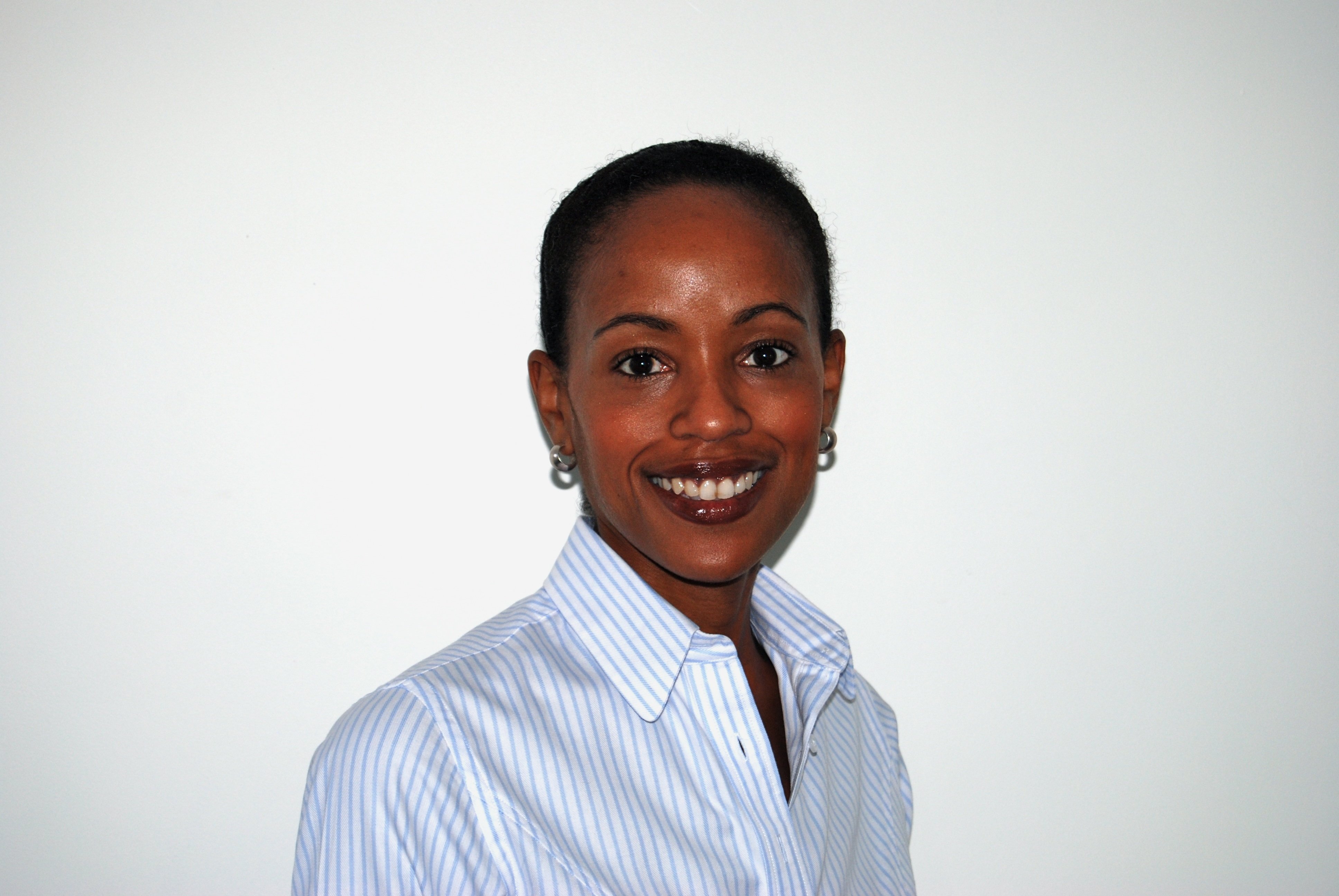 Name:
Lisa Gregory
Age:
38
Company:
Stormchild Ventures
Company turnover:
£250,000
First job:
I had a few Saturday jobs before leaving school, but my first full-time job was working as a fashion model for Models 1 after winning the Clothes Show Model of the Year competition.
Dream job:
A pilot. I love to travel and enjoy meeting other people and experiencing different cultures
Car:
Nissan Qashqai a great run-around city car.
Economy, business or first class:
Economy, unless I can justify Business.
Most extravagant purchase:
My business, but definitely worth every penny!
Most-played song on your iPod:
The only time I really listen to my iPod is when I run. My favourite track is Dizzee Rascal Bonkers, it really gets me going!
Best business book:
'Spent'
by Geoffrey Miller.
Worst business moment:
I once sent an email that was meant for my husband to an employee with the same name. Very embarrassing, but thankfully it was not too inappropriate. I have never done that again!
Proudest business moment:
Celebrating one year of business at Stormchild Ventures with the team.
Your business mentor:
I don't really have one at the moment, but my husband has been incredibly supportive. Also my brother, who runs his own business, has a wealth of knowledge when it comes to the ups and downs of starting a company.
Next big thing:
Mobile Everything. We are soon going to be able to do nearly anything we want on the move, from the palm of our hands, anywhere we are in the world. I think these opportunities are incredibly exciting.
Share this story