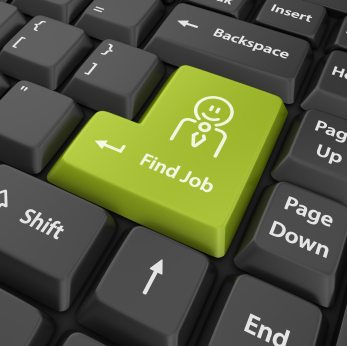 Live from 6.30pm tonight, as part of Social Media Week, Real Business is pleased to bring you a live feed from Like Minds' panel on social recruitment.
The mass of motivated hopefulls out there using Twitter, LinkedIn, Facebook and other platforms to promote themselves and connect with potential employers don't feel the need to label what they're doing as social media recruitment. They simply know that it works. Managers are recognising that the traditional recruitment agency model is broken and the quality and cost-effectiveness of the hires they make through social sources is much better for business. So can they catch up with the best talent and make the most of how people present themselves online? There's also the flipside to social recruiting: where users are scared of expressing themselves in a truly personal way, just in case a prospective employer finds out. At the event tonight, a panel of experts will look at the rise of social recruitment and the opportunities it gives job seekers and recruiters, as well as the challenges and issues everyone needs to be aware of when using social media to find either a job or an employee.
Panelists: Bill Boorman, Becky Folb, Marc Mapes, Emmanuel Aharoni, Andy Headworth and Andrew Gerrard (chair)
We'll be broadcasting live from Adam Street Members' Club tonight from 6.30pm onwards. Check back on RealBusiness.co.uk later on!
Powered by Nokia. Co-Sponsored by HireMatch.Me.
Share this story