Artificial Intelligence could mark the end of human talent in the business world, so would you make your CEO redundant if it would stem the threat" Charles Towers-Clark, CEO of international IoT provider, Pod Group?did just that. He's relinquished all power as CEO and now lets his staff run the company, a move that's led to 50-100% YoY growth and little to no employee turnover. Further to this, robots aren't ruling the roost, yet…
Real Business, (RB): What makes Pod Group an innovative business?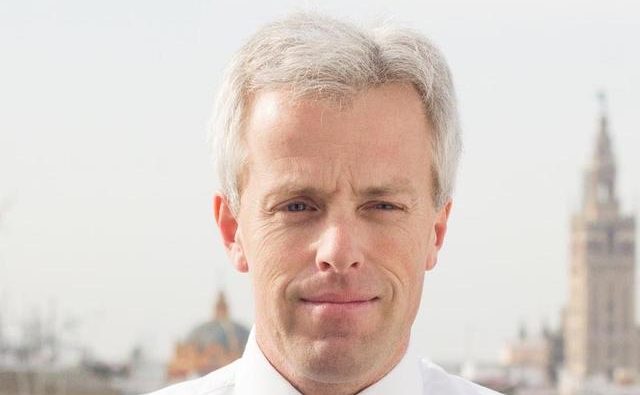 Charles Towers-Clark, (CTC): Pod Group provides multi-network cellular connectivity across 185 countries and 600+ networks. We specialise in remote and mission-critical applications that have to stay connected at all times.
We're innovative because we provide a more personalised service.
We're also capable of innovating in line with our customers' needs at a time when telecoms have become impersonal and dominated by huge companies,
RB: Can humans compete with AI in the workplace
CTC:AI, as we know it (mostly machine learning derivations), runs on statistical models that require a huge amount of data and can't extrapolate outside a given task. So, while AI can be better than a human at a specific task, Artificial General Intelligence (AGI) is still a long way off. What this means is that AI is the most useful tool that humans have come up with. But, as a tool, it still has benefits and risks depending on how it's used.
RB: What can businesses do to counteract the 'AI threat'?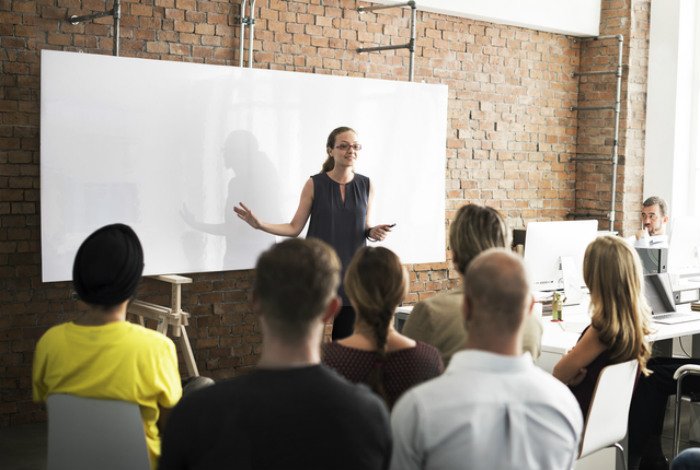 CTC: Businesses should prepare their workforce to think for itself. This includes promoting the most human and abstract characteristics to ensure people learn to use AI for routine tasks.
Employees must then use their power of generalisation, contextualisation and social manoeuvring to improve the way they work alongside AI.
Organisations should be structured around the emotions of the people working there. Suppressing emotions and molding people in one particular niche will not work once AI is handling all our manual tasks.
RB: When did you realise that making the CEO redundant in your company was the solution?
CTC:"I used to run a company with 150 employees. I worked 16 hours a day, seven days a week and my time was consumed by making decisions that others could have made instead.
After this experience, I vowed never to employ people again.
A vow I broke 10 years later when I decided to grow Pod Group. This time around, I was determined that people would work more independently?to ensure that they think like owners, not employees.
RB: What were the warning signs that told you something had to change
CTC: First, it became clear that I was making too many decisions (easily measured by my stress levels and time spent at work). Second, when analysing why mistakes were made that affected our customers, it became apparent that decisions that could have, but had not been taken, were due to employees not being empowered or being afraid to take initiative.
Today, we have almost no staff turnover and continue to grow at 50-100% per year.
But, most importantly, our employees are fulfilled. I get comments from visitors about the positive vibe they get when they come into the office. That positive vibe has trickled down to customers and thereby the profitability of the company.
RB: What steps did you take
CTC: My HR Director and I went to an internet-free house in Andalucia, Spain, to put together some kind of framework. We brought these ideas to the team in cross-department groups of five or so at a time. We gave them time to post their questions and suggestions?on our intranet forum. Once it became clear that many of their ideas could be divided into separate groups, we asked for proposals from each of these new self-formed groups as to how we should proceed. We made it clear in the process that we would be moving to a self-managed form of management. Once we had decided what the most popular outcome was, we started doing it.
RB: How can other businesses learn from your example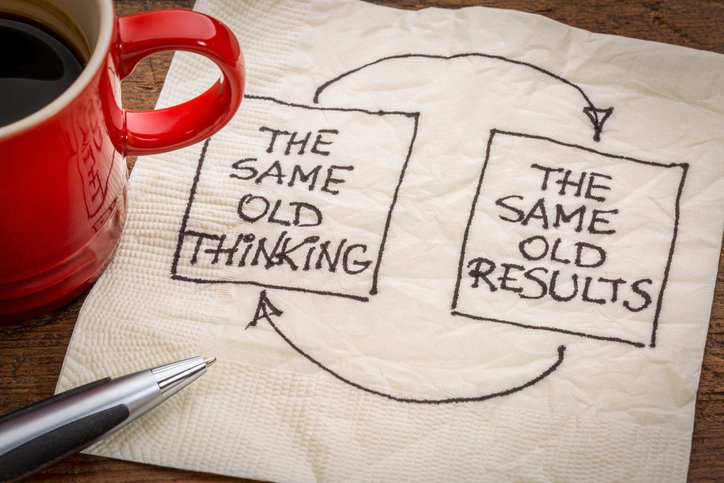 CTC: This type of leadership is about mindset, not a comprehensive set of rules that need to be followed. Companies should create their own methodology to suit them.
One of its founding principles is to move away from prescriptive business processes and return to our most human way of working.
At its core are the guiding principles of freedom and responsibility. Companies shouldn?t be afraid to take these ideas and make them their own. Increasing adaptability and human potential is the only way to avoid employment shortages once automation through AI becomes more mainstream.
RB: Will this form of 'non-leadership' spook shareholders?
CTC: Shareholders should embrace this type of leadership as it reduces the need for succession planning and the cult of a 'star CEO?. My favourite analogy is the difference between dictatorship and democracy. An effective dictator will be beneficial to an organisation.But a bad dictator can cause the destruction of an organisation. Whilst democracy may not lead to such good results in the short term," in the longer term it will win out.