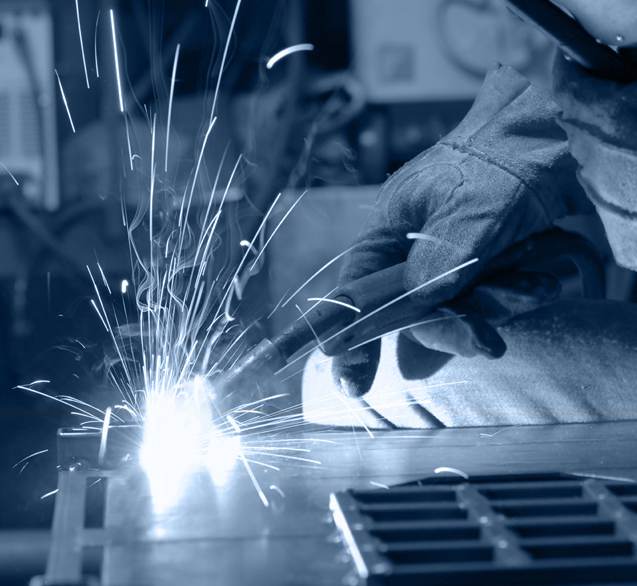 Here are my tried-and-tested tips:?
Give people a good environment to work in. Colour can make a huge difference (this doesn't mean painting the inside of a factory canary yellow). I encourage sales stuff to put aspirational pictures?up on the walls?(a new car, a holiday in the Maldives, for instance) to remind them what they're working towards.
Don't scrimp on machinery and tools. Our investment in tools is huge (not least because they get pinched all the time). Give people the right tools to do their jobs properly and efficiently.
Make staff feel that they have support and can ask for help. Resist doing the job for them: encourage them to find the answers.
Train them up. I have an operations manager who now spends at least a quarter of his day doing one-to-one training on the shop floor. We also ask our suppliers to get involved in training. After all, they know more about the products than anyone else. Offer professional qualifications.
Listen to your staff. At the very least, I have a brief meeting with the team leaders every week to exchange ideas and I encourage them to do the same. It's not enough for someone just to make a piece of furniture: they need to see a connection between their future and the company's future.
Set clear goals and targets. People need to know what's expected of them and feel satisfied when they achieve it. Keep the targets realistic and achievable.
Say ?well done . It never fails.
Celebrate all successes: team, individual and company. This can be something simple. We promised beer and pizza to everyone if they could lower customer complaints substantially over a one-month period. It did wonders for quality control and saved us a fortune.
Don?t keep negative people?" they will ruin all your efforts at team motivation fail. The internal terrorist" can cause havoc. Everyone around them becomes affected including you. I take a very strong stance on this; skills can be taught or improved on but a bad attitude is a complete disaster.
Financial reward. Bonuses (not banker size!) are good but remember: employees who rely on bonuses for survival are edgy, unhappy and desperate. Keep them ?treat size and pay above-average salaries instead.
Jan Cavelle is founder of The Jan Cavelle Furniture Company.
Share this story