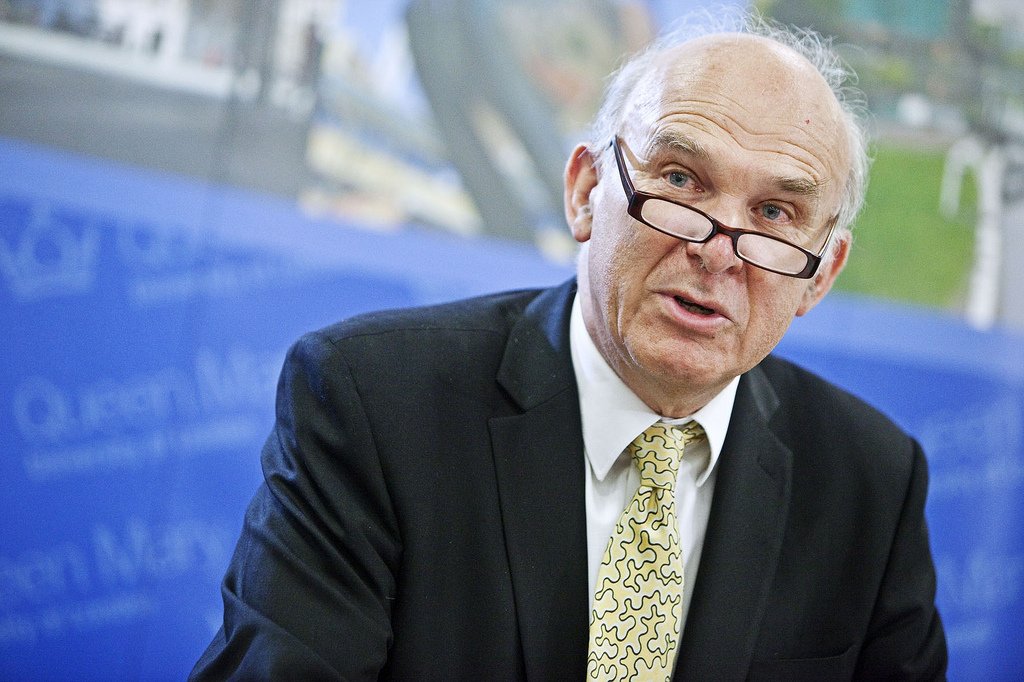 Amidst a raft of packages to boost manufacturing, Vince Cable, the business secretary, today unveiled Britain's first technology and innovation centre.
Led by the Advanced Manufacturing Research Centre in Rotherham, part of the University of Sheffield, a consortium of seven existing research centres will form the technology and innovation centre, focusing on high-value manufacturing. The aim of the centre is to draw on university research to accelerate the commercialisation of new and emerging manufacturing technologies. The seven centres to form the consortium are:
Advanced Manufacturing Research Centre (Rotherham)
Nuclear Advanced Manufacturing Research Centre (Rotherham)
Manufacturing Technology Centre (Coventry)
Advanced Forming Research Centre (University of Strathclyde)
National Composite Centre (University of Bristol)
Centre for Process Innovation (Wilton & Sedgefield)
WMG (University of Warwick)
Key measures to boost manufacturing
Alongside the launch of the centre, the government announced other key measures to boost the manufacturing industry:
an extra £7m for the Manufacturing Advisory Service (MAS) to specifically focus on supply chain development (this is in addition to the £50m already announced for the delivery of the MAS over the next three years.
nine new university-based Centres for Innovative Manufacturing. These will receive £45m of government funding through the Engineering and Physical Sciences Research Council, and will combine inventive research and business acument to develop innovative ideas.
new fellowships offering up to five years of support for researchers who have the potential to be future manufacturing research leaders in their field.
"Manufacturing generates £140 billion a year, accounting for 55 per cent of total UK exports – but it has considerably greater potential," says Business Secretary Vince Cable. "That's why I'm throwing my weight behind this package. The investment in the new centre will further bridge the gap between universities and businesses, helping to commercialise the outputs of Britain's world-class research base."
Curious to find out more about the government's plans for manufacturers" Come to the Entrepreneurs' Summit on May 25, where you'll get the opportunity to quiz Vince Cable in person.
Picture source
Share this story