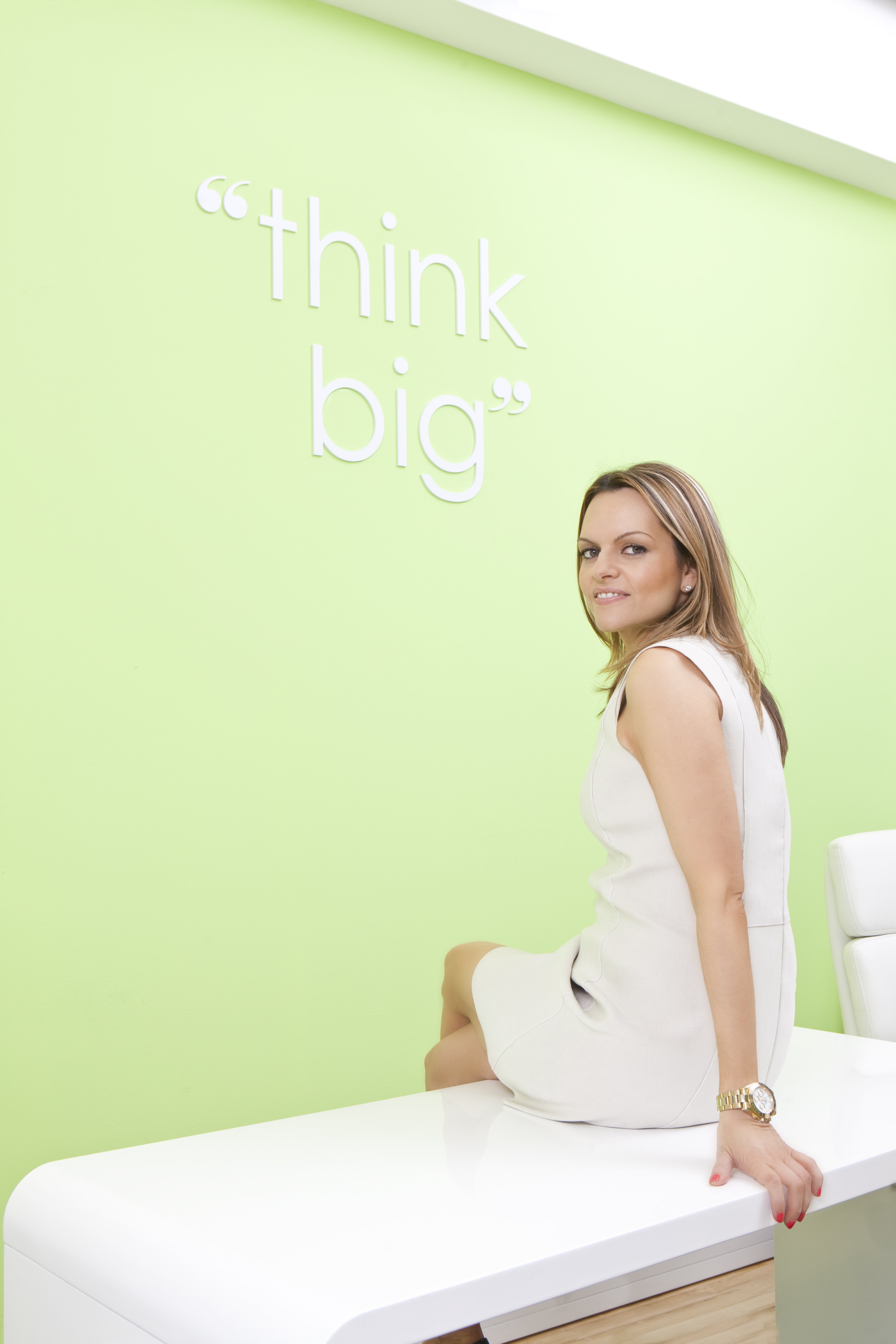 Name: Maria Hatzistefanis
Age
: 41
Company
:
Rodial
luxurious skincare products. I founded the label in 1999, taking advantage of a gap in the market for serious skincare made with natural ingredients.
Turnover
: £15m
First job
: Freelance beauty writer at Seventeen magazine.
Dream job
: Magazine editor.
Car
: I use Addison Lee taxi service to go everywhere.
Economy, business or first class
: Business for work trips. First class for holidays.
Most extravagant purchase
: I like to invest in property, especially my family country house at the Cotswolds it's worth it for the weekend getaways in the beautiful rural setting.
Most played song on iPod
: I love anything by Sam Cooke.
Best business book
:
The Tipping Point
is spot on in terms of how to create trends.
Worst business moment
: When I started Rodial Skincare, I packed all the orders myself. I hate packing. It's great to see just how much the business has grown!
Proudest business moment
: When our first targeted bodycare product, Rodial Tummy Tuck, really took off. All the hard work up to that moment felt like it was paying off. That was a massive achievement and something everyone now associates Rodial with.
Business mentor
: I wouldn?t say he is a mentor per se, but I always turn to my husband for support and advice in business.
Next big thing:
We have some fabulous new products in development but these are all top secret for now!
Share this story