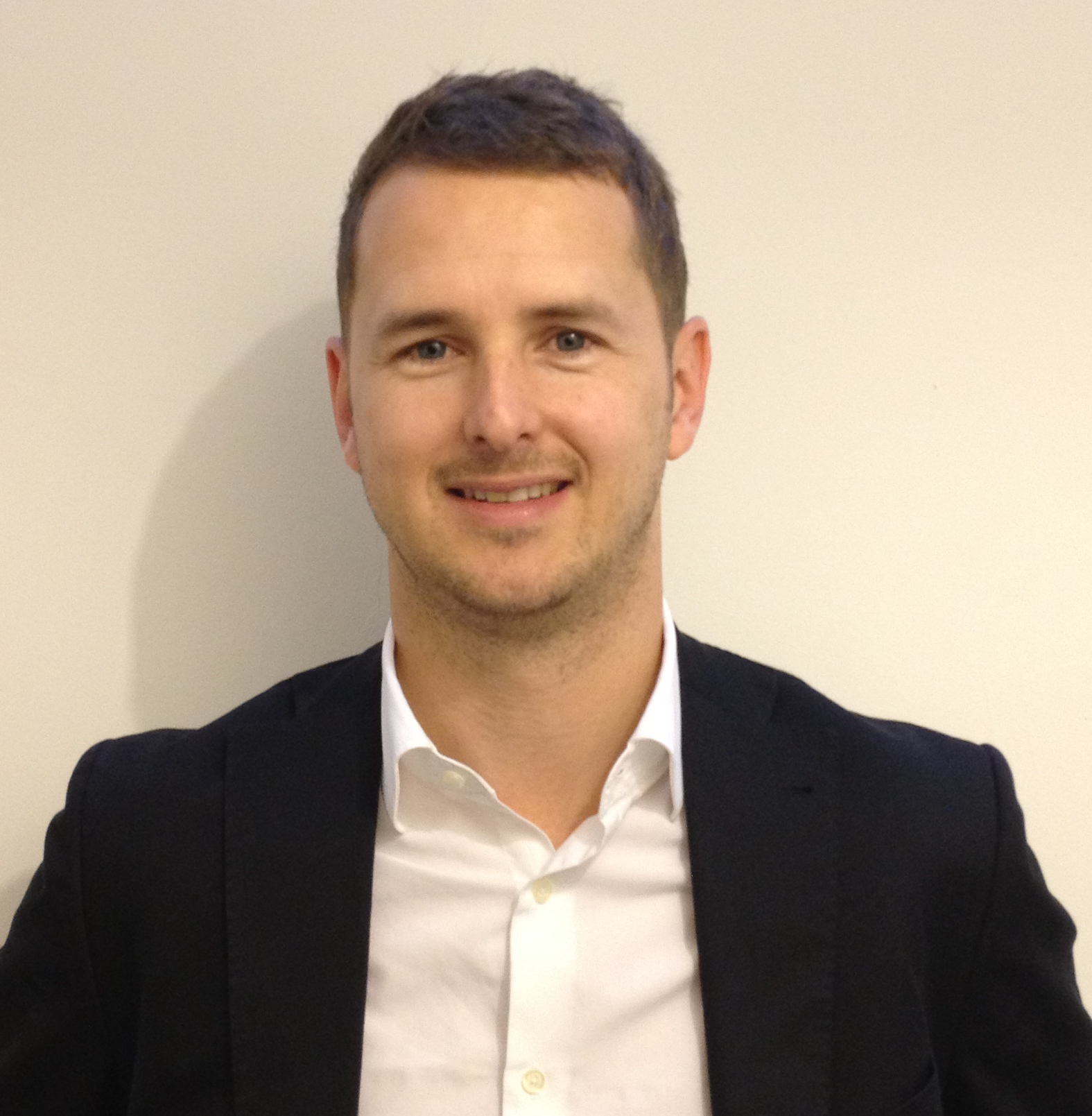 Name: Matt Davies
Age:
34
Company:
Direct Ferries
. Set up in 1999, we're a ferry ticket retailer and independent specialist travel provider.
Turnover:
£48m
First job:
"Counting and sorting the money donated to charities from airline passengers. I also had a very brief and unsuccessful career as a paper boy but I don't think that counts.
Dream job:
Anything in sport, especially football.
Car:
Porsche Cayenne
Economy, business or first class:
Usually economy.
Most extravagant purchase:
Probably my car.
Most-played song on your iPod:
"It changes every few months. It's currently "Fire" by Kasabian.
Best business book:
"I've never read a book about business although I've read lots of books about business men.
Worst business moment:
Over-spending on advertising in the early days and realising that speculation doesn't always result in accumulation. It took a few years to turn that around.
Proudest business moment:
Realising the company was going to be a success when turnover grew by 700 per cent from year one to two.
Your business mentor:
We're a family business, so it has to be my father.
Next big thing:
In our industry, it's got to be luxurious ferries. They?ve really come a long way in recent years and give a lot of cruise ships a run for their money. In general, the rise and rise of transactional mobile sites.
Share this story