When Maxine Laceby turned 50 she began ?dealing" a natural substance in her local town of Wiltshire. It was a broth made of pig bone and the result was almost instant glowing skin and hair. In an age where it is almost a taboo for women to look older than 45, Laceby undoubtedly hit the nail on the head when she concocted a brew that boosts the production of collagen.
From there, she created a winning product, Absolute Collagen, that's created using a liquid supplement filled with natural face-plumping substances including marine collagen from fish.
Woman, mother, entrepreneur…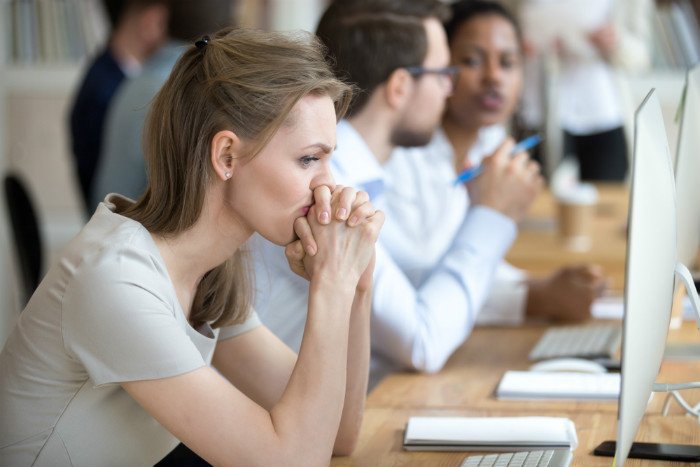 Like many other successful entrepreneurs, Laceby juggles other things alongside running her beauty business including her role as a parent, saying As a woman of a particular age, I feel as though I am fighting a battle every day. Trying to establish yourself after being out of the workforce for 25 years is a hard task, especially with two children.
"I grew up seeing my mother unable to afford beauty products and that struck a chord with me."
Despite the obvious obstacles to being both supportive mum and entrepreneur, Laceby found that there were many transferable skills being a mother that she could apply to build her business.
Parenthood allowed her to tackle problems from a solution-based perspective and gave her the innate bravery to 'just go for things':
A brave mindset without ego
Like when you're raising children, in business you have to recognise your weaknesses and tackle them head-on," she says.
However, she soon realised that pigheadedness wouldn't help her grow her business if and when she encountered stumbling blocks, learning to always ask for help when it was needed…
?From the very beginning, I realised I had to ask for help, especially with technology. Before this began, I couldn?t even send a PDF document!?
Never forget (or overlook) customer service…
With many deeming the beauty industry an oversaturated one, it's even more important that brands operating in this world have a unique selling point (USP) to set them apart. While it may seem obvious to most business owners, Laceby chalks her success up to good customer service.
Across the business world consumers have been let down by bad customer service," she tells Real Business. We have an on-hand team which respond to emails daily."
Even as her company expands globally, she's keen to maintain this high level of customer service by providing a detailed transatlantic handover on how customer queries should be dealt with it to her international staff.
The power of product accessibility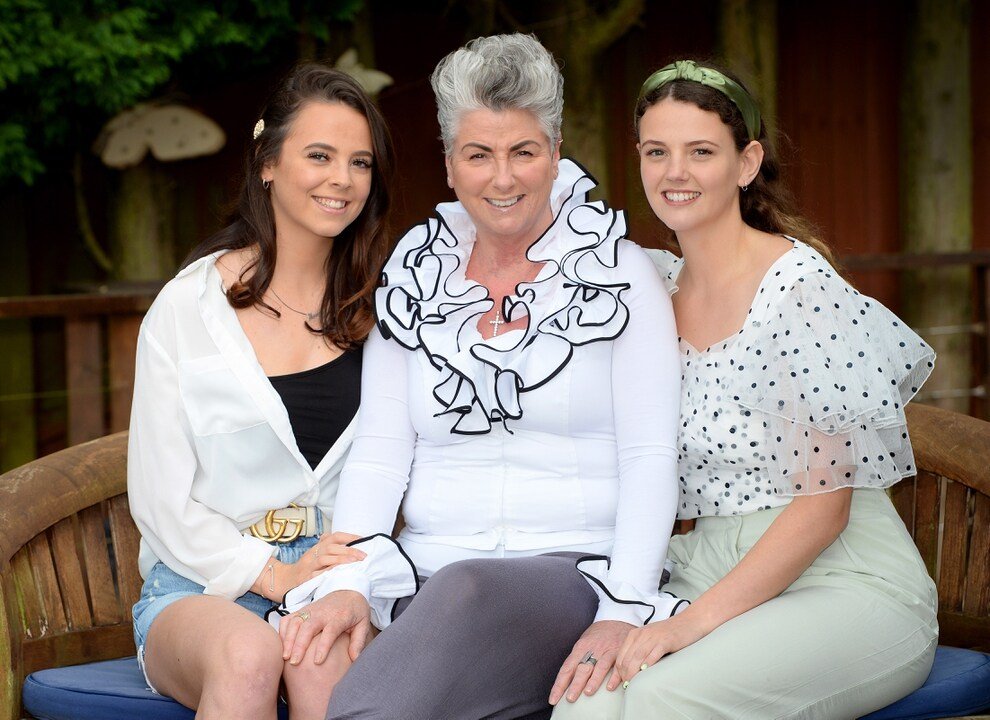 Most beauty brands face a fork in the road when they reach a certain size; do they distribute their products directly to consumers, or have their products sold in stores" Laceby chose the former, which came with its own risks.
While going through stores means greater exposure and lower risk, Laceby's decision to directly reach consumers piggybacked on the rise of e-commerce and Absolute Collagen's own online presence. Why" Because Laceby believes brands need to be accessible to be successful.
"I grew up seeing my mother unable to afford beauty products and that struck a chord with me," she says. This influenced Laceby's marketing strategy.
Lower cost
Absolute Collagen costs a fraction of other skincare supplement brands in the market. But does this affect her revenue Laceby says there's more to it than that.
?Yeah, I could make more money if I moved my products to a commercial store. But that's not what I?m about," she says.
For Laceby, it's also about being an honest beauty brand at a time where scams and cons are a dime a dozen, is a USP in its own right.
Absolute Collagen can also call itself an ethically sourced, as well as an accessible and affordable beauty brand it uses fish skin sourced from an area with very strict guidelines And contains no level of metals," says Laceby.
Effectiveness
Today in the cosmetic industry the true content of what consumers actually receive can be elusive. Many big brands put fillers inside their products to dilute the active ingredients, which can minimise effectiveness.
Laceby believes in packing as much collagen as possible in each sachet to be as honest as possible to consumers. Cutting costs on distribution allows Absolute Collagen to offer products that showcase real results.
Laceby offers refreshing transparency in her brand ethos via her"honest approach to ageing as the brand ambassador, (she does not try to shy away from the fact that she is 53).
Wherever Laceby takes her business in the future, her ability to tap into a crucial gap in the skincare market (ethically sourced and honest messaging) and giving consumers great bang for their buck (affordable and easy to access) makes Absolute Collagen a mighty refreshing thing to behold in the business of beauty right now.