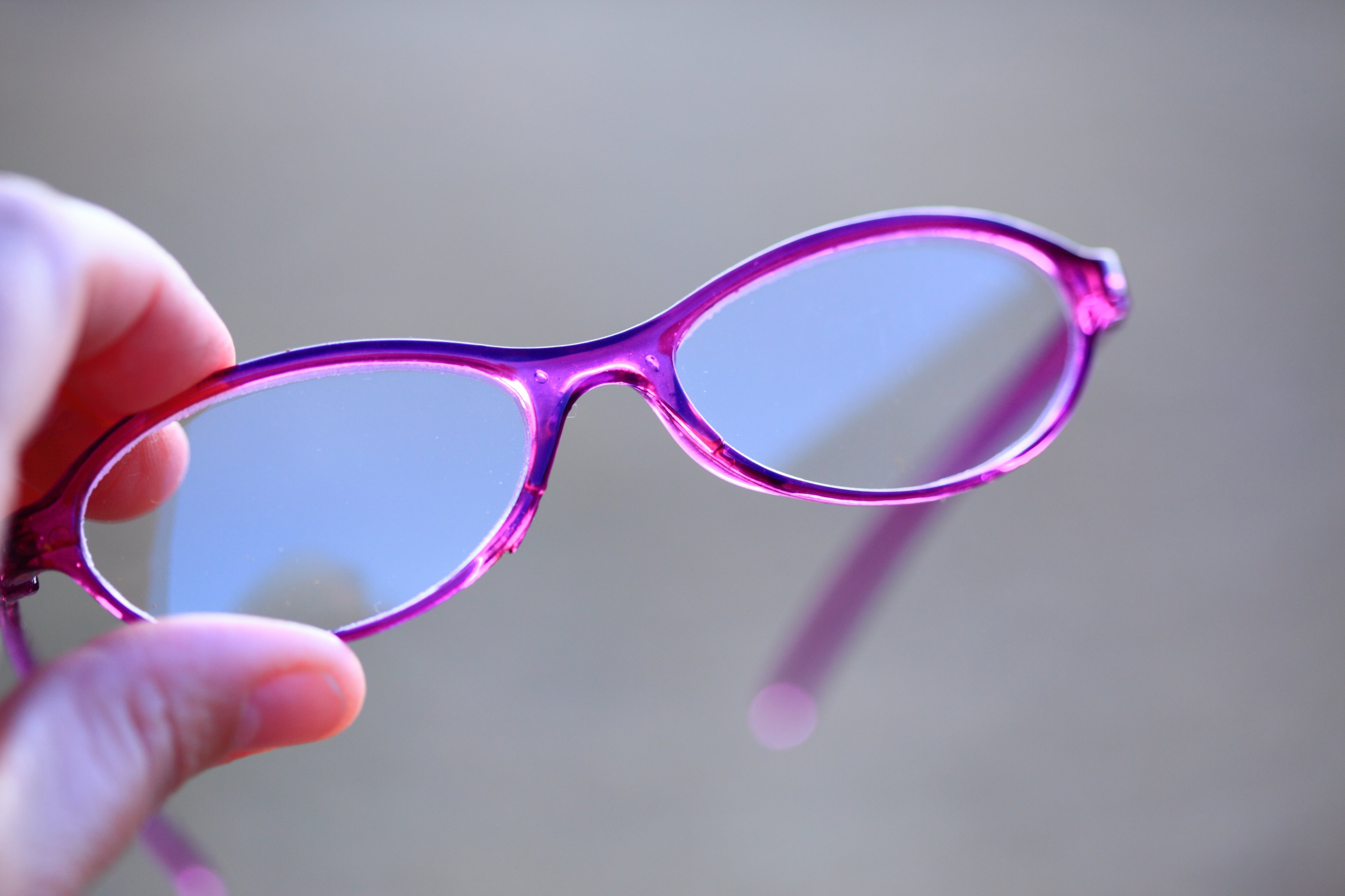 Dame Mary Perkins, who has just been crowned Britain's first self-made female billionaire, has just confirmed that she will speak at the
2011 Entrepreneurs' Summit
on May 25 in London. Dame Mary Perkins will give lessons on how she created a ?1bn empire based around partnerships and collaboration. Dame Mary Perkins founded Specsavers, the opticians, with her husband Douglas Perkins in 1984. Since then, the pair have grown the chain to more than 1,500 stores across the globe. The past year has been good to Dame Mary and her husband, seeing their fortune rise by 42 per cent, to ?1.2bn, according to
The Sunday Times
Rich List. The Specsavers story is fantastic: the chain is entirely owned by the Perkins family and is debt free. Specsavers operates a franchise model, where the stores are split in a 50/50 joint venture basis between Specsavers and the individual optician. Last year, Specsavers' UK operation showed profits of ?21.7m on ?390m sales; and Specsavers' total turnover (including Britain) is expected to hit ?1.6bn for the year just ended, according to the
Rich List
.
Meet Dame Mary Perkins
Dame Mary Perkins has a great story to tell ? and we've got an opportunity for you to meet her. Dame Mary Perkins will give a keynote speech at the
Entrepreneurs' Summit
on May 25 in London. The Entrepreneurs' Summit is
Real Business
's yearly flagship event ? this year's theme is "Give your Business an Unfair Advantage".
We've lined up a stellar group of speakers throughout the day. In addition to Dame Mary Perkins, other confirmed speakers include:
Vince Cable, Business Secretary
Charles Dunstone, Carphone Warehouse
John Cridland, CBI
Errol Damelin, Wonga
Dan Cobley, VP marketing at Google
Martin Raymond, The Future Laboratory
Richard Harpin, Homeserve
Simon Calver, LoveFilm
Luke Johnson, Risk Capital Partners
Julie Meyer, Ariadne Capital
Lara Morgan, Company Shortcuts
Andy Phillipps, Active Hotels & Reevoo
and many more!
The Entrepreneurs' Summit is the must-attend year event for business owners. Join us on May 25 to give your business an unfair advantage.
For more information and to book your place, visit the Entrepreneurs' Summit website.
Picture source
Share this story