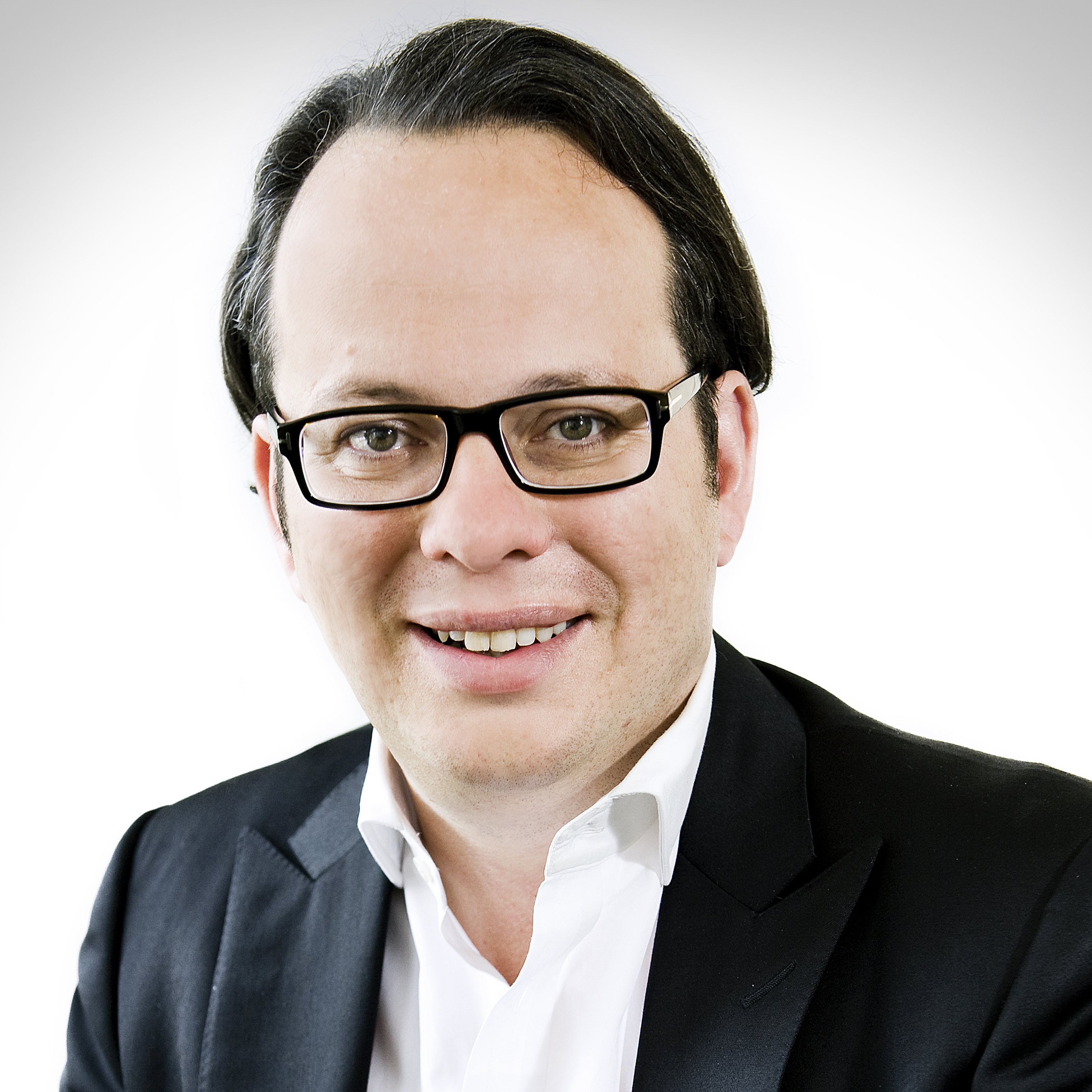 Name: Michael Hayman
Age
: 41
Company
:
Seven Hills
, a campaigning public relations business specialising in entrepreneurs and enterprise
Company turnove
r: ?1m-plus
First job
: Parliamentary research assistant
Dream job
: Got it ? being my own boss
Car
: Jaguar XK8 and Range Rover Sport
Economy, business or first class
: Business whenever possible
Most extravagant purchase
: Bought a ridiculously overpriced Aston Martin DB7 on my credit card in my early thirties to boost my romantic prospects. Proves why Thomas Hobbes said that man is a creature of passion first and reason second.
Most-played song on your iPod
: Mr Blue Sky by ELO
Best business book
:
Purple Cow
by Seth Godin
Worst business momen
t: Feeling trapped working for somebody else ? a specific board meeting where I thought I might not have the guts to go for it on my own.
Proudest business moment
: First day at Seven Hills. I had the sense that the biggest journey of my life was beginning…
Your business mentor
: My brilliant friend Peter de Haan has provided the wisest advice. He successfully exited Saga; built a new business services brand, OTM; and is a very effective philanthropist.
Next big thing
: I am a co-founder of
StartUp Britain
, which we launched with the Prime Minister, Chancellor and Business Secretary. We have great ambitions for it as a major campaign for entrepreneurs and early-stage businesses.
Share this story