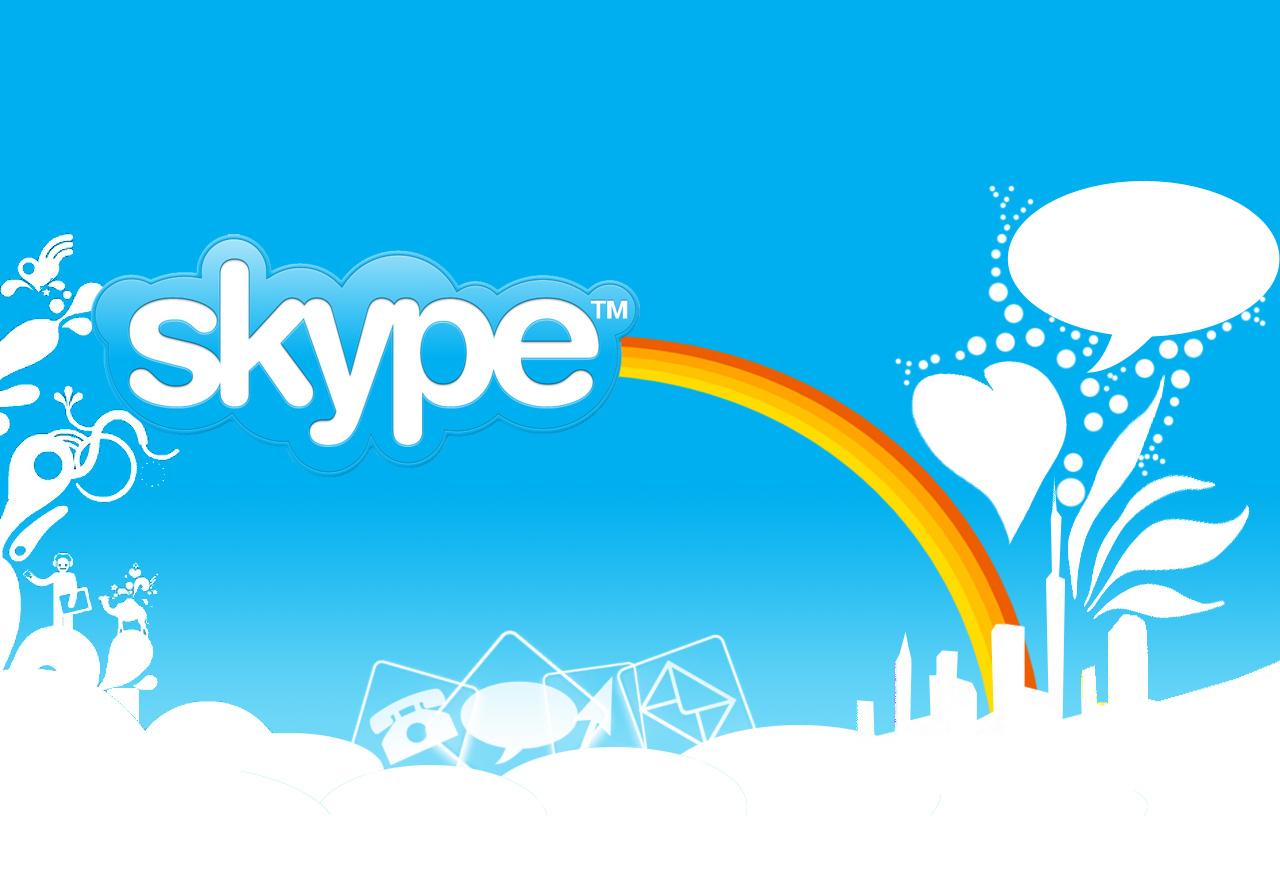 Microsoft is buying European internet telephony company Skype for $8.5bn in an all-cash deal.
The Microsoft/Skype deal was first reported by tech news website
GigaOm
, and would be Microsoft's largest to date. At first glance, Skype has clear benefits for Microsoft. It would give a boost to Microsoft's Windows Phone 7, enabling the company to compete against Google Voice and Apple's communication platform, Facetime. It would also strengthen links to mobile carriers, who are interested in partnering with Skype as they move to 4G and LTE (Long-Term Evolution) networks. GigaOm reports that Facebook also stands to benefit from the deal. As Microsoft is an investor in Facebook, the social network would gain access to Skype's peer-to-peer technology, enabling it to offer video and voice functions to users of Facebook Chat.
The Skype story
Last year, Skype filed for an IPO on Nasdaq with a target of raising $100m, a surprisingly low valuation for a company that was acquired for $2.6bn by Ebay in 2005. ?I don?t understand why a business that is doing well, with the scale of Skype, would need to raise such a small amount of money relative to its value. It would be a very thinly traded stock and that is never an attractive place to be,? said one European VC at the time. The flotation was delayed after the surprise hire of Tony Bates as chief executive in October. According to documents released at the time of the aborted IPO, Skype made losses of $7m on revenues of $860m last year. The company proved to be something of a problem child for its original acquirer, Ebay. The online auction business failed to integrate the phone service with its internet retail offering and eventually sold around 70 per cent of the company to a group of private equity investors led by Silver Lake and Andreessen Horowitz for $2bn almost two years ago. However, once the deal goes through, Ebay will recoup $2.55bn for its remaining stake in the company. The founders of Skype, Niklas Zennstr?m and Janus Friis, will receive $1.19bn for their 14 per cent stake. The consortium of investors that took the company off Ebay's hands will take home $4.76bn for their 56 per cent stake.
Microsoft: a mixed track record

Microsoft has a mixed track record for acquisitions. Despite some successes, such as British gaming company Rare ? which later became the Kinetic appliance on the Xbox ? it hasn't had much luck. Microsoft bought Norwegian enterprise search company Fast for $1.2bn in early 2008 before the company was charged with accounting fraud. In the same year, the company also bought mobile software company Danger for $500m. Shortly afterwards, the Danger team collapsed amid internal in-fighting and the company was finally shut down later that year. After making only three acquisitions last year, Peter Klein, chief financial officer of Microsoft, announced at a Morgan Stanley conference in March that the company would focus on partnerships like the recent Nokia deal rather than acquisitions.
Read more from Real Deals.
Share this story