In 2020, millennials, (born between 1980-1996) are one of the most influential talent communities in the world, making up 35% of the global workforce. Studies have forecast that by 2025, they'll account for three-quarters of all workers.
Defined by a commitment to creativity and entrepreneurialism, millennial workers tend to measure job satisfaction and reward by the content of a job rather than by salary.
In fact, their desire to feel motivated by their job makes them valuable to smaller business and startup owners, who require employees to do more to push a business forward instead of simply clocking in and out of work.
With millennials set to dominate the workforce, it's vital that employers try to remedy one of the greatest producitvity obstacles facing this group, millennial burnout.
The working definition
Although not yet a recognised medical condition, millennial burnout is something that is beginning to be taken seriously. In fact, The World Health Organization, (who now consider it a mental health issue), found that 96% of millennial workers"have experienced it.
At its core, millennial burnout is tied to work, but not in isolation. It's rooted in the strive for perfectionism in all aspects of someone's life including their social life, as well as in relationships and domestic situations.
The symptoms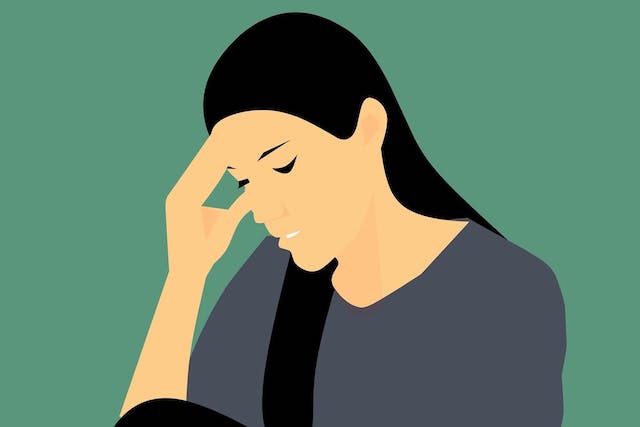 Fuelled by a combination of the near-impossible lifestyle expectations propagated by social media as well as millennial workers' experience of a global recession, (2008) and the unsteady job market that followed; their obsession with achieving a myriad of personal and professional goals daily has left many feeling overwhelmed, burnt out and less productive than ever before.
Here are the symptoms of millennial burnout from those that have experienced it, according to youth news site, The Tab:
Feeling societal and social media pressures
Feeling that it's unacceptable to feel tired or take a break
Constantly striving for perfection
Feeling guilty for relaxing
Striving to constantly achieve something
Feeling overwhelmed by small tasks
Feeling constantly tired but unable to relax
Feeling emotionally exhausted
Setting impossible targets
Failing to balance both work and personal life
Information overload
Comparing oneself to others
Feeling inadequate
Feeling pressured to work constantly
Feeling unable to switch off
While Gen Zs, as millennial workers successors, have been brought up with advanced digital technologies, including social media and the use of remote devices, for millennials, they only became commonplace after they'd reached adulthood.
This means the adoption of these new technologies, including their impact in society and the workplace has been felt all the more by millennial workers. In particular, there could be a correlation between the rising incidences of millennial burnout and businesses investing in new technologies such as equipping employees with remote devices such as laptops and smartphones.
New technologies and anxieties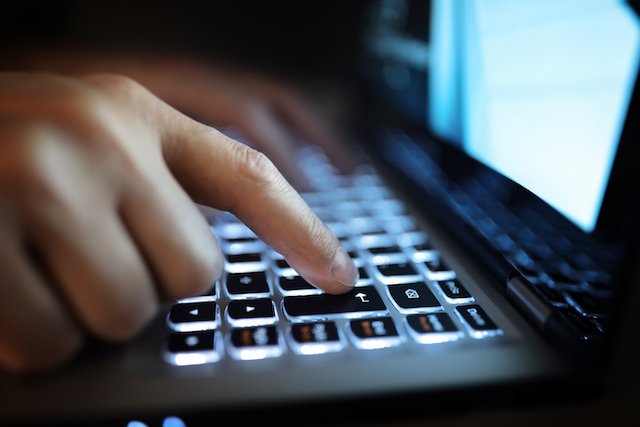 Millennials entered the workforce on the brink of a major technological transition. In a short space of time, businesses with desktop computers, basic systems and shared office landlines suddenly adopted remote digital technologies that changed work culture forever.
These devices blurred the lines between work and free time and added to existing millennial anxieties. Where once they could leave their desktop (and its torrent of emails) in the office at the end of the day, millennials could then take their laptops and phones home, meaning they became "always on," and ready to receive business inquiries out of hours.
Couple these pressures to be constantly alert and engaged with digital content (both work and recreational) and increasingly anxious and distracted employees become the result.
How employers can help
Failing to acknowledge millennial burnout means sufferers will continue to experience productivity declines and mental health deterioration, which could result in extended breaks from work or staff leaving a business altogether.
Implementing new policies, such as telling employees to leave their work devices at the office at the end of the day doesn't cost money, and could help lessen stress levels office-wide. If there is a business emergency, staff should, (in rare incidences) be contacted via their personal numbers.
Establishing flexible working policies, including creating at least a one-day' work from home' day, (say on a Friday when office productivity is often at its lowest), could also help stem millennial burnout by allowing staff to feel more rested and able to complete some domestic duties at home as well as working a full day.
With studies proving that remote working is a more productive way to work generally, not only will your millennial workforce be working harder, chances are they'll also be happier.