The very last thing the British business community needs is another bloated retail dinosaur going down with thousands of jobs lost and an empty pension pot.
What's more, the memory of the BHS, (British Home Stores) pension scandal is still strong.
Ex-owner Philip Green and his investors drained the company dry, (paying themselves generous dividends throughout the years), and leaving little in the way of pension provision for BHS staff when it was sold on (it went under not long after).
Mothercare is set to go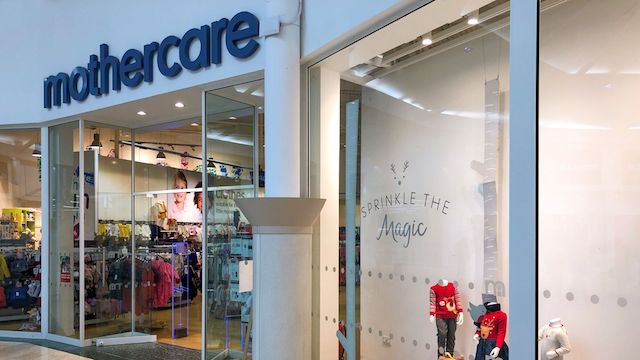 The news that mother and infant retailer, Mothercare, is set to call in administrators soon, has set alarm bells ringing about how its 2,500 employees will be provided for when the business finally goes 'pop.'
There's also a risk that the windup process will be anything but stable, with Mothercare failing to find a buyer for the business so far and with its 79 UK stores "not capable" of reaching profitability, no wonder.
But unlike the aforementioned Mr Green, at least the folks at Mothercare are trying to sort out the pensions issue for the benefit of their staff before they go under.
[article id="133548″ title="How Green failed his BHS employees"]
This is evidenced in their attempts to move their UK pension schemes to the international arm of their business, (which is currently more profitable), in order to "preserve benefits for scheme members," according to the BBC.
The other option is placing the current pension funds into the UK Pension Protection Fund (PPF), which?would mean cuts to retirement benefits for Mothercare's pension holders.
If the brand goes bust before the desired pension provisions are made, the PPF will be forced to step in on the pension front, resulting in a more modest state pension scheme for Mothercare's estimated 6,000 pension holders.
2018's CVA gave them time to prepare
The business entered a company voluntary arrangement, (CVA) last year, which led to the closure of 55 UK shops. This move arguably enabled it to survive another year, which has given Mothercare bosses the time to try and sort out the pensions issue.
It seems that the company is planning its financial death in a way that inflicts the least economic damage possible on its staff. Hopefully, they'll strike the pensions deal before the final death knell.
**Since this article was published, Mothercare has announced that there will be no redundancy provision for their staff, who will have to apply to the government for statutory redundancy pay. This comes after senior executives were paid six-figure salaries in bonuses this year.
Early-stage pension advice for SMEs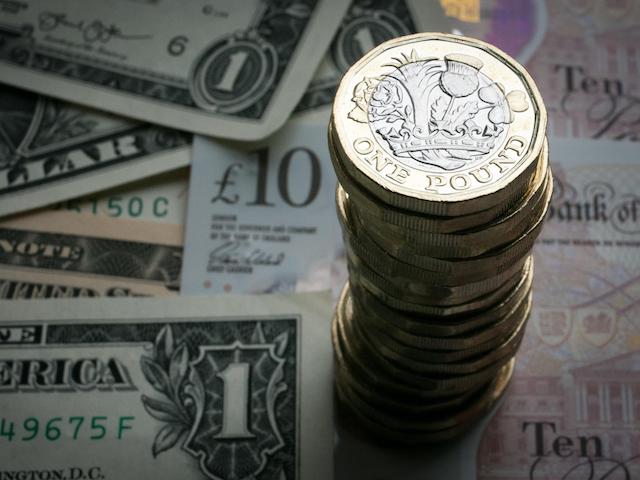 Under the Pensions Act 2008, it's a legal requirement that all UK employers appoint "eligible" staff on a pensions scheme and help pay into it. But firstly, small business owners must establish what pension scheme they want to use before they think about hiring staff at all. Any scheme that's chosen must also be FCA approved.
Who's eligible
The law requires employers to appoint staff earning at least £10,000 a year to a pension scheme and should include those aged between 22 and the state pension age, (currently 65 for both men and women but expected to rise to 66 by 2020).
The employee must be enrolled in the scheme from their first day of work. If they hadn't previously earned enough to be eligible, but now are, employers have a 6 week period to enrol them effectively.
How does it work?
Both the employer/company and the employee will pay into the pension scheme for as long as the person is employed with the business, businesses must pay in the equivalent of 3% of the employee's earnings into the fund. They (the business) can face substantial fines if employers fail to set up a workplace pension.
In terms of pension options, large pension providers, such as Scottish Widows offer small business pension plans. The government-backed scheme, Nest is a completely digital option and is free for employers to use.
Before you choose a scheme
The most important factors to consider when opting for a small business pension scheme are:
value for money
compliant pension provision for staff
easy usability
Staff should not have to complete any other active requirements apart signing up to the scheme and automatically paying in their fair share thereafter.