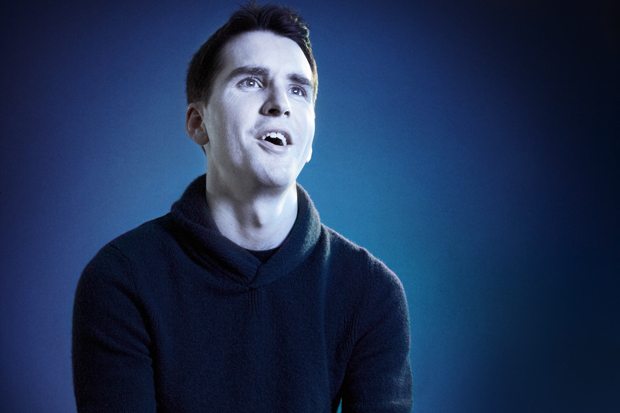 Playfire's Kieran O'Neill gives his top predictions for the year ahead:
I'll remember 2011 for…
being the year that Playfire hit an awesome growth curve. It's been a lot of fun spending the last quarter of the year trying to cope with demand! The first half was all about getting the product right, the last half about growing the community.?
2012 will be great because…
we'll pass five million members and start to do some really amazing things for our users. The power of Playfire really comes alive when we have millions of users all meeting each other, helping each other out, etc.?
One industry we'll hear a lot from next year will be…
companies making high production value games for the core gaming audience on free-to-play/viral platforms such as Facebook and iOS. Up until now, only cheap/simple casual games have had the power of social/viral unleashed on them. In 2012, I expect a few companies such as Rummble to kill it.?
The one thing that would help me grow my business in 2012 would be…
more high quality software developers in London. The government needs to (1) make it extremely simple to hire non-EU software engineers from places like the Ukraine and (2) start teaching computer science, not ICT, in schools.?There's a chronic shortage of high quality software developers in the UK. Every single startup and growth company I know right now is struggling to hire them. We spend on average four to six months looking per position, primarily because there's a short supply of good ones. We'd be able to focus on the real work of building our company if we had a shorter lead time on hiring quality engineers.
My New Year's resolution for 2012 is…
?to grow by 1,000 per cent. And to go the gym regularly 🙂
Real Business will be running the "My 2012" series for the next month, bringing you top entrepreneurs' views and predictions of the year ahead.
Share this story