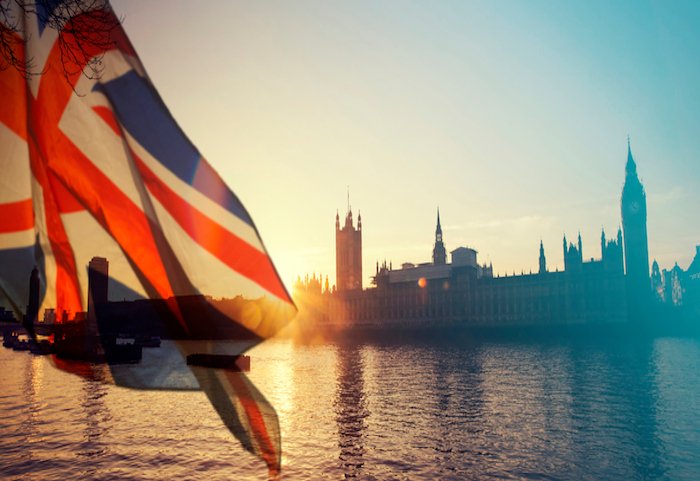 The Government has finally come to recognise the real importance of SMEs to this country?s economy – with the announcement last week that it is to make it much easier to bid for and win public contracts. Kelly Tollhurst, the Small Business Minister, unveiled the grandly-sounding SME Action Plan, which is committed to widening the opportunities surrounding the government procurement system. However, if this is not to end up as yet another empty gesture, the Minister must deliver on this promise by truly standing up for the interests of SMEs up and down the country.
The government says that spending on SMEs will increase, but will it?
As part of the announcement, The Department of Business, Energy and Industrial Strategy (BEIS) has pledged that by 2022, at least ?1 in every ?3 of government spend will fall to SMEs. The Minister has said that BEIS and its partner agencies will splash out an extra ?35m to help narrow the current gulf between smaller firms and the big corporates. BEIS and its partner agencies currently spend ?360m a year on SMEs.
It?s great to hear Kelly Tollhurst being quoted as saying that the UK?s SME?s are the ?lifeblood of our economy, employing 16 million people and accounting for ?1.9 trillion of turnover.? It?s a shame they haven?t treated us with similar revere in the recent past, particularly since the EU referendum.
As SME owners, we know the essential role we play in the UK economy, as well as the agile approach and innovation we bring to running a business that seems to have been overlooked by those who issue public contracts based on a framework stuffed with tick boxes and red tape.
Brexit blunders, the Conservative Party and the effect of both on SMEs
My disillusion with a Theresa May-led Conservative Party has been well-documented lately, and that is simply down to the fact that I feel I?ve been abandoned by the traditional party of business. This blinkered government is hell-bent on forcing through a disastrous Brexit to the exclusion of all else ? including business and a whole list of other vital issues. No wonder people feel like they are being abandoned and ignored. I only hope it keeps to its commitment of freeing up access to public contracts. I?m well aware of many an SME, which has abandoned the process ? faced with a rigid-rules based system. The rapid digitisation of the process has not been helped by a jungle of red tape, requiring days rather than hours to overcome.
Is bidding for government work realistic for SMEs in the UK?
The reality is that bidding for government work is often an expensive and time-consuming process which require resources that most smaller businesses simply don?t possess.
For many SMEs, the only and sensible option of earning government cash is being part of a main contractor?s supply chain ? and that?s when many run into the age-old problem of late payments, which can equally sink a firm.
The whole system ? through the bidding framework – has traditionally been weighted in favour of the big companies which operate at a national level. Then there are the penalty clauses, which have the potential to sink an SME should it, for any reason, fail to keep to the contract.
Does the government actually understand what an SME is?
I hope this latest announcement represents a genuine attempt at levelling the playing field. However, the government?s definition of an SME ranges from someone with just one member of staff right up to a company with a workforce of 220. It does beg the question of how level the playing field is within this expansive definition. It?s in government?s best interests to encourage more SMEs to bid for public contracts, after all, they are innovative and responsive, invested in doing the best job possible ? as naturally, they want to win future work.
Could this be the start of a new, and better quality of life for British SMEs?
The Government has traditionally favoured big firms as they were seen as less of a risk than SMEs, despite well-publicised over-runs on cost and time. Perhaps the expensive collapse of Carillion has at least succeeded in shifting that particular point of view!
Share this story