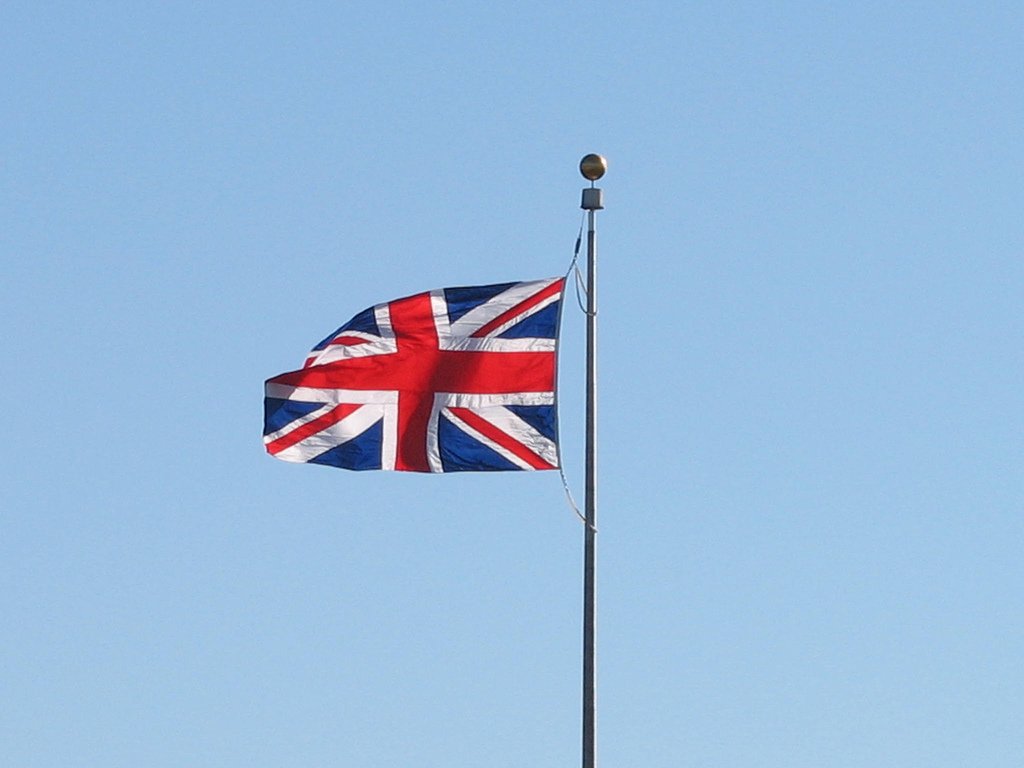 The "Made in Britain" award will?honour products and technologies that are developed, designed and/or manufactured in Britain. Manufacturing companies are often portrayed as "old" businesses; as the legacy of an "old" Britain. But we strongly disagree.?We believe manufacturing has a huge role to play in Britain's economic future ? the "Made in Britain" award will recognise this. We're not just looking for new products ? the award is also open to refinements of existing products or technologies introduced to the market in the past two years. We want to hear about the very best "
Made in Britain
" products and companies. Nominations don't necessarily have to be for mass market products. Judges will look for evidence of technical excellence, innovation and international potential. Could your company be a winner?
Find out more ? and apply ? here
. Nominations close on September 30. The "Made in Britain" award will be presented at a gala ceremony at the Growing Business Awards, organised by Real Business and the CBI, on November 29 in London.
Picture source
Share this story