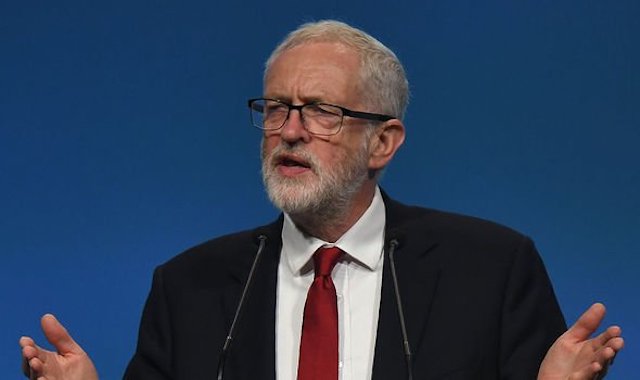 Theresa May?s decision to step down from her position as Prime Minister naturally caused her Labour Party counterpart Jeremy Corbyn to ramp up calls for a General Election earlier this year. And with the new Prime Minister Boris Johnson?s recent attempts to negotiate a new deal being rebuffed, the Conservative Party in turmoil, and the Supreme Court decision this week over the legality of the Parliament suspension, could we see Corbyn sweep to power?
Labour could win, so what about business then?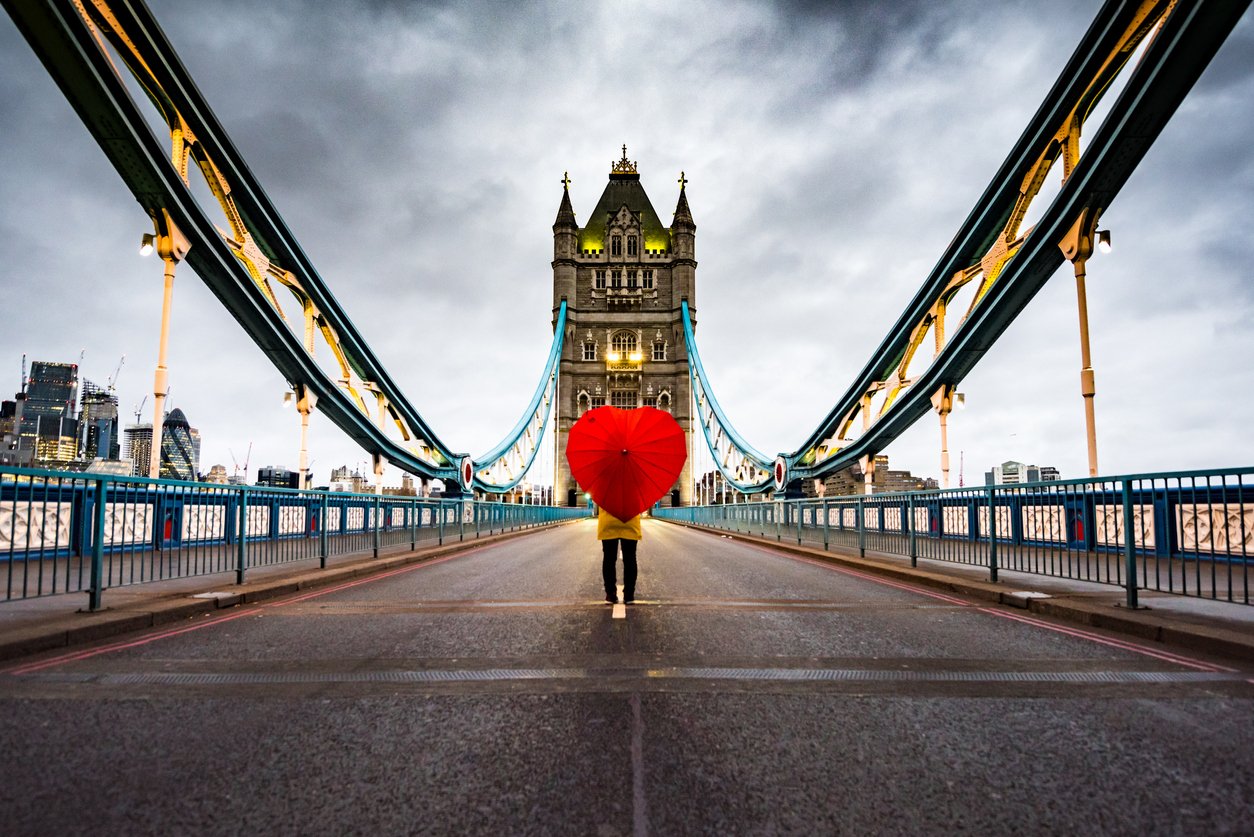 Recent polling has pointed to a Corbyn government becoming a likelihood, as Labour capitalise on the Brexit delay. And Corbyn recently set out how he would negotiate a better deal if Labour were to be elected ? addressing the concerns of an aggrieved electorate. Businesses owners come from afar to take advantage of all the various things that make the UK attractive. They come for the flexible tax law for foreigners, a favourable business environment, English language, a low corporate tax rate, tax reliefs for investors and entrepreneurs ? the list goes on. These factors, which power inward investment, could all be under threat in a Corbyn government. Every business is global and the UK is no longer a nation of shopkeepers floating isolated on our island. We are a nation of service providers to international business, and a global home to so many as a shop front. Time is running out and ever closer to the Brexit day deadline. You may even be asking in the middle of this Brexit turmoil whether Corbyn is really so bad for business, or whether a no-deal Brexit is really the end of the world?
The real effects…
Let?s just assume the worse ? a no deal Brexit. That would mean, on 31 October 2019, if you make or distribute a whole range of products in the EU and you are relying on a British company being the address to fulfil your labelling or legal requirements, you are facing a problem, as you need an address and responsible party in Europe. Similarly, if you sell goods from the UK to Europe, you need a new port of entry into the EU. To put it simply, the EU is a customs union; you pick a port of entry, and then once in you can move goods about it. Ports will be jammed, warehouses will be slammed. Beyond Brexit, life under Corbyn could be a whole lot harder. According to reports and his own promises, Corbyn intends to spend so much that we could be looking at capital controls in the UK with a run on the pound. He could remove the remittance basis that has attracted CEOs and their headquarters to the UK. That?s not all ? he could make you publish your tax return if you earn over ?1m, scrap Entrepreneur Relief and introduce a 10% tax rate for people who build and sell their own business. He plans to put the corporation tax up to 30%, remove the two years employers have to decide if their employee is worth retaining, alongside a number of other measures. With all this on the horizon, what can businesses do at the moment to prepare themselves?
What can businesses do to prepare for a 'no-deal'?1. If you sell goods you should look to get a VAT registration on the continent. Try the Netherlands, Germany or Belgium. 2. If you are doing 1 because you have goods, you also need an EU company. Likely Ireland, Denmark or Portugal if you want it open it in 2019. You should pick an easy place to get to and set up and get the bank account functioning. 3. If capital controls come in you will want ways to book your revenue physically outside of the UK. If you don?t, the revenue won?t be leaving and you won?t be paying your bills. This underlines the point about setting up an EU company in 2. 4. Get a European passport if you can, for example via a spouse or ancestry. This needs to happen because many countries require an EU citizen to form a company, though, in any event, you might well find yourself needing to put your company where you have a person ? possibly yourself ? with a right to live there. 5. Gift more to your kids and advance your pass of wealth downwards, sooner rather than later 6. If you are from overseas and you rely on the remittance basis, it is worth seeking advice. 7. If you?re going to sell your company, it would be a good idea to sell before any rules change, as entrepreneur relief is in Corbyn?s crosshairs. 8. Declare dividends, take more money earlier out of your business. And look into putting money in some overseas bank accounts. Finally, even as you prepare for the worst, you should pray that none of these things happen…
Share this story