From the Industrial Revolution to some of the greatest authors writing in the English?language, (cue, the Bronte sisters and Oasis frontmen Noel and Liam Gallagher), Northern England remains an iconic business and cultural region in the UK.
But today, the north is no longer associated with municipal"factories, smoke, and bosses with top-hats, (or with Brit-pop singers), instead, it has become known for its thriving tech scene.
The Northern Tech Awards?celebrates the contributions of leading tech businesses in northern England and Scotland. Funded as a not-for-profit event by global tech investment bank, GP Bullhound, and a small group of sponsors each year, its mission is to shine a light on northern entrepreneurship and the liveliness of the tech sector 'north of the wall'.
Northern tech is going from 'strength to strength', says GP Bullhound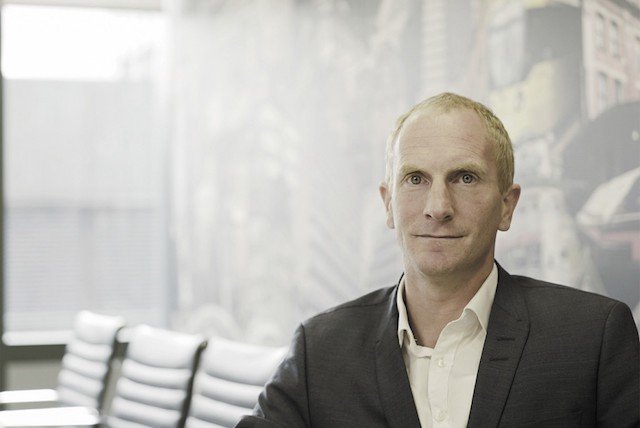 "It is great to see that Northern tech is still going strong. Extraordinary entrepreneurship, ambition, and innovation are driving huge growth and taking the northern ecosystem from strength to strength, and our winners tonight are a testament to that success. The opportunity is there for even more Northern businesses to become international tech giants, and compete with London and US tech hubs."
The 2019 winners: The Region's Top Northern Star (early stage):?Hark?
Location: Leeds
Sector: Software
Fastest Growing Company (with revenues under £10m): Wejo
Location: Chester
Sector: Software
Growth rate: £128.2%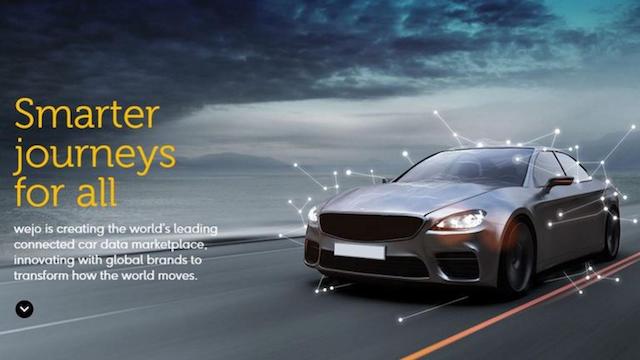 Fastest Growing Larger Company (with revenues over £10m): Celerity
Location: Preston
Sector: Digital services
Growth rate:?71%

Celerity provides IT infrastructure solutions and managed service offerings across the private and public sector. Source:celerity.com
Judges" Innovation Award and Judges" Young Entrepreneur Award: Crisp Thinking
Location: Leeds
Sector: Software
Growth rate:£58%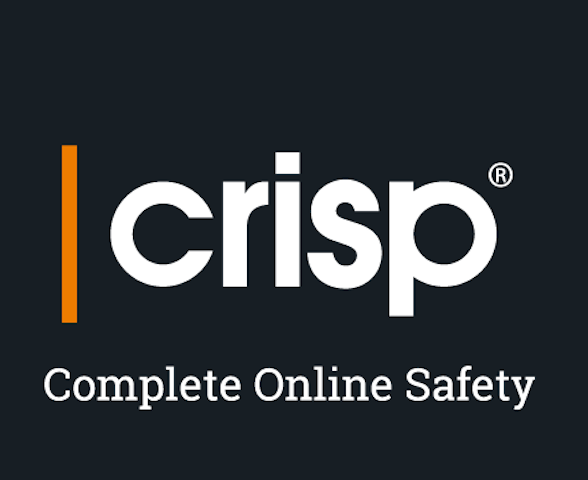 Location: Sheffield
Sector: E-commerce Marketplaces
Growth rate:?62%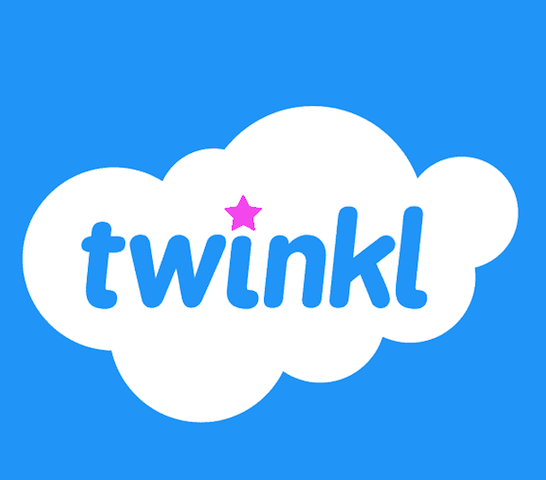 Location: Leeds
Sector: Software
Growth rate: £27%

Location: Edinburgh
Sector: Software
Growth rate:£56%

Judges" Entrepreneur Award: Mark Livingstone, Pharmacy2U
Location: Leeds
Sector: E-commerce Marketplaces
Growth rate: 59%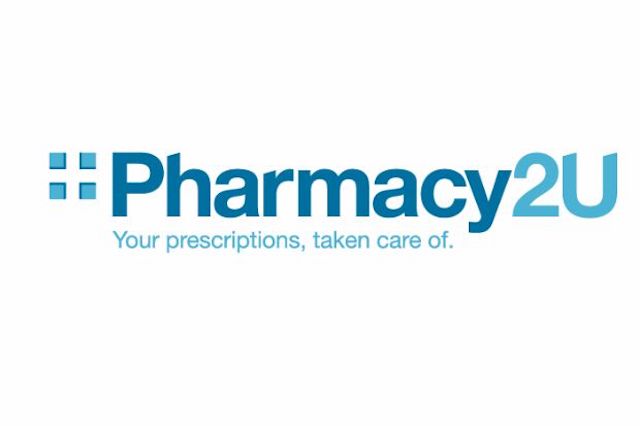 Overall Judges" Award: Matillion

Location: Manchester
Sector: Digital Services
Growth rate: £124%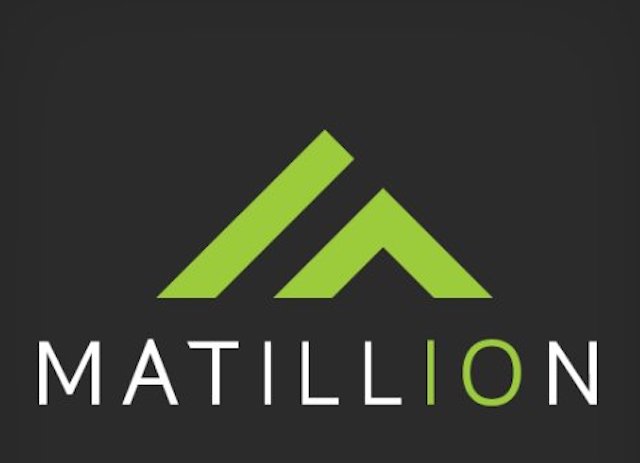 Spotlight on Manchester: The city that produces award-winning businesses (like the ones above)*
Manchester has come a long way from its faded industrial phase. Today it's now a major tech hub, with the city's digital tech sector experiencing constant growth from 2006 to 2016, and a 130% increase in the number of businesses formed each year.
In 2016, 531 digital tech businesses were formed in Manchester, with the city swiftly gaining a reputation as a hub for blockchain.
Two years later in £2018, Analysis by Tech Nation found that the city's digital tech turnover climbed by 4% to £3.2bn. With the city's estimated 69,837 digital tech workers turning over some £105,000 each.
Their tech firms get multimillion pound funding
Only last year, leading local tech firms such as eLucid, mHealth and Push Doctor, events start-up TickX and fintech Shieldpay, raised a collective 200 million pounds in funding.
But it's not only great funding opportunities that Mancunian tech firms are enjoying right now, but they're also experiencing a buoyant jobs sector. Manchester currently hosts the greatest number of digital tech workers outside of London, and with such a healthy funding market for firms, it's no wonder that employment within the city's tech sector is at an all-time high.
The North: A region for innovation, acceleration and Unicorns?
The North can also be credited as the place where a number of the decade's most iconic and commercially successful brands have been born and built. These companies have used technological innovation to climb to the top of their respective markets, and one could even say that they've changed the playing field altogether. One example is unicorn status e-commerce retailer, Boohoo.
Boohoo: An e-commerce giant born in Manchester
Boohoo is one of a number of online clothing brands that have completely disrupted the retail market by providing customers with easily accessible, low-cost, and option rich clothing when it was founded in Manchester in 2006.
Tech innovation means e-commerce retailers beat the high-street competition
The ascension of cheap e-commerce retailers like Boohoo have (no doubt) caused the decline of high-street retailers such as Debenhams and House of Fraser who simply can't keep up with the accessibility, options and en-masse discounting online retailers can offer customers.
Want to see what you're up against in the northern tech scene Then check out the full 'top 100' list here.