The current worldwide situation is affecting everything from public health to the economy, and it is making organisations and their HR teams across the globe rethink their strategies.
Remote working is no longer a ?luxury" but rather a necessity, the HR industry is, of course, seeing an increasing demand to work from home. But the reality is that a work-from-home policy is still a relatively new concept for many organisations.
Some questions HR teams, who have just hired new staff include:
?How will working from home affect onboarding , and…
?How will we introduce new staff to the company culture while working remotely
Onboarding becomes more important during a crisis as HR needs to maximise the success of new hires, to ensure valuable time spent recruiting isn't squandered, and that teams have productive new staff members as quickly as possible.
A well-organised onboarding strategy enables organisations not only to train, engage and build relationships with new starters but to also ensure new employees feel welcomed, valued and confident about their decision to join the company.
Time to adapt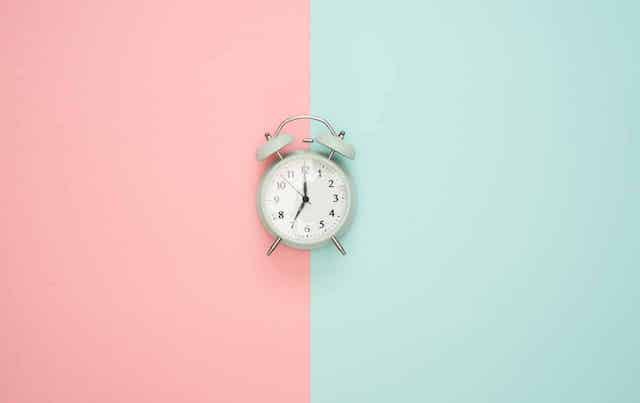 Investing in the social element and making sure new starters have a real understanding of the business, even while remote working, leads to both short- and long-term benefits. But it's the social element of onboarding that can be particularly tricky when people aren?t working face to face.
So, how should HR adapt these key stages in onboarding as remote working becomes the new norm" Employee onboarding is a continuous process that begins as soon as the employee accepts the job role, and luckily, some onboarding elements are a perfect fit for remote working.
Pre-employment
A defining start to the employee/employer relationship is the point of offer.
If the candidate is the right fit for the organisation, managers or the HR team should communicate that to the candidate as soon as possible. Once the offer is accepted, the next step is to complete pre-employment admin duties.
Additionally, to reduce the risk of recruits quitting before they start the new role, it is essential for managers to reach out to new staff prior their first official day to get to know them, and for them to get to know their new team.
None of this changes in the new world of working from home admin can be managed electronically and getting to know the team can be done via online portals, email, phone or video calls.
Orientation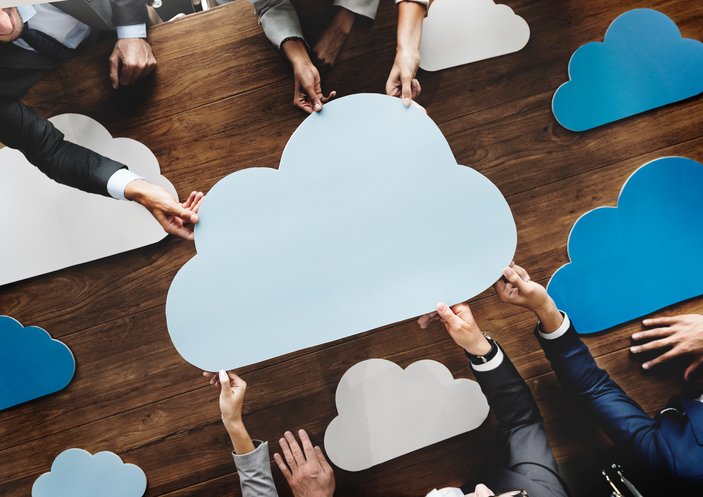 It is often said you don't get a second chance to make a first impression the first day can be ?make or break?.
To make sure your new starters are comfortable and welcomed, managers, need to facilitate appropriate team introductions and socialisation. Think of what you would normally do when a new starter is in the office, and instead create a diary of virtual dates.
Make sure the schedule for day one consists of a series of online video introductions there is no substitute for seeing someone's face while getting to know them, and video will be the next best thing to meeting face to face.
Organisations also need efficient logistics in place to ensure that their new starters have the necessary equipment and technology to do their jobs.
Any company procedures, including data security and health and safety, must be adapted to accommodate a remote working environment (if they don't already do so), and new employees need to be introduced to these policies (as should existing employees if you're updating your procedures).
Additionally, any relevant training and compliance requirements should be communicated to the new starter as soon as possible.
Working from home, in peace and quiet, might actually make it easier for new employees to complete these modules and a lot of organisations already have training and compliance set up online.
Ongoing support
Regular check-ins and ongoing training are important elements in your onboarding strategy.
The mid- and final-probation reviews are also essential and can help the organisation to continue to improve its onboarding strategy and methods. Managers should explore a variety of ways to maintain contact with their staff, from phone and video calls to email and project management tools (Asana, Workfront and Trello are all popular options).
Tasks can be tailored and delegated, and managers can track completion to see how new starters are progressing.
Also, make sure important appointments such as employee reviews are booked in advance so it's not out of sight out of mind. Staying on top of these activities will improve employee performance and engagement.
Embrace digital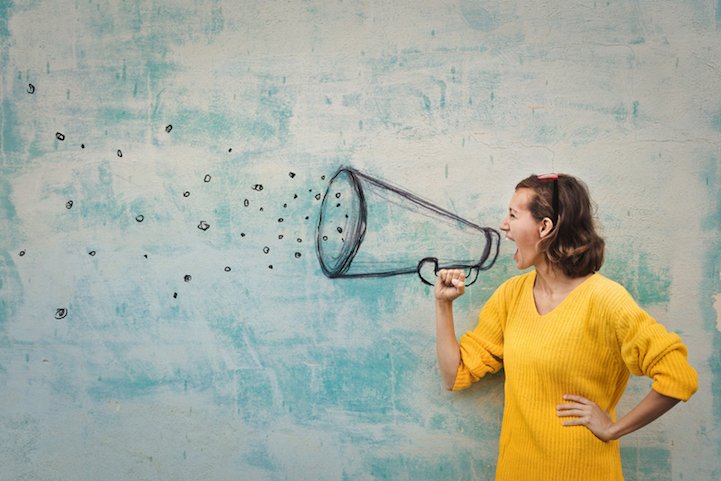 Although real-life, face-to-face human interaction is hard to replace, it is now more crucial than ever for line managers and HR directors to help new joiners feel like part of the organisation. It is also important to understand that communication is key.
Even if managers cannot complete face-to-face reviews and check-ins with their employees, there are various platforms and specific software to help HR teams onboard new starters while staying open, transparent and well-organised.
The answer to maintaining regular contact with the team and to sustain company culture, remotely, is to embrace digital tools and ensure you catch up regularly, and (virtually) face to face.
The Institute of Leadership and Management states that:
"88% of remote workers struggle with inconsistent working practices and miscommunication, while 83% feel overwhelmed by emails."
Speaking to new starters via video calls is a great way to build rapport tone of voice and miscommunication is then less likely to become an issue.
Company culture
Many would argue company culture is firstly built and nourished in the office environment, however, it is?possible to maintain a good culture and share it with new starters while working remotely.
To do this remotely, it is essential to act and build a culture supported by technology. If your team has a culture of weekly get-togethers, do the same, but online.