In a post-apocalyptic scenario, it is safe to say that essentials become the gold standard for survival. However, the current economic quagmire is perhaps best characterised as a slow reboot for the global economy. After years of strong gains, the brakes were slammed on world bourses…
The abrupt cessation of global trade sent major industries into a tailspin, but there are signs of life as the gears of the global economy begin to turn. A caveat is in order: The virus and its mutations are not beholden to government decisions to lift curfews, stay at home orders, social distancing, and the like.
Any time large numbers of people congregate in the presence of a contagion, there is always the possibility of a flareup which could be worse than the initial outbreak.
Fortunately, the world is forging ahead at breakneck speed on treatment plans, vaccines, and precautionary measures.
These include trial drugs which have generated mixed results to date, the use of plasma from recovered patients, antibody testing, viral testing, and massive and unprecedented investments in PPE (personal protective equipment), ventilators, healthcare workers, and safety measures.
Put simply, the world is better prepared to deal with a flareup wherever it happens. Government agencies are ready to mobilize at a moment's notice, and this bodes well for a reset of economic activity for the individual trader and the corporate trader alike.
Industrial and manufacturing activity begins in earnest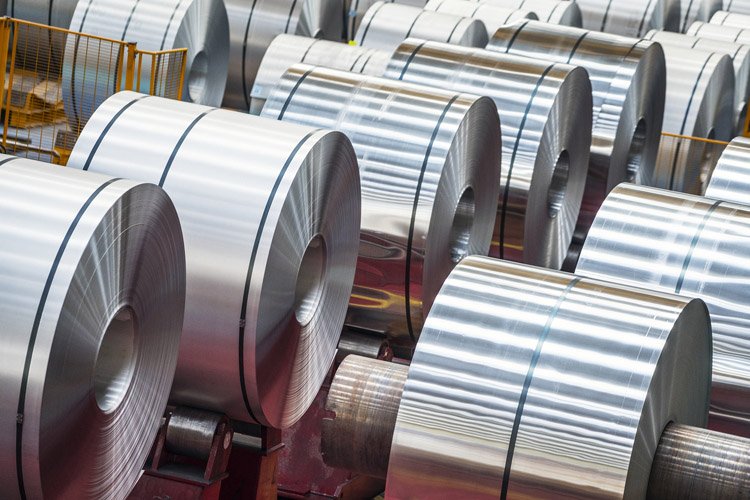 It is against this backdrop that trading activity now kicks off. Many industries have been hard-hit during Q2 2020. These include the energy industry (WTI crude oil, Brent crude oil), pharmaceuticals entertainment and recreation, luxury vehicles, and a slew of other enterprises which have furloughed workers en masse, cut production activity, and applied for government bailouts on an unprecedented level. Yet, in and amongst the decay are many lucrative opportunities ripe for the picking.
For those who are selecting a trading platform for the first time, it can be challenging to pick the right financial instruments off the bat.
Several key indicators can be used as guideposts to make informed trading decisions, notably the VIX (volatility index), DXY (US dollar index), general trends in stock market activity (up is positive down is negative), and various economic indicators such as CPI data, housing starts, unemployment figures, manufacturing data, and the like.
As a trader, it's important to understand the impact that these key economic indicators have on overall trading sentiment.
The VIX a.k.a. the volatility index rises when there is tremendous uncertainty in the market and falls when traders and investors start ploughing funds back into US markets like the Dow Jones, NASDAQ, and S&P 500, and European markets like the DAX 30, CAC 40 and, FTSE 100 index. Many industries have been decimated in 2020, with upwards of 30 million people claiming unemployment in the US, and equally large numbers globally.
This begs the question: What opportunities are available in the new trading arena Fortunately, government bailouts, loans, and assistance are being offered across the board. Multi-trillion dollar packages are being used to keep people on payroll, and shore up the interests of companies like Boeing (major US employer). As part of the Paycheck Protection Program (PPP) of the Cares Act, billions of dollars have already flooded the economy to help small businesses survive.
Geopolitical tensions simmering under the surface
Traders can easily capitalize on the volatility generated by geopolitical tensions (US and China), and global uncertainty, by evaluating current trends across a broad spectrum of the market. These include resurgent industries like the cruise ship industry which has bottomed out, and is now on the mend. Stocks like Carnival (NYSE: CCL), Norwegian Cruise Line (NYSE: NCLH), Royal Caribbean (NYSE: RCL) are slowly starting to set sail. The recovery is likely to be a lengthy one, on the proviso that a massive re-infection does not take place.
On the investment front, there is significant promise being shown with pharmaceutical companies like Moderna which claims to have an anti-viral vaccine with lots of promise. In fact, the company announced on May 18, 2020 positive interim Phase 1 data for mRNA-1273.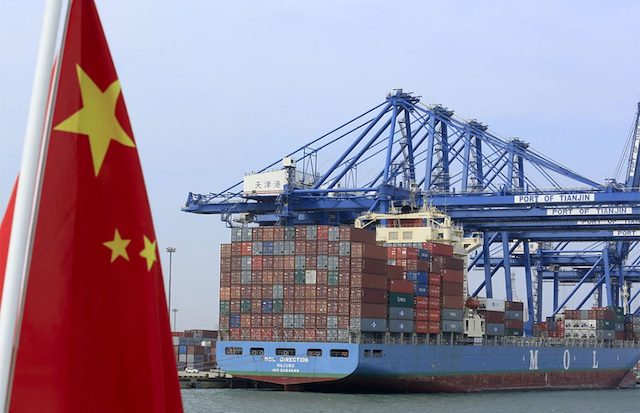 In the run-up to this announcement, the stock price rallied several hundred percent in 2020, and presents as a major investment opportunity if all things go as planned. For the many traders who do not follow the economic news, top-tier online trading platforms make it easy with ready-made CopyPortfolios" and wisdom via social trading options on easy-to-use platforms.
The trading arena shifted from the bricks and mortar operations of institutional brokers in their ivory towers to the online arena many years ago. The current reality will accelerate adoption of real business activity over the Internet, from e-commerce to e-trading, while maintaining 100% safety and security from the ravages of the pandemic.