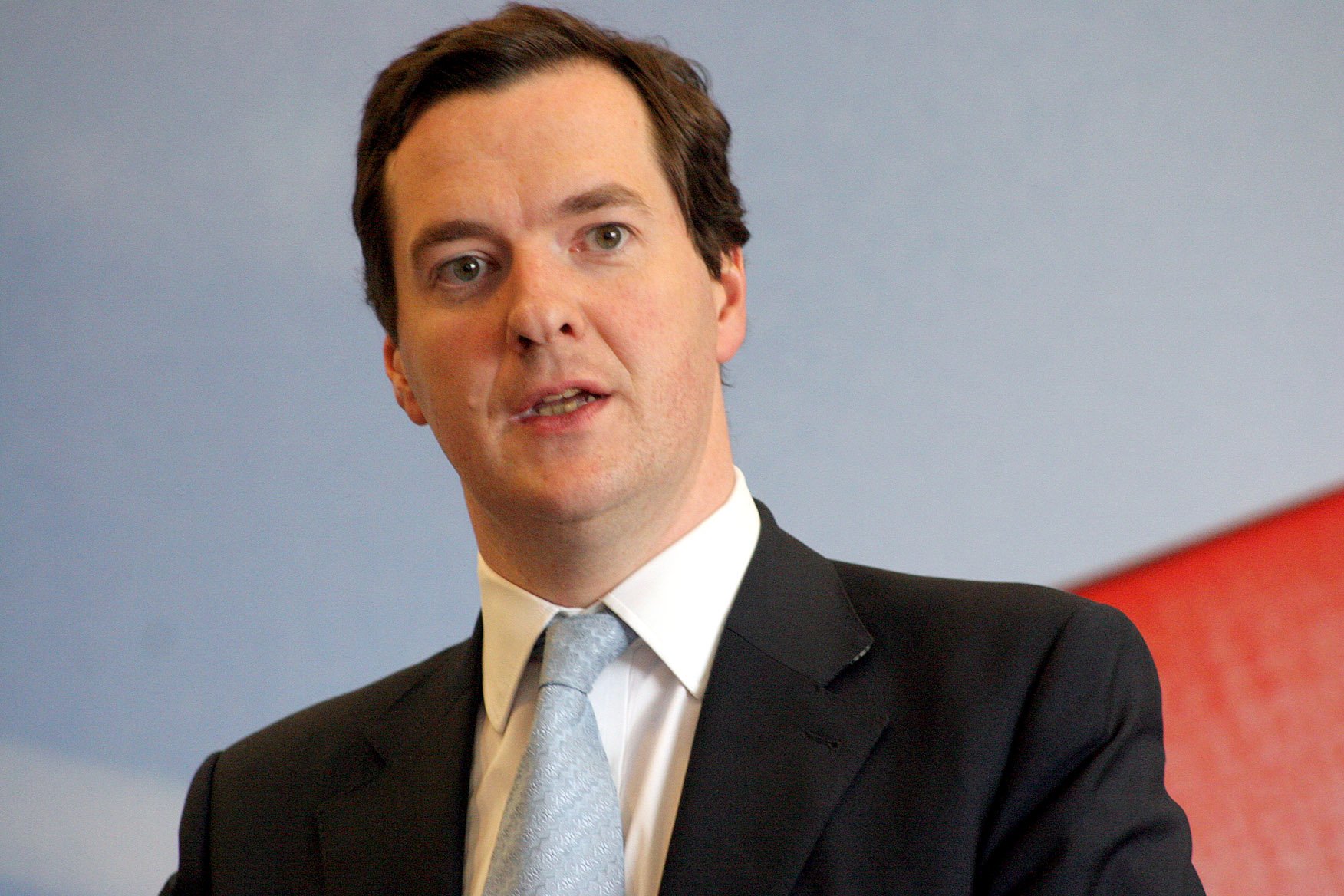 The government will focus on specific areas of employment red tape, including collective redundancy consultation periods, TUPE arrangements, and how compensation for discrimination is awarded by employment tribunals.
Speaking at the Institute of Directors' annual conference this morning, Chancellor George Osborne said: "Some of these may be controversial – unions and interest groups may oppose them. "But I say to the business community, don't be passive observers. Don't stay on the sidelines – get stuck into the argument and support us in making the case for growth. An enterprising Britain cannot be built by government alone. "If we are to support private sector growth and create jobs, we can't shy away from looking at difficult issues like employment law." Here's what the government had to say about the areas it wants to reform:
Compensation for discrimination

There need to be remedies for discrimination, but employers have expressed concern about the high levels of compensation sometimes awarded by employment tribunals in cases of discrimination – and the lack of certainty they have about the level of award they may be required to pay. Compensation levels for cases of discrimination are unlimited and employers worry that high awards may encourage people to take weak, speculative or vexatious cases in the hope of a large payout. This can lead to employers settling such cases before they reach a tribunal.
Collective redundancy rules

Employers are concerned that the current requirement that consultation over collective redundancy runs for a minimum period of 90 days is hindering their ability to restructure efficiently and retain a flexible workforce. Employers in financial difficulty worry about how long they need to keep paying staff after it has become clear that they need to let them go. They also claim it is not clear from the legislation at what point consultation on redundancies should start or end.
TUPE

These rules implement a European directive and protect employees' terms and conditions of employment when a business is transferred from one owner to another. These rules offer important protections but some businesses believe that they are "gold plated" and overly bureaucratic. These areas will all come under review this year, and regulations will be changed to become "fit for purpose". Business groups welcomed Osborne's announcements today, but want the review to go further. David Frost, director general of the British Chambers of Commerce, says: "When the government announced measures to reduce regulations that stop businesses recruiting, we said the reality had to match the rhetoric. "We welcome these moves to review rules for collective redundancy, TUPE and levels of compensation for discrimination cases, but there is still more work to do. "The government's review of employment law must result in changes to rid businesses of onerous regulations that prevent them taking on staff and growing."
Share this story