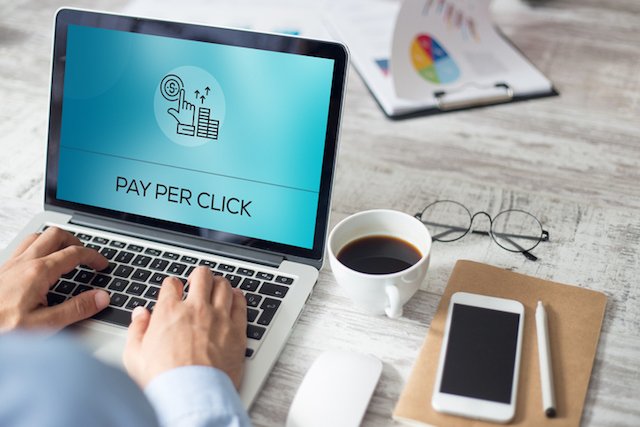 Tom Sowler, the founding partner of London based paid search SME, RT Search, gives Real Business a quick introduction to the world of PPC…
A website is nothing unless people are viewing it, and worthless unless the right people are viewing and interacting with it. Ask the average person how they would attract traffic to a website and they would suggest speaking to a Search Engine Optimisation (?SEO?) company and tasking them with achieving a listing on the first page of Google. While it's great to have a website that shows on the first page of Google, every company wants to be there, so achieving the first page is not easy or fast. It's not guaranteed that you will ever achieve it, no matter how much you are paying for SEO. So, going back to the question of how to grow relevant website traffic in a controlled and reliable manner ? ask a more informed person and they will tell you to investigate
the world of Pay Per Click
(?PPC?).
Google has a paid for service
which lets companies (whatever their size) choose when to appear on the first page of Google. You specify what keywords you would like to show for, and then design the ad to show. There is no cost for Google to show the ad, but if someone clicks on your ad, then a small fee (usually between 10p and 90p depending on industry) will be payable to Google. But don?t worry, you can set a daily limit!
The benefits of PPC over traditional SEO are speed and certainty ? your ads appear within an hour of launch.
You have control over exactly when you show, how your company is displayed, and which part of your website the click directs to. Most importantly, you can track the performance of each keyword in terms of customer enquiry or sales levels. Over time you can see which keywords bring in the most engagement and focus more spend on those words.
A word of warning, however, PPC is made to look easy.
While setting things up isn?t too difficult if you have the patience, there are several errors that are easy to make unless you are used to the system. Remember, you don't need to rush into a campaign, there's always time to sit down with an expert and build your knowledge about PPC before you begin. By consolidating your knowledge of PPC, as well as your own search objectives first, your PPC campaign will be all the more effective in the long-run.
Share this story