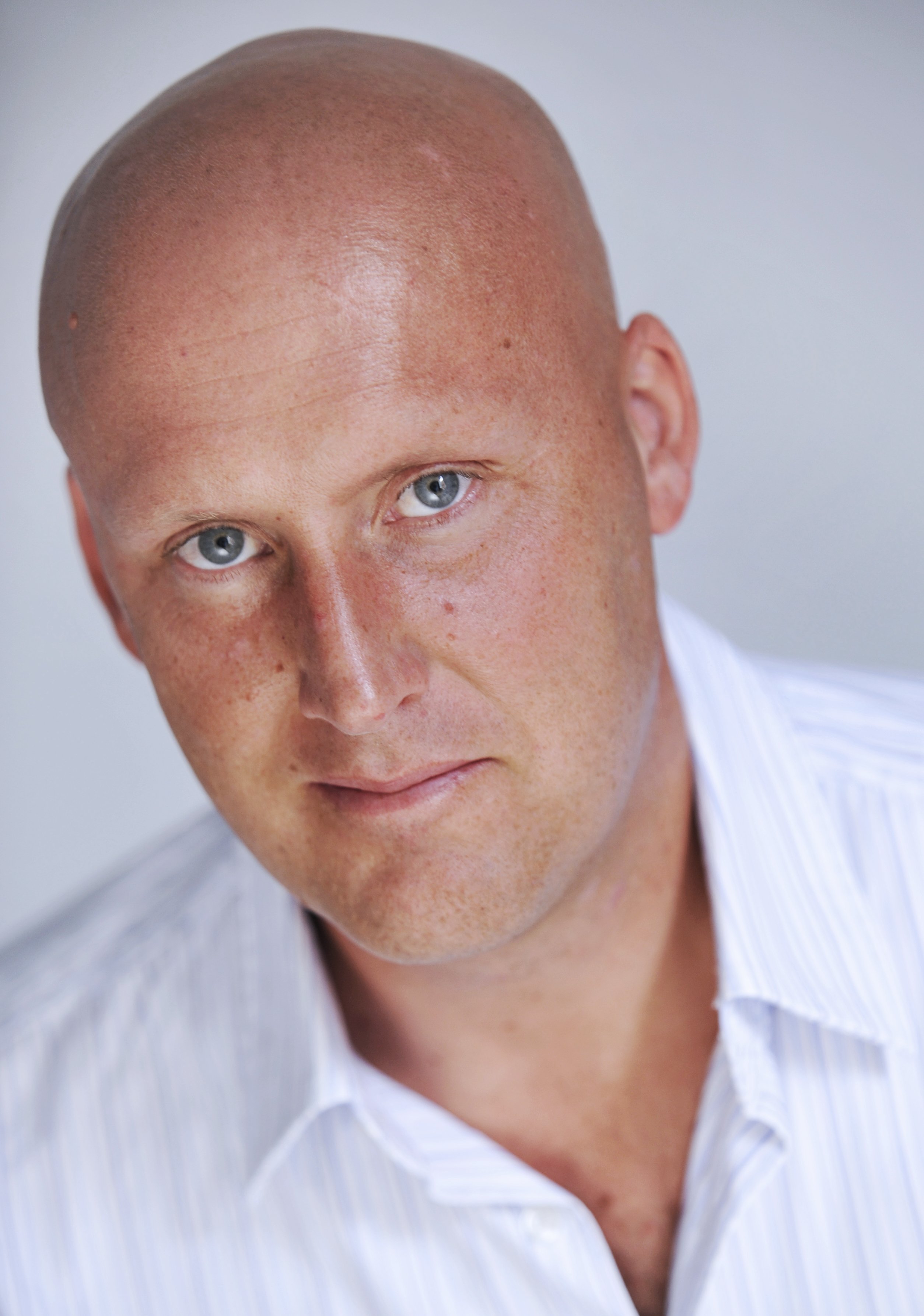 Name: Paul Aitken
Age
: 38
Company
:
Borro.com
First job
: Buying PC components for RM. This involved lots of travel to the Far East, which I thoroughly enjoyed.
Dream job
: Centre-forward for Liverpool FC, followed by a career as a journalist covering international sports events.
Car
: Audi A4 Cabriolet.
Economy, business or first class
: Economy. I can sleep anywhere, and would prefer to spend the money saved on great hotels, food and wine.
Most extravagant purchase
: I am not a material person, but I do have an ongoing addiction for travelling, visiting new places and doing new things.
Most-played song on your iPod
: I am currently training for a 100 mile cycle ride, which is the equivalent of running a marathon. "I gotta feelin" by the Black Eyed Peas keeps me going.
Best business book
:
Losing my Virginity
by Richard Branson.
Worst business moment
: Being interviewed on national TV and realising that I have a face and hairline for radio.
Proudest business momen
t: Borro.com winning Alternative Lender of the Year 2011, just two years after we started lending.
Your business mentor
: I don't have a business mentor as such, but Yoav Leitersdorf, my former business partner from Movota (a business we sold to Bertelsmann) is someone I speak to regularly on my business challenges. Each of the board members of Borro.com add huge value ? Mark Blandford (founder of Sportingbet), Paul Gratton (co-founder of Egg), Tim Levene (Betfair), and Ben Tompkins (Eden Ventures).
Next big thing
: We want to be the UK?s largest lender of our type, online or offline, by 2014. We'll also be expanding internationally by the end of this year.
Share this story