"My view is that human beings are unique," says Paul Lindley. The entrepreneur, child welfare campaigner, and founder of kids brand behemoth, Ella's Kitchen, continues his bright and buzzy delivery as we sit down and begin to chat about his latest project.
Through his first successful business, Ella's Kitchen, he's lobbied the government and has forced them to acknowledge and address the dire state of childhood obesity in the UK. Post-Ella's Kitchen success, however, he's launched something that's having a go at changing the way business is done, which if done right, could change both economic and social society for the better.
The entrepreneurial competition he's supporting
From the moment we meet, it's clear that Lindley is bursting with enthusiasm about just IMAGINE if, the entrepreneurial competition he's launched with the Berkshire based red-brick giant, the University of Reading. Founded in line with the UN's sustainable development goals to achieve a better and more sustainable future for all", the mission is ambitious.
"A global top 200 university such as Reading can provide the tried-and-tested knowledge about how an impact product or service works," says Lindley. "Furthermore, it can convince investors of its viability and could mean the difference between securing that crucial cash injection or failing to," he adds.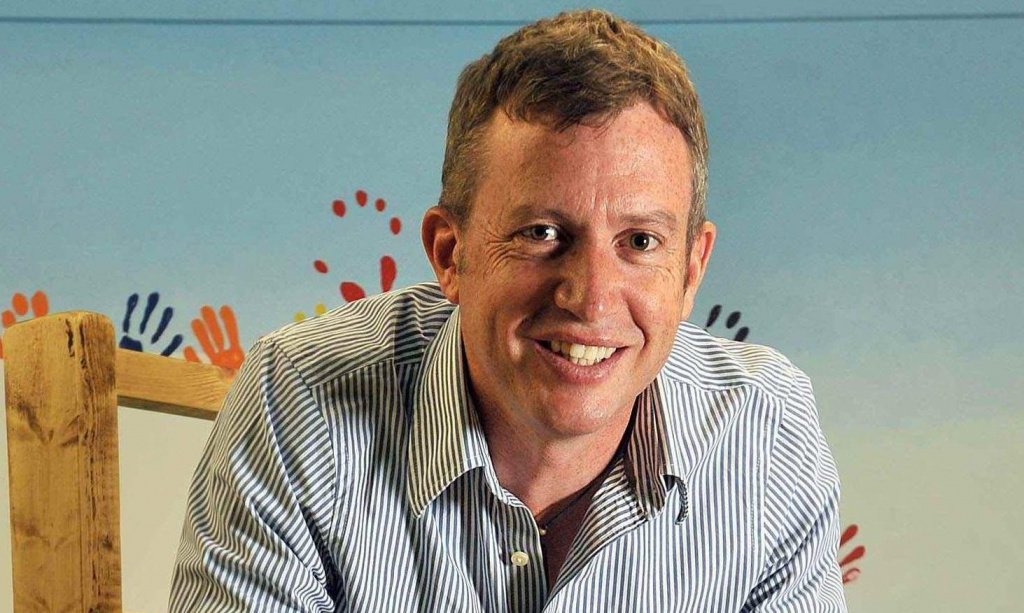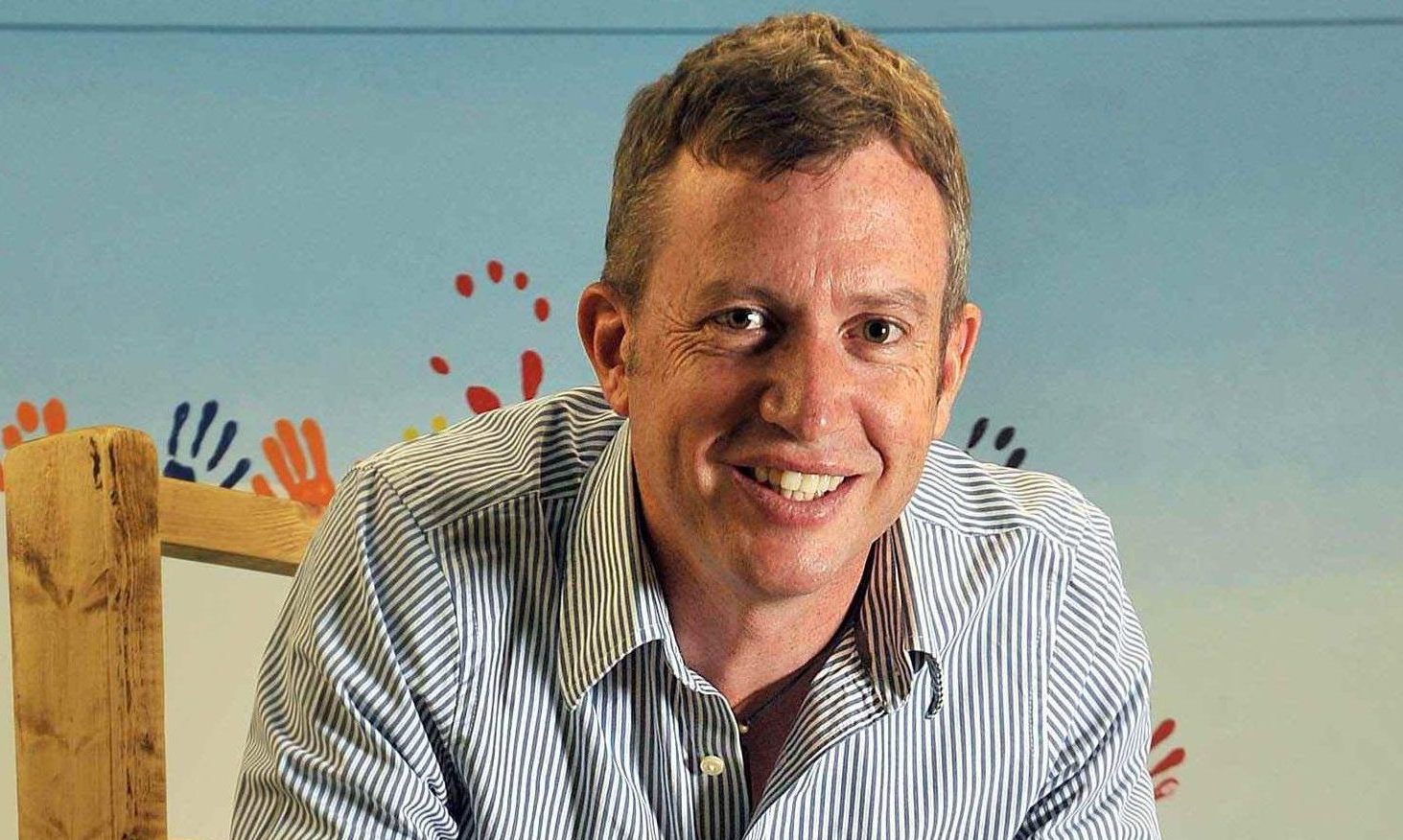 "We have a pot of 75k that can pay for a PhD," says Lindley. "Then the university, in conjunction with the nearby Henley Business School, will sit down with the winner and decide what kind of research they need to grow their business, whether that's business advice, business planning, product testing or even a PhD for the company."
"We might all question the point of universities in several years time," says Lindley."Right now, it's largely for isolated research purposes or personal economic benefit, such as helping someone get a job, but how about the impact it could have on wider society?"
"Look at what James Dyson has done out of the University of Warwick," says Lindley. "Graduates consider themselves a graduate from Dyson university, not Warwick. It's an example of how universities can become more vocational and beneficial to economic society."
Lessons he learned from previous business failures
Lindley assures us it's not that straightforward…"I had another business before Ella's Kitchen called Paddy's bathroom, and it had impact built into the heart of it, but the business still failed," says Lindley. Whilst his second project created some great social impact, (one drop of clean water for every drop of shampoo sold went to clean water projects in Rwanda), the company never made a profit.
"The problem was that whilst the company was impact driven, it wasn't commercially sustainable in delivering that impact," says Lindley. "So, we closed the business and learnt a valuable lesson, that social business IS business, you have to make sure you can deliver on those impact goals whilst running a business and seeing it grow commercially too."
The impact model he follows to ensure success today
"I use a model that I call the 'four Ls', it's living, loving learning and leaving a legacy," says Lindley. "The company has to make a profit, and deliver what it's trying to do on an impact level too. It has to pay its employees a living wage, they should come to work and leave satisfied, and love what they do and employers should reward them for it."
"There's also L for learning, we have to learn as a business and accept that we are going to make mistakes, as well as learn from them. Legacy is also really important. You've got to explain why your business exists, is its aim to make its corporate shareholders money, or to do something else CEOs and business owners should be thinking about what sort of legacy they want to leave behind, what do they want to be remembered for?"
Our conversation comes to a close via the proposition of a series of rhetorical questions from Lindley, "business leaders must ask themselves this question, does their money define them by simply sitting in the bank?"
"The saying goes if you die rich, you die poor. If your money isn't doing anything else through your business, what is the point?"
"Impact is a state of mind, it's about having an open mind versus a closed mind. Society is changing and so are consumer needs. Innovation means that businesses can't stay still. Only businesses with open minds will change and prosper, whilst those that refuse will fall."