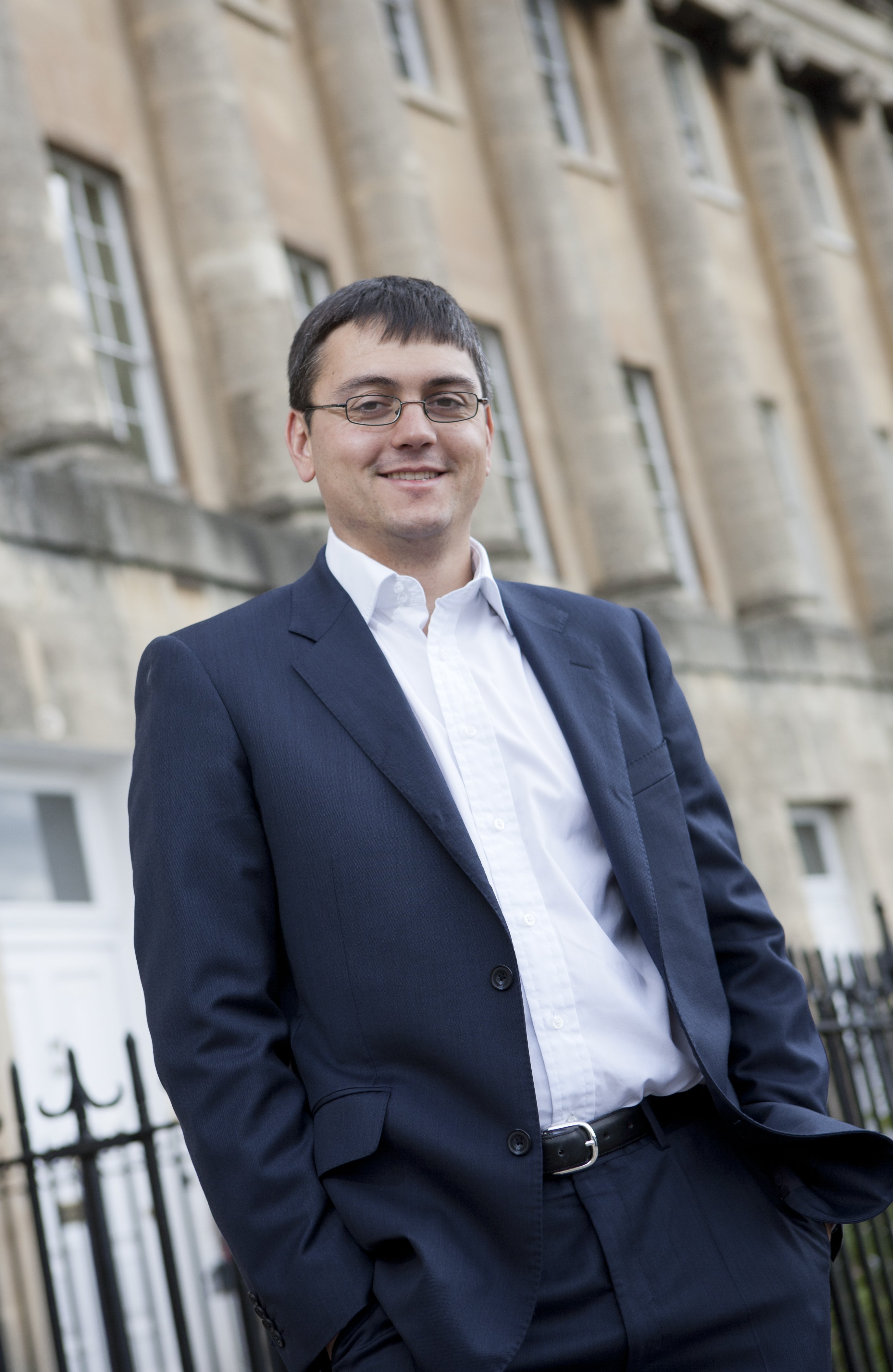 Name: Peter Gradwell
Age:
32
Company:
Gradwell
.?From internet telephony and broadband, to website hosting and email management, we design flexible service packages. I set up the business?in 1998 while studying at university.
Turnover
: ?5m
First job:
Lifeguard?
Dream job:
Technology lawyer (my grandfather was a judge).
Car:
Audi a4, 3 litre tdi.?
Economy, business or first class:
Economy plus if I fly long haul. But I do like EasyJet.
Most extravagant purchase:
I took my girlfriend away for one night in a top hotel in Scotland. We could have had a nice holiday, but we needed the break.?
Most played song on iPod:
?"Bang Bang Bang" by Mark Ronson.
Best business book:
Good to Great
by Jim Collins.
Worst business moment:
The loneliness that comes with realising that in spite of all the people around you, only you can decide.?
Proudest business moment:
Making a profit last year.
Business mentor:
Mike Wilsher at the Executive Foundation
.
Next big thing
:
Cloud Experts
Share this story