Planned maintenance may sound expensive, with business owners often choosing to conduct facility maintenance in house or by hiring ad hoc contractors instead, but this could be costing you more money in the long run.
In fact, having a planned maintenance team could be saving your business money each year, along with essential time and resources.
What is planned maintenance
Planned maintenance is a proactive approach?that focuses on identifying problems before they occur or escalate.
A planned maintenance schedule can help you stay ahead of any potential issues, saving both time and money, and with minimal disruption to your business.
Here are the perks of planned maintenance:
1. No more employee time is wasted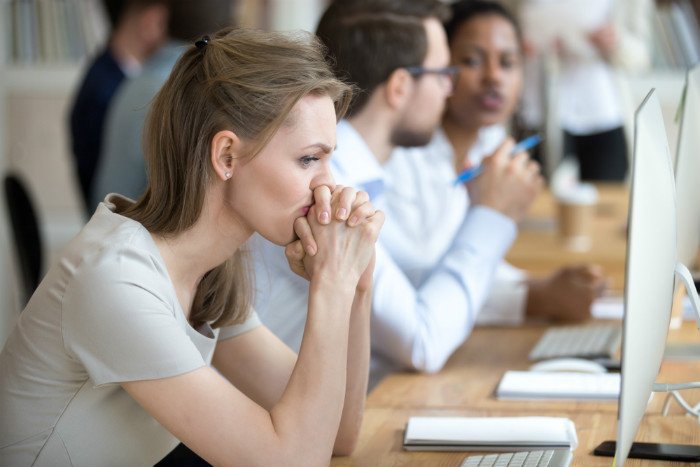 We all know that time is money, and in business this is precious.
By employing a team to take care of your facilities management services in your property, it can leave you and your employees with more time to concentrate on furthering the business.
You can be assured that all aspects of your facility have been taken care of to the highest level and that your business can continue running smoothly.
2. Risks are reduced
By implementing a planned maintenance schedule, you can be assured all aspects of your facility will be checked at regular intervals for any potential issues.
Any part of the facility which may need maintenance or repair can be conducted and scheduled ahead of time.
By leaving a facility without regular maintenance checks, you could be at risk of an asset breaking unexpectedly and requiring reactive maintenance to repair or replace.
Saving money
Reactive maintenance can be more costly, as diagnosis time, parts and maintenance costs can all add up.
Preventative or planned maintenance can help in reducing these costs, by ensuring any issues are identified and resolved early.
This can mean your business will incur fewer reactive maintenance call outs which may not have been budgeted for.
3. Investments are protected
If you've invested a lot of money in equipment or systems within your business, you?ll want to ensure they last a good amount of time before needing repair or replacement.
An excellent way to ensure the longevity of equipment is to regularly conduct maintenance.
Inspections and compliance checks will ensure your equipment is running as it should, and any problems can be identified and rectified before they escalate, which could lead to costly replacements.
4. There's less downtime
When something goes wrong in a facility, it can lead to business grinding to a halt as the problem is fixed.
This downtime can negatively impact your bottom line, as employees are being paid for the time that they are not working.
A planned maintenance schedule will reduce the likelihood of business downtime by identifying problems before they escalate.
A schedule can also allow for any required maintenance to take place out of work hours, to ensure minimal disruption to the business.
5. Don't forget compliance
Along with implementing a planned maintenance schedule, a compliance maintenance program will help to ensure your business is compliant within the relevant legislation and laws.
As the world of compliance is complex, employing an expert in compliance maintenance will take the burden from you, whilst ensuring all aspects of your facility, from hygiene to water systems and air conditioning units are all working to the highest standard.
Avoid fines
Failing to comply with regulations can lead to fines or even prosecution, so it's important that you stay in line. Compliance maintenance inspections will provide your business with the necessary checks, at the times when they need to be done, and provide you with the relevant documentation.
There are many ways planned maintenance could save your business money, and by implementing a facilities management team to take care of your facility, you can be assured your time, resources and property are taken care of.