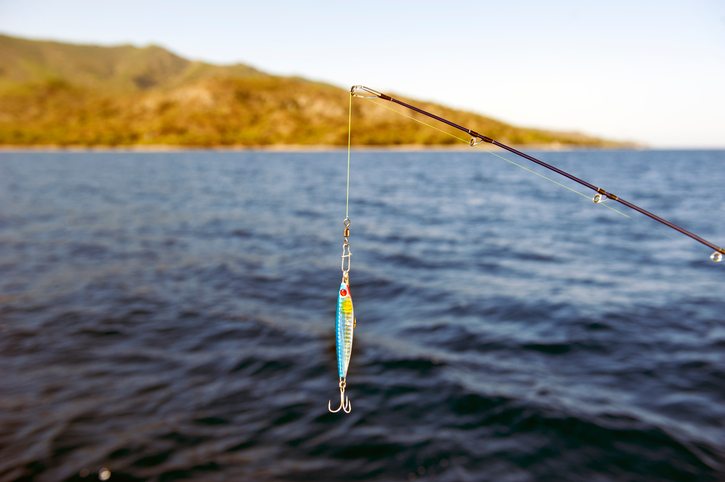 Over-preparation can prove to be the undoing of a pitch with potential, as the presenter can become too familiar with the content, forgetting to consider where the audience figures in the equation. Speakers risk losing the attention of their audience, because they simply aren?t as invested in the details as the person giving it is. For this reason, presentations need to hook the audience first.
Start with the conclusion
The trick to engaging presentations is beginning with the conclusion, and then working backwards from there. The conclusion is the golden nugget that the audience are looking for, and by showing it straight away, you engage them instantly and give them reason to hear you out. So when preparing presentations, it is important to take a step back from your role of speaker, as getting caught up in every minor detail can be a distraction from the main point your audience wants: how they will benefit from your proposal. A few years ago, a senior project manager working for a multi-national private sector organisation asked me for some coaching. He dreaded giving presentations, thinking he would be interrupted and asked for "the headlines". He was a methodical thinker, and planned presentations in the way that his brain worked: in great detail from start to finish. He felt that only by accompanying him on this thought process journey, could his audience receive the message he was trying to communicate. But he also knew the senior stakeholders he was presenting to were busy people, and he wanted to make sure they received every little detail, which often caused him to rush through content. This is a very common problem. At school, we had it drilled into us that showing our working was the way to clearly communicate an idea, but in the business world, this is far from true. Everybody wants to know the end point, and have little regard for the steps that lead up to it. This is why presenters in business settings have to adapt to hook their audience.
The hourglass principle
In response to this problem, I developed the hourglass principle. Imagine an old-fashioned hourglass framed in wood. You turn it, and see the individual grains of sand running in one smooth motion from the top bulb to the bottom. This is the way in which you construct your presentation, with lots of individual grains working together up to the conclusion, which here is represented by the final few grains to fall. Unlocking your business voice is as simple as turning the hourglass again. This time, all the content of your presentation flows in the opposite direction, with the conclusion grains landing first, and the rest of the substance coming after it. This is the way business people want to be presented to, and this is the way you engage them. Has your presentation style, or even just the way you think and speak generally, ever been criticised as "waffling" or too long-winded? There is a fairly straight forward way of rectifying this. Flip your internal switch from "transmit" mode to "receive" mode, and open yourself up to the styles and behaviours that motivate your audience to react in the way you want them to. Reshuffling your presentation content into an order that grabs your audience?s interest from the start is the surefire way to give your presentation style the makeover it needs to communicate your material efficiently, engagingly, and successfully. And don?t forget these tips when approaching an audience for presentation:
Take a breath;
Use open and engaging body language that the audience will feel welcomed by;
Make regular and authentic eye contact with each individual, and don?t feel scared to smile;
If and when required, turn your dial up a notch; and
Most important of all, be authentic
Simon de Cintra is founder of My First Trainers and author of Unlock Your Business Voice – How to Speak As Well As You Think (?12.99, Rethink Press). On-sale February 2018 from Amazon at ?12.99
Share this story