Last year, the public was informed of Queen Elizabeth's decision to step down from royal duties, allowing Prince Charles as heir to?take over leadership of the royal family in eighteen months time. This made Charles'?speech at The World Economic Forum on Tuesday, (his first high profile engagement this year), a significant moment; and one where he showcased his intention to take on a more prominent global role.
Prince Charles on business
Like many speaking at Davos this year, the prince's emphasis was on the need to establish new global processes to tackle climate change. While Charles has been a passionate environmentalist for years, (he made his first official speech on environmental issues in 1968), in his Davos speech, he explained that it is the responsibility of the business world to flick the switch permanently towards sustainable practices.
Charles made the speech to announce his "Sustainable Markets Initiative," which aims to restructure business practices at the highest levels by uniting industry leaders across the public and private sectors under the banner of doing 'greener business' adding,?"we need nothing short of a paradigm shift."
The prince went on to say that old processes within the financial markets and in big business would be overwritten by "a higher purpose mission putting people and planet at the heart of global value creation."
While some might see his address as an emulation of the 'call to action' urgency that characterises activist?Greta Thunberg's climate change speeches, perhaps the prince's initiative can force change at the more turgid institutional levels of influence. "We simply cannot waste any more time the only limit is our willingness to act, and the time to act is now," said the prince.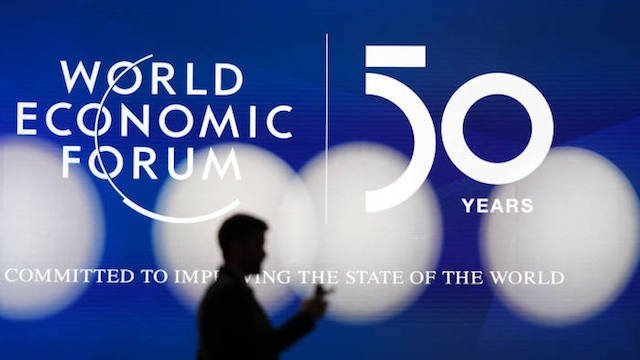 Charles went on to say that new taxes, laws and policies introduced under the initiative could encourage businesses to pursue a greener stance faster. He also voiced his support for investing in the green economy, including sustainable technology, eco-friendly goods and services and (most interestingly for businesses trying to become more sustainable today), supply chain transparency.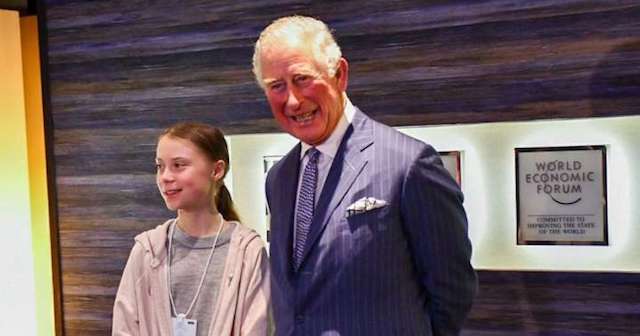 While the initiative appears to have all the right intentions to upscale the business world to sustainability, is it vague on its methods of implementation?
Reacting to the speech, Amanda Mackenzie, chief executive of Business in the Community charity, says the initiative hasn't provided the 'how' on sustainable implementations ?" a problem that many large companies are already experiencing:
?Our research shows that while nearly nine in 10 large companies have a purpose statement, which sets out their intentions to improve in areas such as health and wellbeing, the environment and corporate social responsibility, roughly eight in ten have not yet set clear targets about how to implement them. The challenge for companies in the 2020s is to implement the positive policies they have signed up to, and not just internally but through their entire supply chains.
Can SMEs better deliver sustainability?
Mackenzie's response raises the question, could smaller businesses better manage the connection between purpose and implementation when it comes to doing business more sustainably?
"The process of going eco-friendly is easier on a small business to a certain extent but the availability of products is much harder as the fabric companies only want to work with bigger brands. We have emailed various about costing to buy their fabrics and just had no response back at all. Janet Newman, owner, Phoebe Grace
"There is a misconception that green practices are only reserved for the large corporates. As an entrepreneur running three businesses, with a team of less than 10, there are many ways to include green processes and sustainable strategies in the businesses. I use recycled paper, cardstock from sustainably managed forests and soy inks as much as possible. I plant trees for every stationery order that I receive. With an SME, the decision can be made much quicker to change practices. It is also more likely to be easier with an SME to get buy-in and support from employees." ?" Vaishali Shah, owner, Culturally Minded
"Without doubt, there's a revolution happening at the SME end of the supply chain. 90% of our customers exist because they have been disappointed as consumers and thought the only way to change the world on the environment, ethics, and fair wage was to do it themselves. Our coffee brand customers lead the way on transparency, but it's permeated throughout our SME customer base – to fashion, pharma and engineering. The reason we re now here in the UK and have 20 people in Bristol, is that the market for inventory traceability – serial and batch tracking for example to prove the ethics in the supply chain and the sustainable source of raw materials – is booming." Stephen Jones – consultancy team lead, Unleashed Software