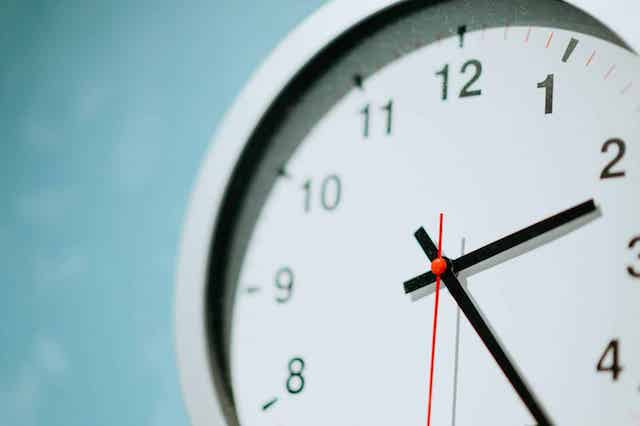 If we ever needed reminding of our insignificance, we don't need to look up at the starry cosmos. Instead, just think about how often our minds wander.
What is procrastination?
Procrastination (loss of concentration), affects all of us on a daily basis. But it's at work where we feel it the most, a place where we're expected to complete a set number of tasks per day and to perfection.
Sukhi Wahiwala
, a serial entrepreneur who made his first 'million' via a series of savvy property and retail investments by his teens, has turned his mind to the more 'philosophical' in recent years. Now?a small business mentor and coach, we meet him at
The Business Show
, where he's delivering a talk on the perils of procrastination, including what owner-drivers can do to lessen its effects.
We all have the same time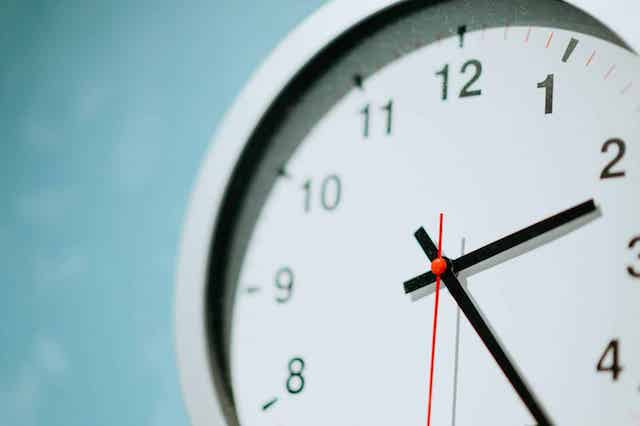 "We all have the same time, but some people use it more effectively than others," says Wahiwala, "think about it, a multi-millionaire business mogul has the same time as you." But time is useless if we're wasting it procrastinating, he says. So, just how distracted are we getting?
Procrastination: The facts
Wahiwala says the average person "thinks about nothing" for about 30 minutes a day, amounting to a week's worth of procrastination a year. According to the British Psychological Society, the average mind gets distracted every 3 minutes. However, if you find a task more interesting, says Wahiwala, you can extend your concentration to 5-20 minutes. Even more of a waste of time than the actual procrastination is the amount of time it takes to
re-focus
? ? a whopping 20-23 minutes, according to research from Harvard University, he adds.
Our approach to working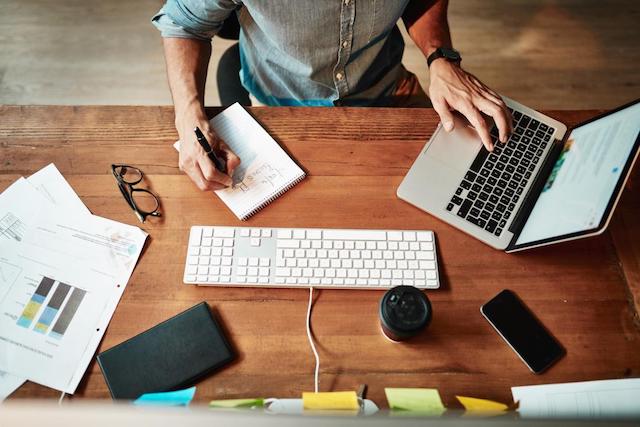 However, we may not be able to solve the procrastination problem unless we change our approach to work, and in particular our emphasis on multitasking. We see the importance of multitasking referenced in almost every job description out there, but Wahiwala says this form of working hinders rather than helps concentration levels.
Multitasking doesn't work
"Scientific studies have found that multitasking actually
lowers your IQ
, by jumping from task to task and from one mindset to another, you're more likely to become distracted and not finish anything. Every time you switch from task to task, you're training your mind not to complete things." So, what triggers procrastination in the office? The first, are emails: "You're in the middle of doing something and that email you've been waiting for which will close a deal has popped up, but you open it and it's spam and then your mindset becomes distracted."
Distraction comes in many forms
This distraction is what Wahiwala calls the "core element of being unproductive," but emails are of course, not the only source of distraction. The next are phone calls and texts: "You're in the middle of a workflow and you get a call, and almost immediately you've lost your chain of thought." But texts, WhatsApp, and Facebook messenger can be even more harmful to concentration, he says: "We all watch silly videos that people send us because we think we have the time." But in reality, most of our day is wasted consuming this kind of content, he says.
*? Social media videos
"On average, people watch a social media video about 6-7 times a day, these numbers rise in August where they're 5.2% more likely to watch them." Coupled with an average "50 second Instagram cruise" at any one time, these short distractions soon pile up into crucial time that's lost. At the root of it all, says Wahiwala, is our over-reliance on technology:
* News and group-chats
"A person sits on the tube and opens up a newspaper. After he's finished, he closes it and leaves it for the next person. With smartphones, we're carrying around a digital newspaper that disrupts our working day, offering us constant updates about non-work related things like Trump's latest tweet." Then you've got the relentless pinging of WhatsApp group message chats, (just mute them, says Wahiwala), but the unplanned office drop-ins are even more damaging to concentration levels: "You're working and someone knocks on your door or approaches your desk and asks if they can 'have a word,' from that moment your concentration is ruined."
Set boundaries to avoid procrastination in business
The solution to the drop-in problem? Adopt a little trick from the Brazilians, says Wahiwala: Some Brazilian steak restaurants have a green and red flag system for their customers, red means 'no more food', and green means 'approach me with more'. The same, he says, can be applied to the office environment. "Have the colours on your desk, with the green meaning 'come talk to me' and red meaning 'don't talk to me, I'm in the middle of work." But how about other forms of distraction? Wahiwala says the most productive people only do one thing at a time and set specific times when they check things like emails or phone messages: "Switch off your notifications on your phone and access all of your social media on your terms and only when you need to."
Procrastination at work: the solution(s) are simple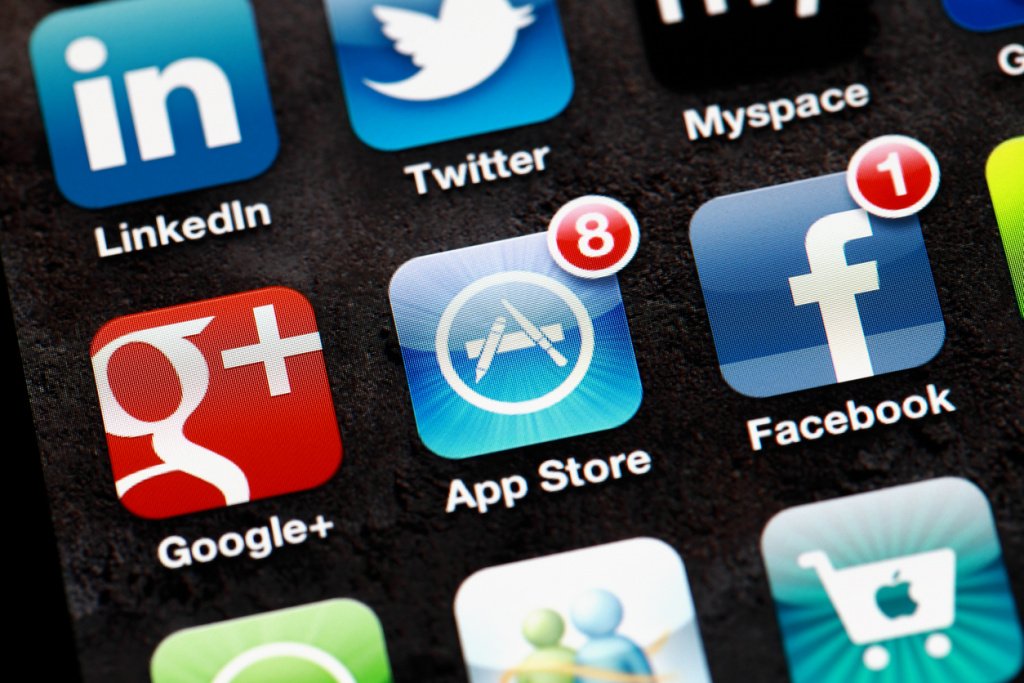 And for emails? "Set scheduled time to check emails and respond, whether that's during the morning or the evening, you'll get a better response." At the crux of all this is doing
one thing at a time
, he says, which results in:
Work is completed and to a higher standard?
Leaving you more time for family, friends and leisure
Wahiwala then closes with an anecdote about a client of his who followed this way of working: "I worked with a banker who adopted these processes and ended up finishing work at 3 pm every day instead of 8-till-late. He came to me, worried that something was wrong, that he wasn't working hard enough because he was finishing so early. I explained to him that he was finishing work earlier because he no longer had any distractions."
Share this story