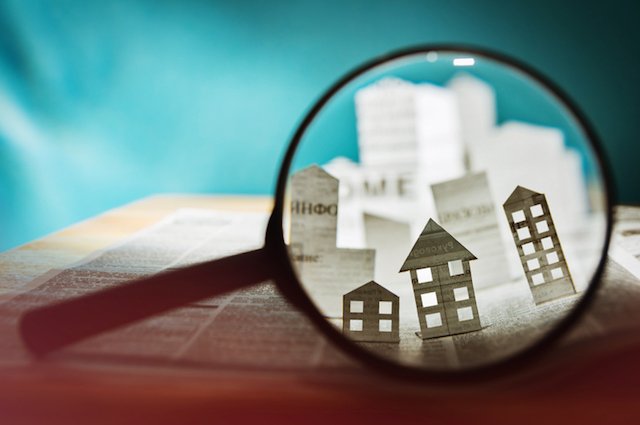 Stagnating property prices has become something of a theme in discussions across Britain. But it looks like we might be in luck, as statistics show that prices are increasing, albeit slowly and in small stages. According to Nationwide building society, house prices grew a small, but significant amount during November 2018. However, uncertainty?around Brexit ensured this growth remained small, where growth stalled at an estimated
0.3%
. Unsurprisingly, the outcome of the Brexit deal will dictate property prices in the New Year. This will be dependant on what will happen on 11 December, when the House of Commons will vote on whether to support Theresa May's EU-approved Brexit deal. According to Nationwide, once the uncertainty around what sort of deal the UK will strike with the EU has been lifted, property prices are predicted to "spring back" into shape in 2019. Although, the chances of property prices "springing back" is also dependant on if May's deal is supported by British MPs.
Brexit and The Bank of England
However, if the UK leaves the EU with no deal at all, prices are likely to slump further in the New Year. This view is supported by the Bank of England, who predict that house prices could fall by up to
30% following a 'no-deal Brexit'.
The institution has already reported that this possibility is already exerting stress on the property market.
?The Bank of England's comments will sober the thinking of over-optimistic sellers and cautious buyers." ?Jonathan Hopper, Garrington Property Finders
However, uncertainty and a soft property market offer ample opportunities for entrepreneurs to buy up property at a cheaper rate. Whilst this doesn't make for an ideal seller's market, it's certainly a buyer's one. For those with the cash available right now, they could take this opportunity to pick up some deals in the market:
?Despite the shortage of homes for sale, a steady stream of strategic buyers are pouncing on buying opportunities that may not be around if the market normalises in 2019.?
? Jonathan Hopper
This is a risky time for the British property market. It's also a risky time for entrepreneurs in the sector. They could make killer savings on property deals if they buy now and the market picks up next year. However, prices could decline further if we Brexit without a deal. This means that investors could be left with devalued assets. So property enthusiasts should think carefully before they rush into making what they think is a saving, in case the UK property market is dealt an unforgiving hand with a no deal Brexit in 2019.
Construction is improving
However, there is some good and more certain news for property entrepreneurs. Construction is on the up in the UK. Nationwide has reported that the British construction industry has responded well to the housing crisis of the last decade, and has engaged in a more productive building programme across the board. Whilst construction fell by a staggering 60% during the financial crisis, construction has picked up significantly in the new-build sector more recently. Another big change has been the wave of commercial to residential conversations that have taken place in recent years. Nationwide says that these improvements mean that housebuilding has returned to its buoyant pre-crisis levels. In total, 1.9m dwellings have been built in England since 2007, representing an 8.5% increase in the total stock of homes. So, overall it's a mixed bag of property statistics going forward into 2019. But if I could hazard a common guess, or offer some advice for entrepreneurs, it would be that property entrepreneurs engage in the new-build and conversion economy as much as possible going forward…
Share this story