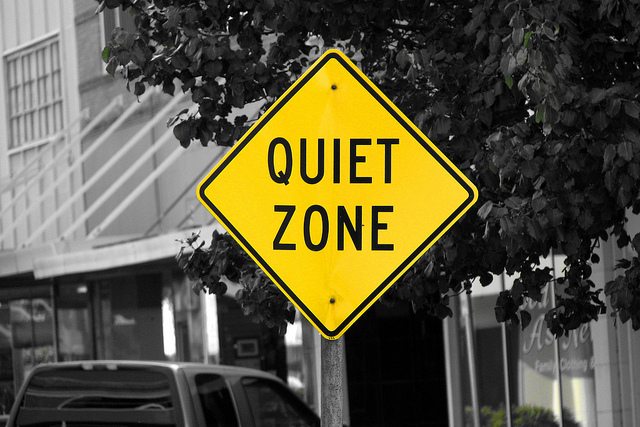 The overall value of UK buyouts in 2011 so far accounts for just 30 per cent of the total buyout value for 2010, according to a study by the Centre for Management Buyout Research.
However, UK private equity-backed buyouts in 2011 have already exceeded 2009's total buyout value of ?4.7bn. At the other end of the investment spectrum, exits have performed well in the first half of 2011, overtaking the level of investments for the first time since 2006 ? reaching ?5.8bn. As all M&A activity slowed in 2011, the percentage of private equity deals reached an all-time high of almost 75 per cent by value and 45 per cent by volume, compared to 65 per cent and 38 per cent respectively in 2010. Secondary deals continued to dominate the buyout market in the first half of 2011, accounting for 51 per cent of transactions in the first quarter and 57 per cent in the second. The mid-market has been particularly quiet, with deal volume slipping from 33 in 2010 to only seven in the first half of this year. Deals in the ?100m to ?500m range have so far accounted for only 15 per cent of the overall deal value in the UK, compared to 24 per cent in 2010. No deals over ?1bn have been recorded so far this year, whereas two were reported in the second half of last year. South East England has been busy with 17 buyouts worth ?1.3bn so far this year accounting for 23 per cent of deal value. In London the figure is ?2.3bn, representing 40 per cent of total value. These figures have changed significantly since last year when the South East posted deal value of ?1bn, accounting for 11 per cent of deal value, and in London a total value of ?1.8bn was recorded, accounting for 77 per cent in the second half of 2010. ?The UK private equity market has had a slow start to 2011 following a heightened level of buyout activity at the end of 2010. Buyout firms in general have been more motivated to sell than acquire, and the exit market has dominated UK deal flow in the first half of this year with a number of large transactions due to complete during Q3/Q4 including the realisations of ERM and All3Media,? commented Christian Marriott, director at Barclays Private Equity. ?While there are a few large buyouts in the pipeline, it is very possible that buyout activity in the second half of this year will remain subdued. If this proves to be the case, the UK buyout market will be operating at a level last seen in the late 1990s, but with much more committed capital waiting to be invested. So while the buyout market has already exceeded 2009?s full year activity and is certainly recovering, it is clear that sentiment in the industry remains cautious, particularly around asset pricing and competition from both PE houses and an emerging stream of trade buyers,? added Marriott. "Cautious market sentiment has contributed to the quietest quarter of UK buyout activity since the start of the recovery. Interestingly, this caution has been less evident in Europe, where Germany, France and Spain have remained strong against a declining UK share of the European buyout market ? 26 per cent in 2011, down from 40 per cent in 2010. It is even more pronounced in light of the current Greek sovereign debt issues and the uncertainty across the eurozone in general," said Sachin Date, EMEIA Private Equity leader at Ernst & Young.
Read more from Real Deals.
Share this story