The most successful wellness initiatives are bespoke to each business. Those with the best impact listen to the wants of their team when structuring a programme.
In The Supper Club, we see founders implement a whole range of initiatives to improve health and wellbeing. We caught up with a few of them to hear how they combat absenteeism.
Where does absenteeism come from?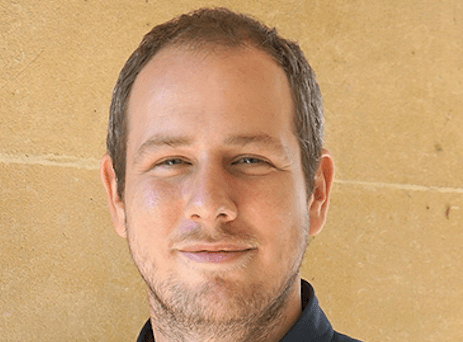 Paddy Moogan is the founder of Aira, a full-service marketing agency with over 30 employees. He's seen success by supporting the mental health of his team with external help.
"Our main initiative for health and wellbeing is our partnership with Sanctus who are a mental health support company. They spend a day in our office every 6 weeks or so and during that time, our team can book 45-minute sessions to chat with our Sanctus coach about anything they want – totally confidential."
"Feedback on the sessions has been 100% positive, with it being our most popular ?perk" and one that also goes beyond the workplace. One team member said their session was better than three years of private mental health support.
Does absenteeism come from disengagement?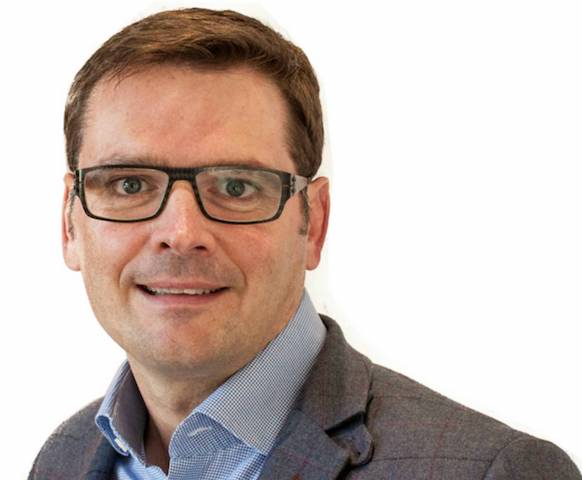 We often hear from entrepreneurs that culture is hugely important for a healthy team. John Readman, founder of Ride25, and Director at Summit who have 200 employees highlighted this.
"In my experience, absenteeism is usually caused by people being disengaged. Ultimately, that is down to poor culture from bad leadership. The most effective way to reduce absenteeism is to clearly share your vision and purpose with the team and be utterly transparent. You also need to make sure they understand it and buy into it."
Invest in the right tools to beat staff absenteeism
Taking time to create a wellness programme that works for your staff can see huge benefits. Jane Rutter, founder of Zeal, a web designing business with over 30 staff, has seen a great impact compared to the national average.
At Zeal we do a huge amount about wellbeing of staff, both physically and mentally and have an incredibly low absenteeism rate. The UK average 2017 of absenteeism was between 1.9% and 1.4%. Zeal's is 1.1%.
We have quite strict procedures in place for absenteeism, but we also encourage physical and mental wellbeing including:
" Putting together a wellbeing committee
" Free yoga
" Free headspace app
" Reduced gym membership and time to go to the gym
" Wellbeing Wednesdays
One of the most impressive transformations we've seen comes from Hugh Robertson, founder of brand experience agency at RPM.
"Early in 2017, we started to develop our response to mental health and wellbeing at work. Now we have Mental Health First Aiders running an internal programme. This is not only front line support in respect of mental health concerns for employees, but crucially a programme of initiatives and education around this area.
As well as this we have a healthy and open culture with coaching, inclusive practices, and a sound employee benefits package. These changes resulted in a 73% reduction in the cost of mental health-related absence between September 2016 and August 2018. We now only have 1% absenteeism in our team."
Our own work and wellbeing mission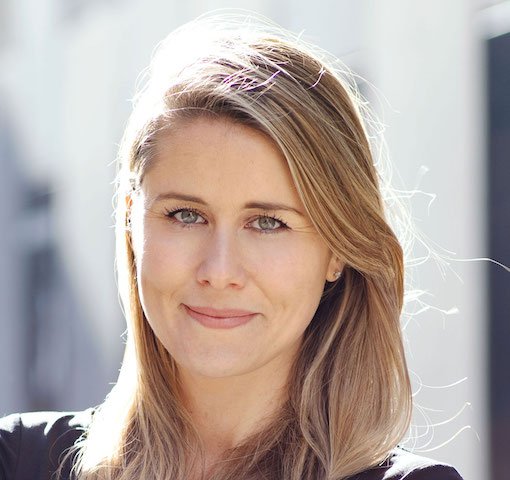 As part of a drive to raise awareness of health and wellbeing initiatives The Supper Club is collaborating with AXA PPP healthcare on a campaign to help more business owners understand how better leadership, management, and employee wellbeing can help them to achieve their ambitions.
Part of this campaign involved as a survey of 100 growth leaders in the Club, 89% of which said the physical and mental health of their team is very important to them.
They know that a happy and healthy team is more productive, creative, and loyal.
Caring about wellbeing works, pure and simple
It's clear that health and wellbeing at work has become much more than just buzzwords. It can have a real impact on staff retention, happiness, and productivity, ignoring it could cost you dearly.