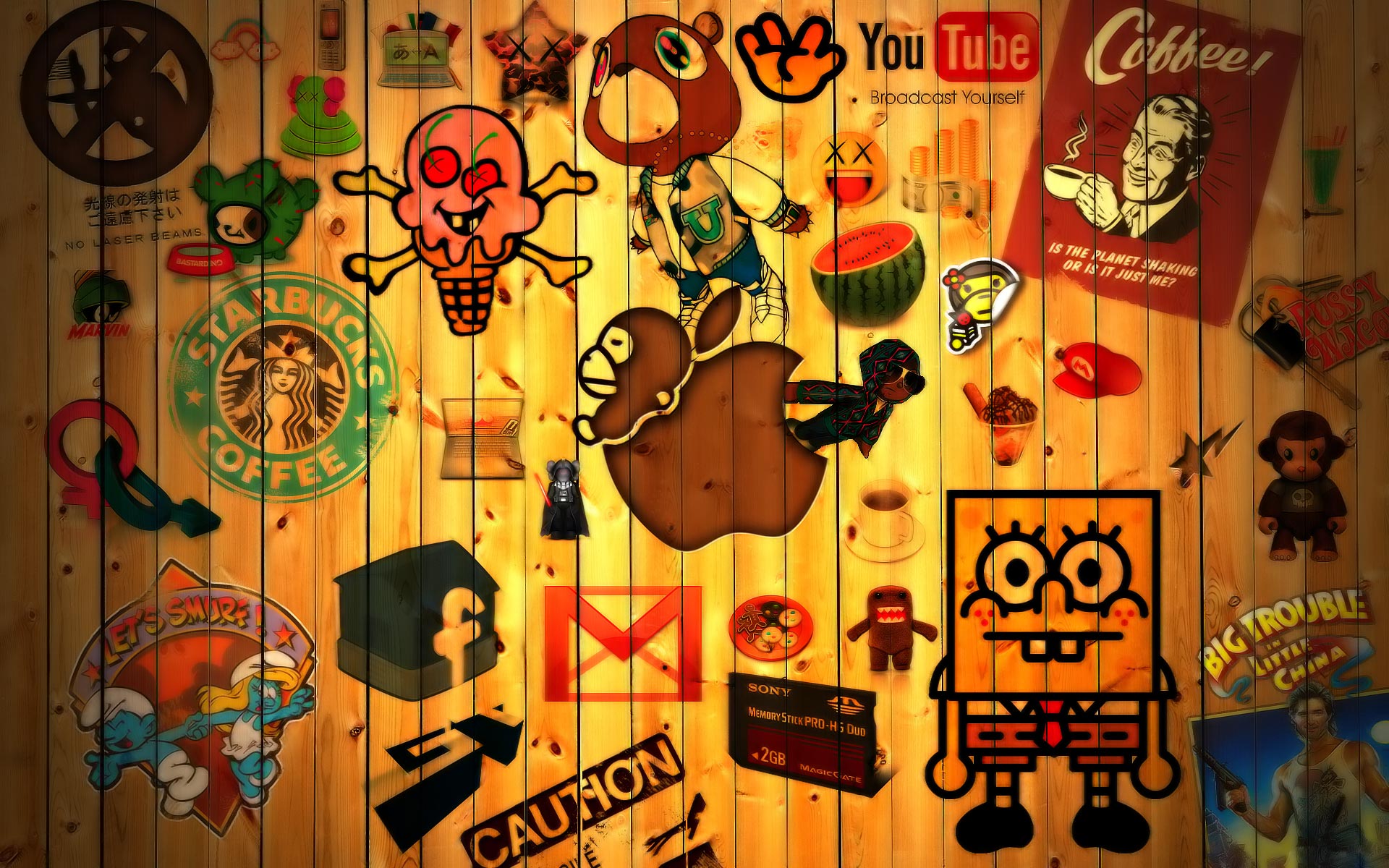 Now in its fifth year, the TLG/Populus ranking of Britain's most powerful brands is as relevant as ever. The TLG index of thought leaders, defined as?a business that changes attitudes and behaviours, surveys the attitudes of 1,000 people on Populus' Opinion Leader Network panel, by asking them to consider which companies have been the most successful in any given year. The five key characteristics taken into consideration are: pioneer (challenges the established wisdom to create new ways of thinking); rigour (develops rigorous ideas, either original or a new combination); objective (delivers benefits for stakeholders, financial and non-financial); authenticity (output accurately reflects what it stands for and how it behaves); clarity (clearly communicates positive motivation, mission and product/service). The ranking for 2012:
10. Microsoft
Though not nearly as powerful as a decade ago, Microsoft still manages to squeak into the top ten, ahead of other firms such as Ikea, Virgin, Unilever, Nike, etc. Not bad going.
9. Facebook
Down two places on last year, Facebook is still a powerful brand ? though it's interesting to note that Twitter is higher up in the ranking. Could this be because consumers are tired of Facebook's constant changes?
8. Marks & Spencer
M&S is another beloved British brand, ranking higher than Tesco (which didn't even make the top 20), but below other supermarket brands such as The Co-operative Group and John Lewis/Waitrose.
7. Innocent
The only truly entrepreneurial brand in the top ten ranking, Innocent continues to be seen as a
market leader
.
6. Twitter
In sixth place this year (up four places from tenth last year), Twitter has captured Britain's interest. If you don't tweet, you need to catch up. And be sure to follow @Real_Business!
5. The Co-operative Group
One of three high-street retailers in the top ten, The Co-operative Group ranked fifth this year.
4. Amazon
Amazon fell two places this year, sliding down from second to fourth place. This retail behemoth continues to shine, however, as consumers increasingly shun the high street for gift-buying.
3. Google
Though Google topped the TLG/Populus ranking in 2007 and 2008, it now ranks third. "It's push into social networking through Google+ has been seen as a catch-up product rather than an example of the true thought leadership that characterised old Google. A different challenge for Google is managing citizen concerns about privacy. It's too early to tell whether the new campaign, including old media advertising, will make a positive impact on the brand," says the report.
2. John Lewis Partnership
John Lewis, the department store and owner of Waitrose, has moved up to second place. "It's a striking achievement for the company that, in repetitional terms, now eclipses rivals such as Marks & Spencer (now eighth) and Tesco, which failed to make the top 20," says the report. "John Lewis has captured the zeitgeist thanks to its value and service promise, and in particular its employee-owned model, which s now being imported by the government into the public sector."
1. Apple
For the third year in a row, Apple has taken the top prize, making the consumer IT giant the top corporate thought leader. Want to find out more? Be sure to read the full TLG/Populus report, below:
Share this story