It is always immensely satisfying for a business owner to be told by a new customer that a friend or neighbour had recommended their firm because they?d done a great job.
It certainly was for me when I set up Pimlico in 1979. Without any sort of advertising or PR budget, I relied on word of mouth to help me build up my customer base.
Why recommendations are important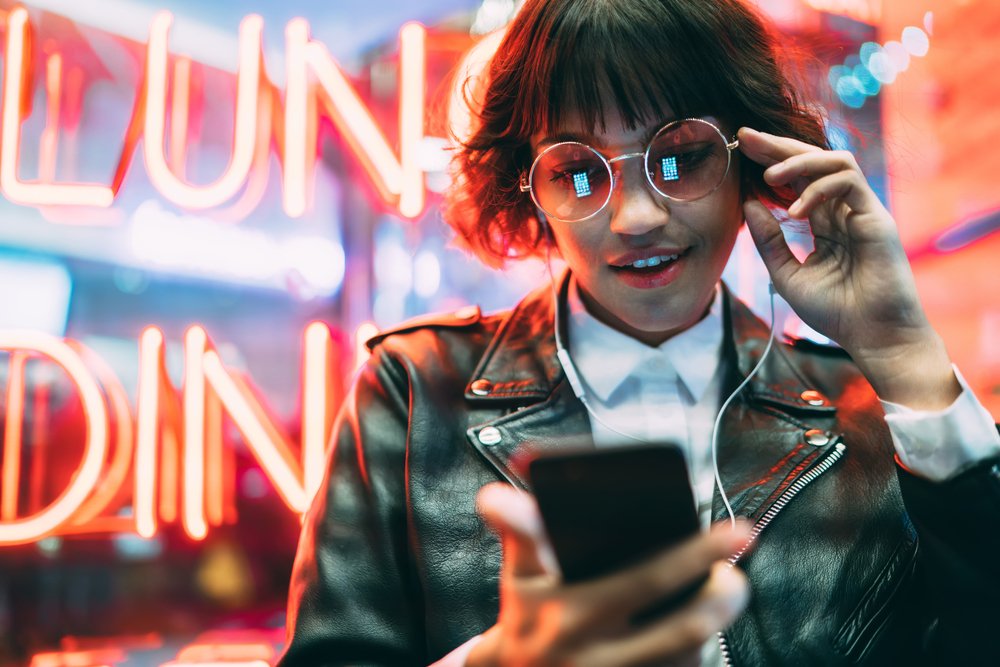 Of course, the only practical way to get those recommendations was to provide the best possible service. This is a principle which everyone at Pimlico continues to hold incredibly dear.
After all, if a business does a job badly, the likelihood is that the disappointed customer would tell a lot more of their friends than if the work was done well.
Naturally, this is a great motivator to maintain a high-quality service. but However, it can be exceptionally tough for SME businesses to summon up the strength to take on a growing army of keyboard warriors who's only intent is to damage the reputation of firms.
Thanks to countless review websites and customer feedback pages, which have sprung up over the last decade or so, the days of asking a neighbour to recommend a business are almost entirely behind us.
Back in 2010, a report by BrightLocal found that fewer than 7 in 10 consumers trusted reviews as much as a personal recommendation, and just 70% of people had searched for local businesses online.
Online reviews
Jump forward to 2019, where 90% of people had searched for businesses online, with 91% claiming that positive reviews made them more likely to use a business.
With so many small firms doing all their business online, the value of good reviews has become priceless while the cost of damaging, fake reviews is nothing short of disastrous.
This is backed up by a study last week by the Federation of Small Businesses about the barriers to growth, which revealed that fake online reviews are one of the biggest problems facing small firms.
Now, I can certainly see the benefit of having the option to give a review or feedback about a business online. After all, Pimlico's website is packed with positive customer testimonials and we have high levels of satisfaction across the main review sites, which undoubtedly benefits our reputation.
Genuine vs fake
However, the simplicity of being able to post anything online whether you're on Twitter or Trustpilot has made it much harder to work out whether those reviews are genuine.
The age of consumers plays a huge part in this. The same BrightLocal survey from 2019 states that 82% of consumers have read a fake review in the last year.
When this number is broken down into age groups, a much higher percentage of 18 £34-year-olds have read a fake review. Meanwhile, in the 54-and-over age group, just 59% have come across a fake review.
The survey company suggests this is because 18 £34-year-olds are smarter when it comes to fake reviews, finding them easier to spot. Now, this might seem like a positive thing. But perhaps, as BrightLocal reckon, companies will now have to work harder to gain the trust of a demographic who are coming from a sceptical viewpoint and holding a preconception that many reviews are not to be trusted.
Of course, their scepticism isn't misplaced. Many parts of the internet are essentially a digital version of the Wild West; where people can do and say whatever they like without fear of being held accountable for their actions.
How to solve it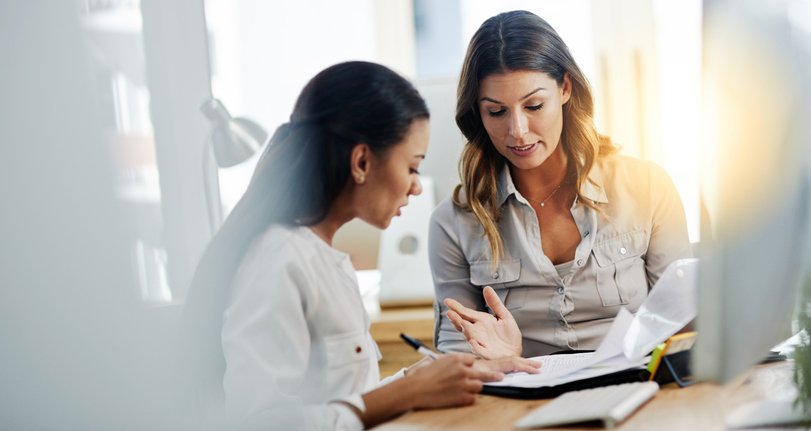 Now, I?m a plumber, not a tech genius, but some simple common sense should be applied here. For instance, reviewers could be asked to provide evidence that they?re a genuine customer before their review can be posted.
In the same way an item can't be returned to a shop without proof of purchase, the same should be applied when posting an online review.
This way, if a company wanted to investigate the basis for a negative review, the website would be able to provide a receipt or invoice number.
This would also encourage mutually beneficial conversations between genuine negative reviewers and businesses that want to improve on any issues that may have taken place.
Ultimately, it will prevent people from going on a public website and writing what they please about a business without good reason. Hopefully then, many more businesses would welcome, rather than fear, online reviews.