Today, Rishi Sunak made his first-ever Spring Budget announcement as chancellor. In his opening comments, he said the Budget would deliver on the public's desire "for change," a sentiment that many believe won the conservatives their majority in last year's general election.
1. Coronavirus
Sunak said the economic impact of coronavirus is obvious, but "temporary". He made clear the Government's intention to pursue an "economic response" in order to "stem the impact on the productive capacity" of UK businesses via a coordinated response with the Bank of England.
Reimbursing businesses
For gig workers and the self-employed off work due to coronavirus, the Government will make it easier for them to access benefits from "day one instead of day eight."
For business owners, Sunak said the costs of providing Statutory Sick Pay to any employee off work due to coronavirus "for up to 14 days" will be refunded by the Government in full, providing 2bn's worth of funding to 2m businesses.
Deferring tax payments and introducing loans
To combat the economic fallout caused by coronavirus, Sunak has announced a new HMRC policy that will enable businesses to defer their tax payments over a period of time with a dedicated helpline of 2,000 staff available to advise them.
He also announced a "new temporary coronavirus business interruption loan scheme," which will provide "2m loans to support SMEs." These loans will offer "generous guarantees," giving banks the confidence to lend to smaller businesses.
2. Business rates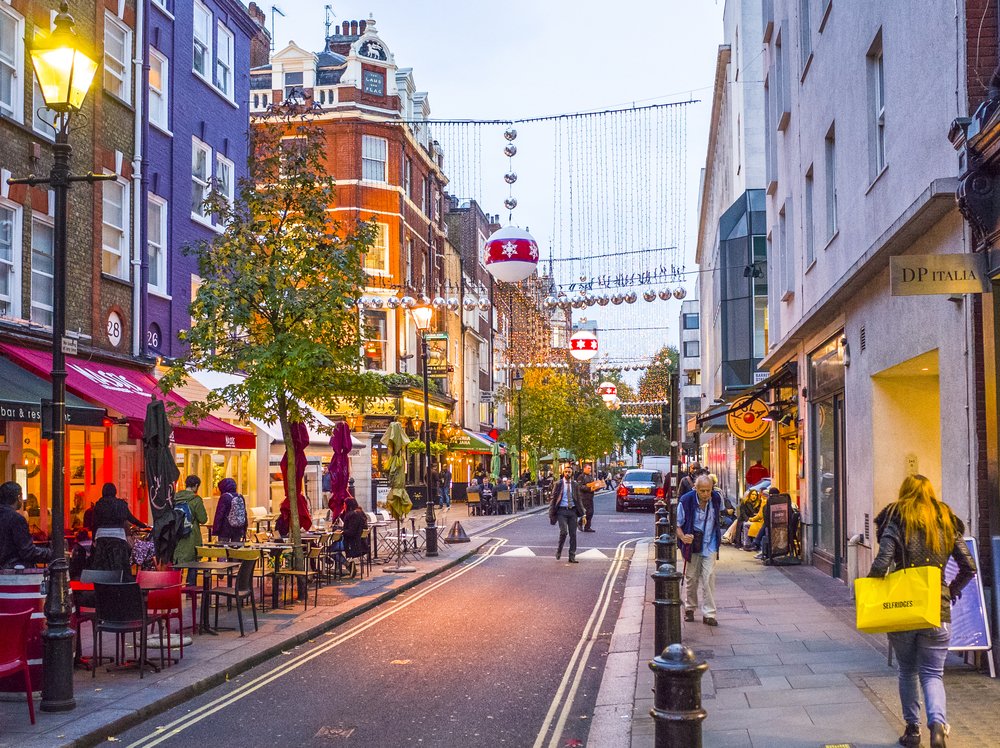 Sunak will remove business rates for smaller businesses, (with a rateable value under £51,000 ) in the leisure, retail and hospitality sectors, including cinemas and restaurants, for this coming year.
Sunak has also decided to extend a 100% retail discount rate to other businesses in the leisure and hospitality industries over the next year, including gyms, small hotels and B&Bs.
He claims this reduction will save UK businesses in this sector up to £21,000 each over the next 12 months.
Most interestingly for enterprises struggling with the business rates issue, Sunak has also announced the launch a "fundamental review" into the long term future of business rates, set to take place around the time of the Autumn Budget.
3. Micro businesses
To support smaller businesses, Sunak will provide a cash injection of £3,000 to "any small business that's eligible for small business rates relief,"?which will release up to 2bn's worth of funding to 700,000 of the UK's "smallest businesses."
4. Food & drink (and R&D)
On the topic of the UK's export economy and heritage products such as Scottish whisky, Sunak said he will continue to "lobby the US Government to remove the harmful tariffs," that are currently in place for these items.
He will also give 1m's worth of support to promote British goods overseas, including 10m more of R&D funding to help UK alcohol distilleries "go green". Overall R&D investment will be increased to 22bn, (the largest increase in UK history) which he hopes will help the country lead the way in business and technology innovation globally.
He then addressed the dire state of Britain's pub economy and confirmed his decision to raise the business rates discount for pubs from £1,000 to £5,000. He also said the planned rise in beer duty will be cancelled and cider and wine duties frozen.
5. Business growth
Sunak has confirmed that 130m will be released to boost the number of business startup loans available. There will also be 200m made available to invest in scale-ups, including more money to support the existence of growth hubs.
There will also be a 5bn fund created for new export loans for businesses, including appointing "dedicated trade envoys" from various regions of the UK to embassies around the world.
Sunak then addressed the controversial Entrepreneurs' Relief scheme and stated that he while he will "not fully abolish it", he will reduce the lifetime limit from 10m to 1m, adding that "80% of SME owners will be unaffected" by the changes.
The 6bn he will save from these measures "will be given back to business" via increasing R&D expenditure credit from 12% to 13%, which will equate to a tax cut worth £2,400 "on a typical R&D" claim.
Structures and buildings allowance will also be increased from 2% to 3%, which will mean an" extra £100,000 of relief for investing in a building worth 10m."
Sunak also intends to cut taxes on employment by increasing employment allowance, enabling a "£4,000 cut tax for nearly 500,000 small businesses" concluding that "we madeA promise to cut taxes on business and we are getting this done."
6. The environment
As he turned to the topic of the environment, the chancellor spoke of creatingA "high skill, high wage low carbon economy" which will include increasing "taxes on pollution."
The chancellor added that such measures were "a'step towards the dynamic and low tax economy we want to see."
Sunak also confirmed the Government's plans to continue its freeze on fuel duty for another year as well as an announcement of a 900m investment into nuclear fusion, space and electronic vehicles.
Sunak also confirmed a levy freeze on the use of electric energy but not on gas, which will rise as well as levies on UK manufacturers and importers using plastic packaging.