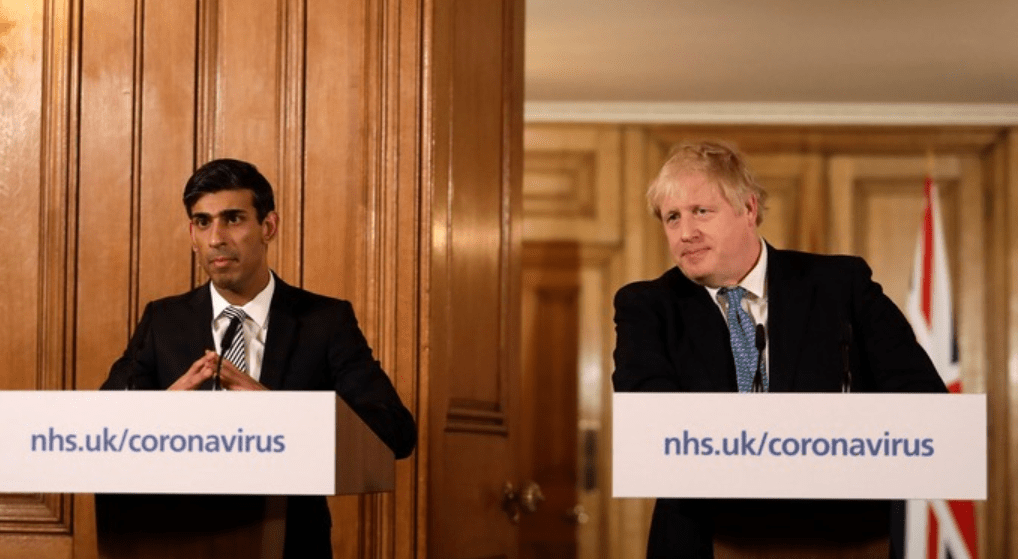 Chancellor Rishi Sunak is today taking further action to support firms affected by the coronavirus crisis by updating business interruption loans for small businesses. The CBILS, which was originally released over a week ago, has since been altered to carter more efficiently to the needs of Britain's small businesses and self-employed.
Importantly, access to the scheme has been opened up to those smaller businesses who would have previously met the requirements for a commercial facility but would not have been eligible for CBILS. This significantly increases the number of businesses now eligible for the scheme.
Since CBILS launched less than two weeks ago, almost 1,000 facilities valued at ?90.5m have been approved by lenders accredited to the British Business Bank's CBIL Scheme. More than 80% of the UK's smaller businesses have a finance relationship with CBILS accredited lenders.
New eligibility criteria
Smaller businesses from all sectors can now apply for the full amount of the facility.
To be eligible for a facility under CBILS, a smaller business must:
Be UK based in its business activity, with a turnover of no more than £45m per year.
Have a borrowing proposal which, were it not for the current pandemic, would be considered viable by the lender
Self-certify that it has been adversely impacted by the Coronavirus (COVID-19).
Updated scheme features
?From today the following features have been added to the CBILS scheme
No personal guarantees for facilities under £250k: Personal guarantees of any form cannot be taken under the scheme for any facilities below £250k.
Personal guarantees for facilities above £250k: Personal guarantees may still be required, at a lender's discretion, but recoveries under these are capped at a maximum of 20% of the outstanding balance of the CBILS facility after the proceeds of business assets have been applied. A Principal Private Residence (PPR) cannot be taken as security to support a personal guarantee or as security for a CBIL backed facility.
Security: For all facilities, including those over £250,000, CBILS can now support lending to smaller businesses even where a lender considers there to be sufficient security, making more smaller businesses eligible to receive the business interruption payment
Bankers respond
"It was essential to get the Coronavirus Business Interruption Loan Scheme up and running as quickly as possible to get additional funding flowing to smaller business," said Keith Morgans, Chief Executive at British Business Bank
We have seen an incredible demand for CBILS since it launched, so opening up access to the scheme to even more smaller businesses across the UK will enable lenders to expand their support, deploying vital funding where it is most needed" he added.
*CBILS is available through the British Business Bank's 40+ accredited lenders, which are listed on the British Business Bank website*
For a full update on CBILS please visit gov.uk
Share this story