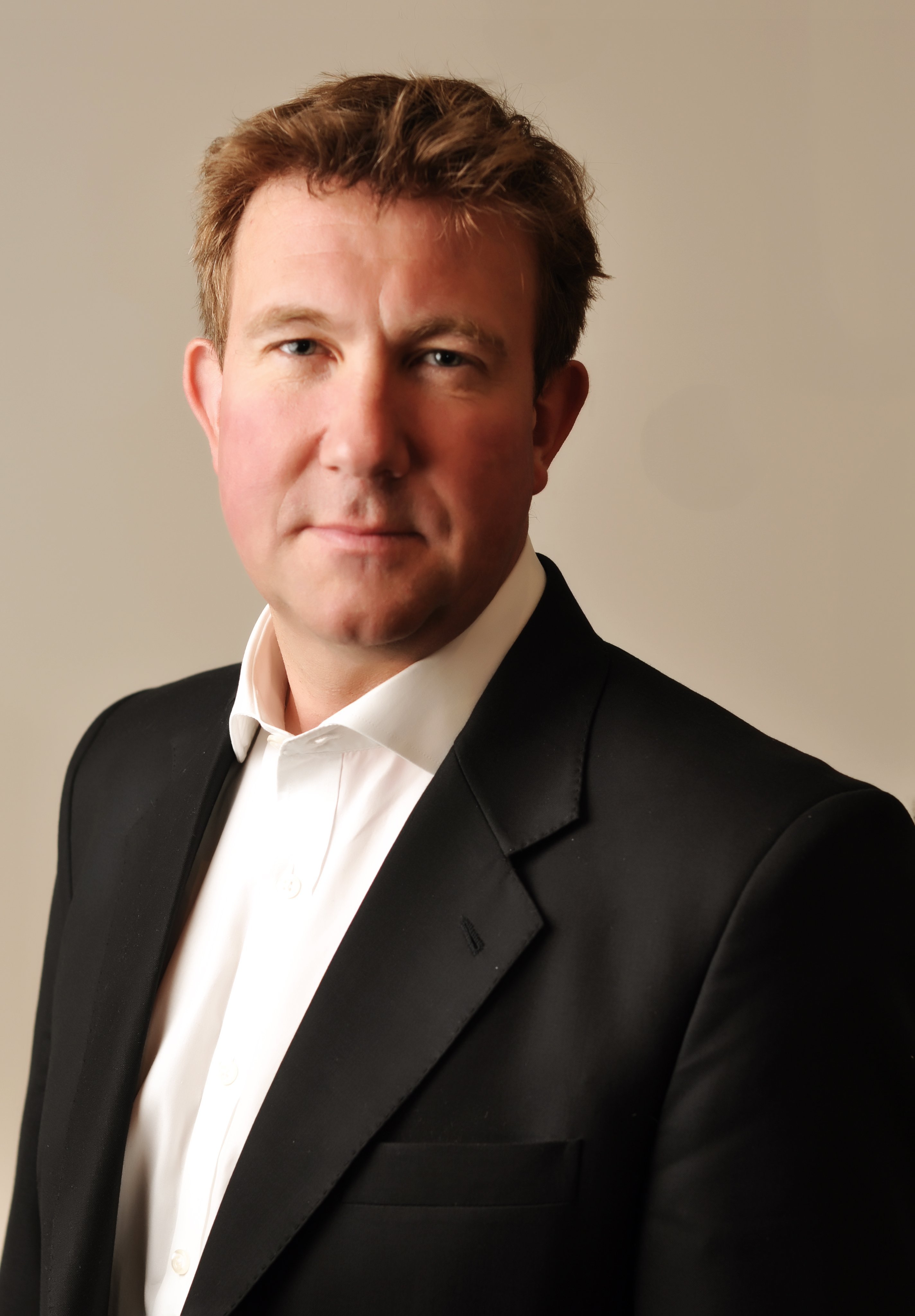 Name: Rupert Lee-Browne
Age:
44
Company:
Caxton FX
Turnover:
?400m
First job
: First ever job was a paper round for my local newsagent ? I worked out that if I did mine at 5am I could then take on another one, as well as have time to get back to bed for a quick kip. My plans for global domination of the newspaper industry came to an abrupt halt when one of my teachers (to whom I delivered) reported me to social services.
Dream job
: Ski instructor
Car:
G-Wiz for town, Audi for longer journeys. Old Land Rover for mucky stuff.
Economy, business or first-class:
Economy for any trip less than six hours: I find it very hard to work on a flight so its a needless expense. Long haul needs to be business in order to sleep properly.
Most extravagant purchase
: I once bought a Bentley Turbo for my (then) fiancee in a rash moment ? our honeymoon was spent touring round Spain in it. The car was then sold to one of the
Top Gear
presenters.
Most played song on your iPod:
I checked on this, but I suspect small children have been at play:
High School Musical
.
Best business book:
Ogilvy on Advertising
. All you ever need to know about marketing and advertising, and a few gems on management too.
Worst business moment
. My first job after university was as a media buyer. I was tasked with buying a major TV campaign on Irish television for a client. I got completely stitched up by the sales woman who took advantage of my naivety and delivered a fraction of the airtime value. My harsh lesson was to make sure I understood the exact value in any deal before pressing ahead.
Proudest business moment:
At a sizeable dinner party recently, where I knew only the host, every person around the table had a Caxton FX travel card. Brought a big grin to my face.
Business mentor:
Can't say I have one.
Next big thing:
I'm still working on this big thing.
Share this story