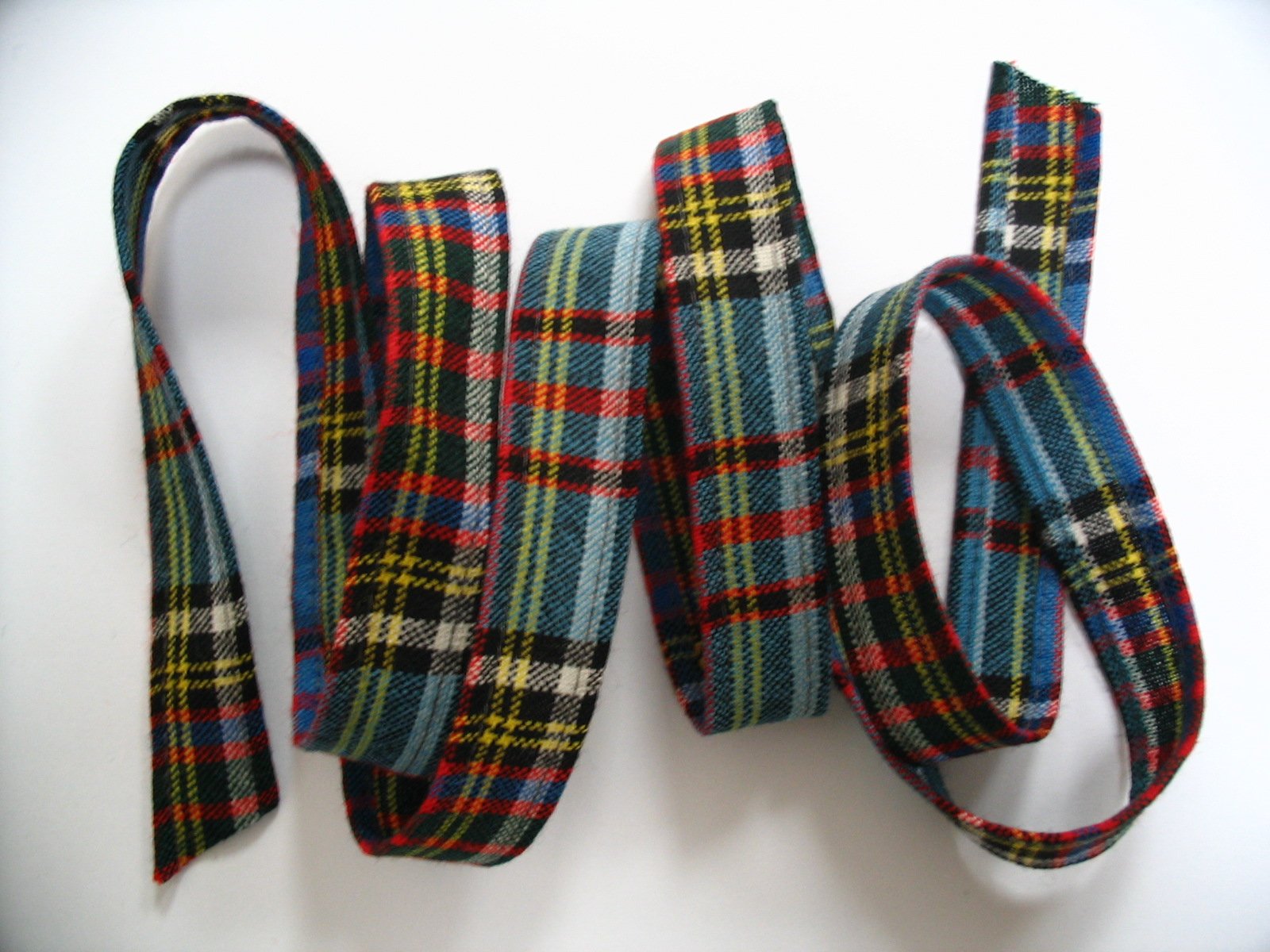 The Business Growth Fund has appointed Duncan Macrae as investment director based in Edinburgh. Macrae's main role will be to identify appropriate
businesses in Scotland
and the North of England, execute investments for the fund and support invested companies as a board member. He will also build a wider investment team to drive further investment across the region. With nearly 300,000 private enterprises employing two million people, Scotland is well placed to see the private sector drive growth out of recession. Nearly all (99 per cent) of those 300,000 private businesses are small and medium-sized enterprises which in turn account for nearly 53 per cent of Scottish employment. Macrae brings a wealth of retail experience with him as a previous finance director of Cruise Fashion. Prior to that he was a director of Edinburgh-based Dunedin Capital Partners. Macrae joins business director Mark Bryant and?
Audrey Baxter
?at the Edinburgh office.
Read more from Real Deals.
Share this story