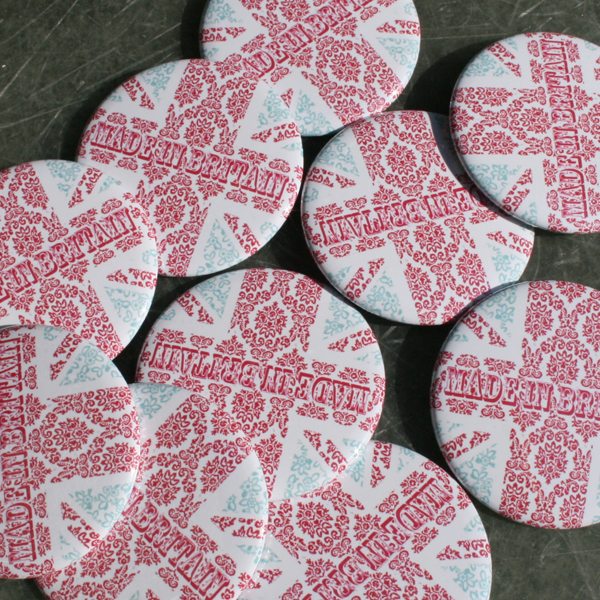 Let?s not wait patiently to produce the next big thing
Last week, Sir Richard Branson
asked why Britain has never produced a Facebook, Google or MySpace
, arguing that there was "no reason for a lack of innovation in the UK". Branson is right ? there are plenty of mid-sized digital businesses in the UK, but there is nothing that quite compares to the US giants that he reeled off.? The key question is: why? It's clear that the UK has no shortage of entrepreneurial talent. Businesses like Wonga, Badoo, Spotify and Moshi Monsters are creating high value businesses with global ambitions. But Branson is seeking the UK?s answer to Google or Facebook ? and they will come, in due course. What many people seem to forget is that the first "Google" was Hewlett-Packard, founded in a garage in Palo Alto in 1939. This was 50 years after the founding of Stanford University, which many credit as the catalyst of what is now Silicon Valley.? It didn?t happen overnight there and it certainly won?t happen overnight here ? we still need to create the right environment for it to happen. The Valley has major universities, a large population drawn from across the world (yes, many Brits are there too!) and it's home to the world?s venture capital industry, where hundreds of billions of dollars seek opportunities to create giant new companies. Walk down Sand Hill Road ? home to the great and the good of the VC world ? and you?ll find funds with 30 or 40 partners who each have marching orders to find opportunities to invest $20m, $30m or $40m into each. While London is the European home of venture capital, the average fund in Mayfair only has five to eight partners seeking to invest ?3m-?5m per deal.? The levels of risk ? and thus reward ? are strikingly different. Yet it?s not totally fair to blame VCs for the lack of big companies in the UK, either. Remember, it took 50 years for HP, and another 59 years for Google, to come about ? so it?s our
expectations
that are more outsized than anything else.? This is a good thing.?
Part of creating the right environment for the emergence of monster companies is to have completely unreasonable expectations."
As an American living in the UK for over 10 years, I can say, without a doubt, that Britain needs to raise its expectations and stop being happy to settle for ?okay? or ?middling? enterprises. Britain needs to set out, from the very beginning, to build big, global businesses.? Fortune does favour the bold ? and if we don't think big, we'll consign ourselves to the dustbin of diminished expectations. I don?t necessarily buy the trope that there's a stigma around failure in the UK. There might be in other sectors, but having led tech businesses here for the past decade, I can tell you that we fail every single day and come back the next to fail again. And again. (There?s certainly no stigma around failure in banking either!) And things are changing. Seedcamp, Imperial College, Product Tank, Silicon Milkroundabout, Hemisphere and dozens of other activist groups are laying the track for the future alumni of Playfish, Skype, MySQL and others to get involved with their third, fourth and fifth?startups. When educational, capital, and collaborative endeavours meet startup veterans, it will get interesting. These veterans are reconstituting teams that have been through wars together before, and I, for one, can't wait to see the result. Until then, we need to remain impatient and deeply dissatisfied. This will put British enterprise on the right path.
Share this story