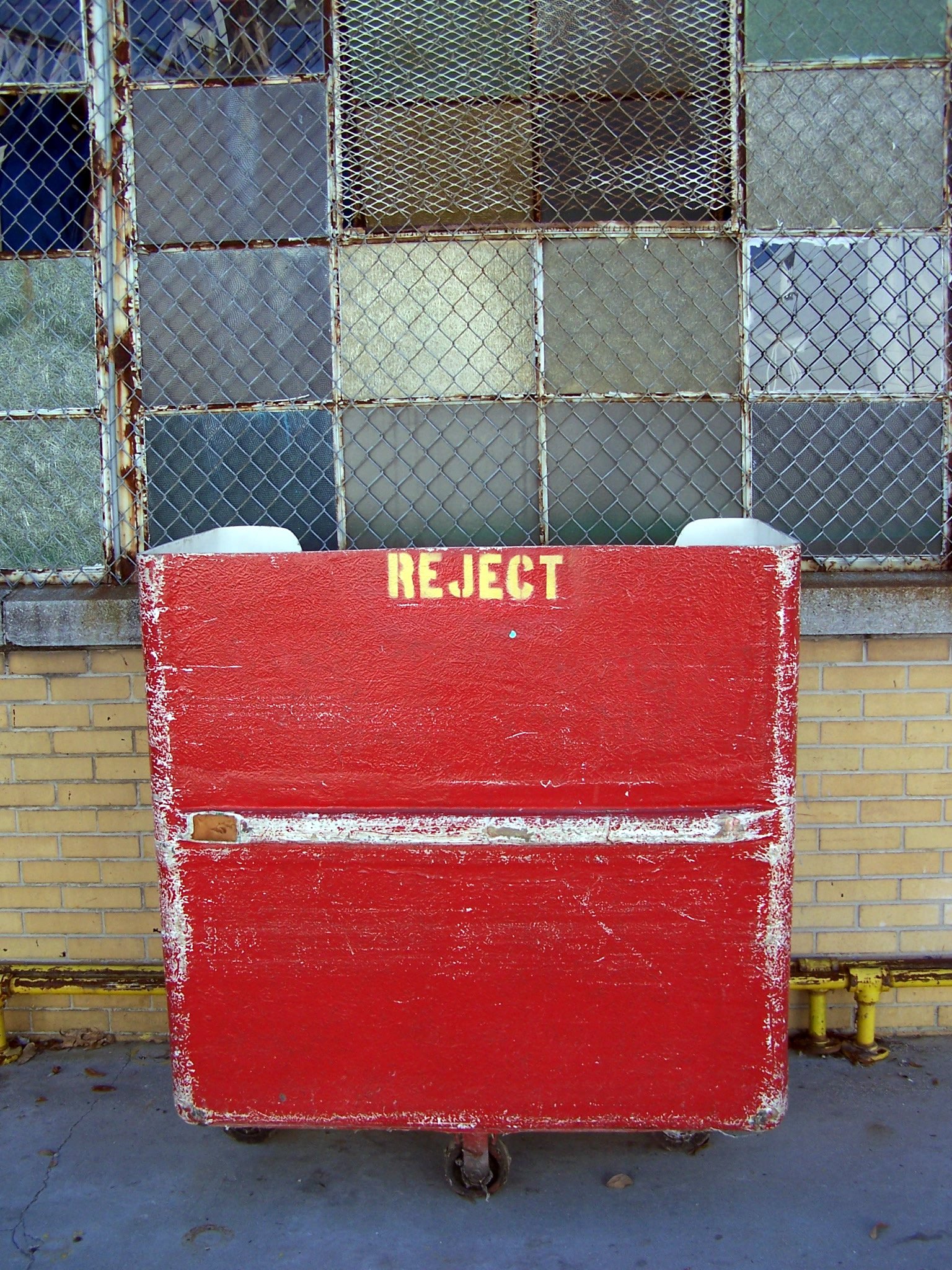 Rather embarrassingly, that user was me last week. As an expert on using online and offline networking to generate business success, my credibility rather relies on being found on LinkedIn.
Oops. So, what had I done to deserve this? Very little it appears. LinkedIn, like Twitter, tends to believe in the "guilty until proved innocent" school of thought when it comes to suspending users accounts. It can also take two to three days before LinkedIn will answer your "please tell me what I need to do to get my account restored" email. Great. Smashing. Super. Here are a few ways in which you can get your account suspended by LinkedIn (so avoid them!):
Sending out too many invites to connect which get ignored ? or ?I do not know this person?. Every now and then, clear down your LinkedIn invites which have not be accepted by using the "withdraw" option
Using a corporate logo rather than a photo of you, or using a poor quality or ?suggestive? photo of you
Being associated with a compromised LinkedIn account (this is almost definitely what happened to me)
Sending out unsolicited marketing messages to your LinkedIn connections (yes, seriously!)
Having multiple accounts
Putting anything other than your name in the "name" box on LinkedIn (eg MIoD, MCIPD, etc)
Putting your telephone number or e-mail address in your LinkedIn public profile
Anything else I have missed?
Heather Townsend is the author of The Financial Times Guide To Business Networking. and the founder of
The Efficiency Coach
. Follow her Partnership Potential and
Joined Up Networking blog
for more useful tips and tricks.
Picture source
Share this story