Sexual harassment and incidences of gender inequality are still common in the workplace and women are the group that continues to be the major victims. It happens across the country (and beyond) and in every kind of business, from small startups to massive corporations.
Sex(ual) harassment and the City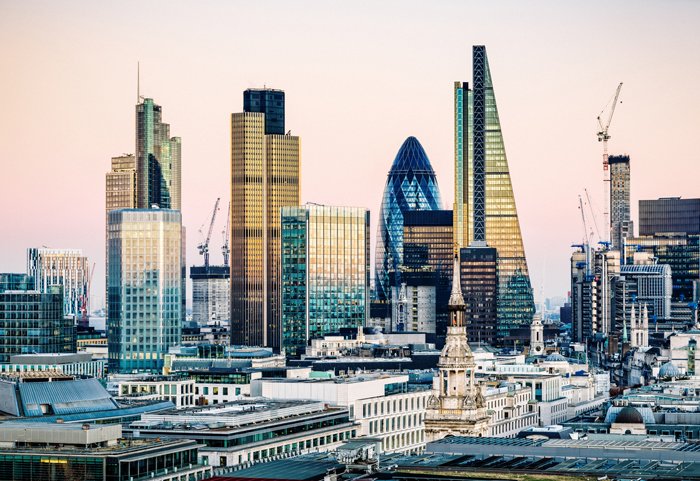 These incidences are amplified when you take professional women and put them into some of the most 'traditionally male' workspaces in the world, such as the urban financial centres of New York (Wall Street) and London, (the City).
The 'novelty' of women in the financial sector
In these locations, it's the men who are the 'traditional' occupants and have worked as bank clerks, brokers and traders for hundreds of years. Women, on the other hand, are relative newcomers.
The City of London in focus…
Despite London being known as the financial centre of the world, with all the associations of innovation, success and progress, it's suffering from a gender harassment problem in its insurance sector that stands out from the rest. Bloomberg Businessweek even called London ?the most archaic corner left in global finance" and named Lloyd's of London as one of the biggest perpetrators of this toxic culture.
" Let's look at the evidence.
Lloyd's of London the damning survey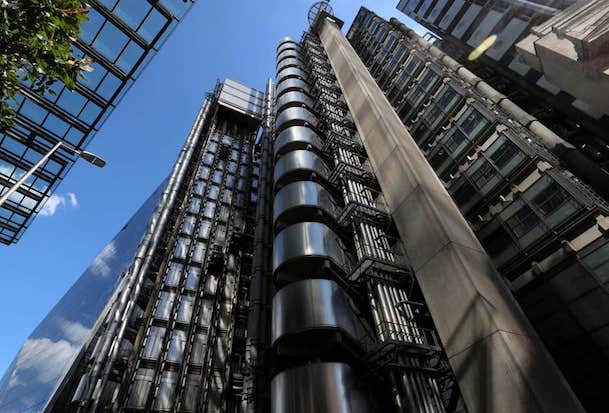 The famous firm undertook a recent survey into its workplace culture, and the results are not good. The findings revealed that as many as one in twelve employees has born witness to incidences of female focussed sexual harassment over the past year. Even worse, it revealed that one in five don't believe there are 'equal opportunities' for staff at the firm, with female respondents citing this most strongly.
A business that hasn't changed since the 1600s
The idea that the relative novelty of women in London's insurance sector could be the reason for incidences of sexism and harassment is no vague concept, it's grounded in history, where female brokers were not allowed to work on the Lloyd's dealing floor until 1973.
The interviewees didn't beat around the bush with their comments about the culture at Lloyd's, with one calling it a "meat market", and another saying the environment of harassment against women is "constant."
Furthermore, when you go back to the founding story of Lloyd's of London, you can see how little has changed in terms of culture and representation.
The firm was started back in the seventeenth century to help (male) merchants secure insurance for their ships, and hundreds of years later, this survey confirms that it has stayed true to the founding mission of its male-dominated culture.
A culture of silence and lack of support
The survey?findings also revealed a culture of silence on the issue of sexual harassment at work, with nearly 42% saying they wouldn't feel comfortable raising concerns, and two in five respondents saying they wouldn't be listened to if they did report an incident including a staggering 38% who wouldn't know who to approach with the issue.
The investigative feature into female harassment at Lloyd's
The recent feature undertaken by Bloomberg Businessweek brought forth a series of testimonies from 18 female executives at Lloyd's.
They didn't beat around the bush with their comments about the culture there, with one interviewee calling it a "meat market", and another saying the environment of harassment against women is "constant."
A culture defined by toxic masculinity…
Another said that male underwriters are constantly engaged in a competition as to who can 'hire the most attractive female assistants,' while another woman said female employees continue to be called derogatory names such as "totty."
There are also claims that sexual harassment towards female employees has occurred under the influence of alcohol and largely perpetrated by more senior male staff.
This culture is not exclusive to Lloyd's
But if only this issue was exclusive to the one insurance firm, Real Business spoke to a female insurance broker, at another global firm in the City to find out how gender politics play out beyond the hallowed halls of Lloyd's.
A female broker speaks to Real Business
The woman who wished to remain anonymous, is a millennial who's worked at her firm for three years, said many female professionals at the firm, whether executive assistants or brokers, were largely selected based on their looks and that this was widely known across the business.
She went on to say that the usually strict dress code at the company (which is standard in insurance firms and is usually conservative in style), was relaxed for women in client-facing roles who were encouraged to dress in a more provocative manner.
Lessons SME owners can take away…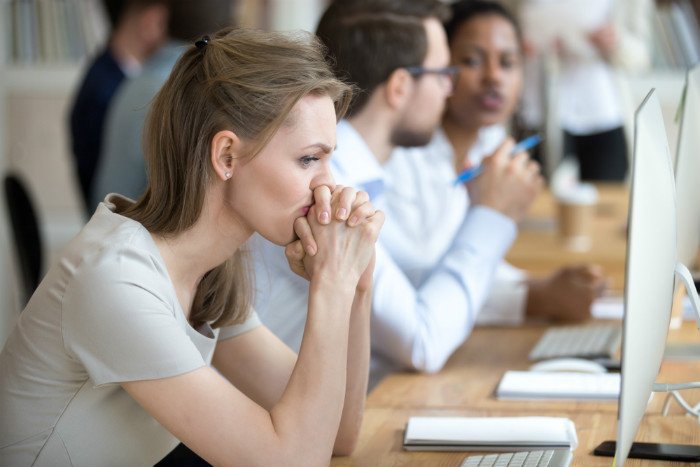 Do YOU have office guardians in place
The bad example set by Lloyd's showcases how important it is for business owners across the sectors to ensure they have HR professionals or managers in place to deal with the social aspects of the workplace.
These people should be appointed in order to provide a safe and confidential ear to any member of staff who is suffering from any"form of anti-social behaviour.
Furthermore, giving your staff the opportunity to complete anonymous surveys on workplace culture can give you an uncensored and authentic view of your workplace environment and can help you improve it for the better. Despite Lloyd's coming to this idea pretty late, it's better late than never…