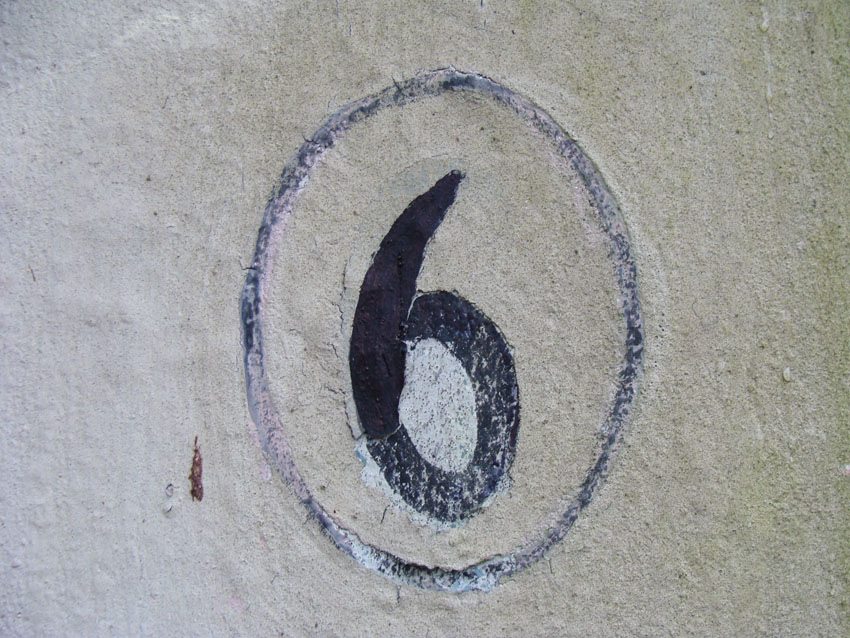 This week, after ten years, I stood down as group CEO of IRIS Software to give me the scope I need to focus on new business ventures.
Whilst it was something I'd been planning for a while – and I'll be staying involved as a non-exec/investor – anybody who has built a business understands the strong emotions of letting go of the reins. Over the past ten years, the company has grown from 100 employees to around 1,200 and undertook three private-equity backed MBOs and numerous acquisitions, growing our market value from £30m to over £500m.
Early on, I realised that the key to ensuring that we evolved and grew was re-designing my role at least every 12 months. Otherwise, as business leaders, we risk hampering growth by holding on to tasks that should be delegated to others. So, here are six tips that, in my view, are key to delivering sustainable business growth.
1) Success depends on the quality of our people.
Hire better people than you think you need and can afford, and be very quick to remove poor performers that don't respond to coaching, even if they've been with you since the beginning (particularly the "enthusiastic amateurs " and "busy fools"). Place a massive emphasis on talent development and maintaining a strong community/culture.
2) Establish your purpose, ambition and values.
One of the biggest motivators for all of us is to have a clear sense of purpose/direction ("why are we here"?), an "outrageous" ambition that may not be quite achievable and a set of values that everybody can buy into and that we all stand for – even better if we've been involved in creating them. Without these, the business foundations will be shaky and challenging to build on. This weekend's
Sunday Times
Best 100 Companies to work for, has some tremendous examples of the correlation between employee engagement and business performance.
3) Build a balanced business.
A sustainable enterprise needs a rolling business plan (I like three-year cycles), a base of predictable subscription revenues (ideally with no key customer dependency), an economic model to ensure profitability and balanced investment in sales, product/service and after care to ensure that you not only bring in new business but retain it too, with repeat business and referrals.
4) Invest in processes.
You wouldn't fly a plane without an instrument panel, so why should your business be different? Every business needs KPIs and processes to ensure consistency. Yet, don't forget Albert Einstein's famous quote: "Not everything that counts can be counted, and not everything that can be counted counts."
5) Be a David in a world of Goliaths.
Play a different game to your competitors. In the world of software, whilst our major competitors typically went for high initial fees, horizontal products, reseller channels and multi-geography, we beat them locally with subscription fees, vertical sector specialisation, direct sales and service and single geography (UK).
6) Communication.
Why is it that communication skills are never taught in school? Our ability to communicate is often the root of our success or failure, in both business and in life. Check your communications were received as intended and be aware that most of us have the attention of an eight year old, so keep it simple. Never be afraid to ask the dumb question most people would like to but are too scared to ask. Those are my six tips for sustainable business growth – do you agree with them? What have I missed? Leave your comments below.
Martin Leuw was chief executive of IRIS Software.
Picture source
Share this story