Female SME founders have a harder time accessing grants than their male counterparts. So what are the options available to them" We look at what business grants are available for women.
Business grants for women
Getting a grant is a challenge for many startups. But research from Women in UK Venture Capital has shown that it's significantly harder to access if you're a female startup founder.
That's why it's important that 'femtrepreneurs' are clued up on the quick access routes, and organisations, who are more likely to give grants to female SME founders.
Gender bias bars women from easy access to grants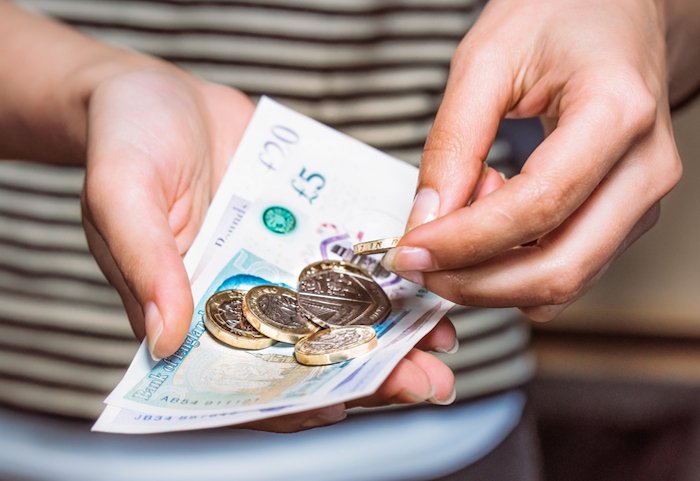 According to the same research, businesses with all-male teams are four times more likely to obtain funding than those with even just one woman in a senior position.
This is despite the fact that there is no evidence that gender plays any role in a business succeeding or failing.
But it's not all grim news for female SME owners. In response to these existing biases, a number of national, and global?organisationsAre working to make it easier for women run companies to access funding. But it's important to target funding options that appeal to your business and what it's trying to do.
The best business grants available for women
We've highlighted some of the best business grants for women and what makes them suitable for your business.
For British businesses with a government bent
Funded by: The British Government
Appeals to: British based businesses that are at least one year old with an interest in AI, societalimpact, and eco-aware business.
Deadline: 3 October 2018
This government-runinitiative offers funds to eight women run businesses a year. The purpose of the award is for the recipient?to help'solve the government's "Industrial Strategy Grand Challenges?, including stimulating the marriage of artificial intelligence and data, aiding ourAgeing'society, clean growth, and improving the future of mobility.
The grant includes bespoke mentoring and coaching sessions, business support, and a 50,000 funding cash injection to your business.
Forinternational actors and gender advocates
Appeals to: Female or trans run startups advocating for gender and human rights cohesion in their communities.
Deadline: Ongoing
This flexible funding programme not only offers grant?options on a rolling basis, butit's also available across most regions in the world (only excluding the US).
The funding structure allows for flexibility in terms of a startups funding needs, as the programme is happy to cover a startup's micro-funding requirements such as travel or event expenses, to more significant financing objectives, such as supporting the implementation of educational programmes.
Look ahead to…
Whilst the deadlines for the below grants have passed, both programmes offer substantial funding options and applicant flexibility that should make them a shortlist on your grant option list for next year.
For SME candidates who want to develop their pitching first
Funded by: Associated angel investors
Appeals to: Early stage female-led businesses across the industries.
The AllBright Collective are known to run regular pitching events. This is where a select number of female applicants are invited to pitch their business to a panel of investors and business leaders associated with the network.
Founders will leave with constructive feedback, new connections and possibly even an offer of funding. The network also offers 'pitching' workshops enabling female-led SMEs to get their business pitch ship-shape and ready for the hard-sellif needed.
For European candidates running tech-impact businesses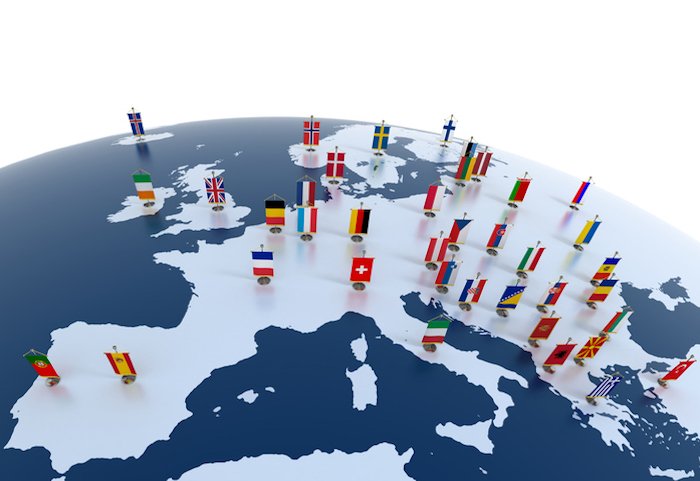 Appeals to: Europe based tech startups trying to forge societal impact whether for people, businesses or the planet.
Considering the diplomatic changes facing European institutions such as the EU, along withits capacity to fund organisations,the existence of euro-focused funding operations are more important to SMEs and female-led concerns than ever before.
Up to £45,600 is awarded to the winner, along with one-on-one mentoring from business investors.
For computing and tech enthusiasts with a vision for a business
Appeals to: Female entrepreneurs aged 18 or over, already working or with an interest in working in the computing industry.
Both grants offer flexibility for candidates, in that you don't necessarily need to have your startup in existence in order to apply. The Abie Awards invite women working in the tech industry as well as those who want to empower others to work in the sector.
Most of the awards include cash prizes up to ?9,000. The Pass It On awards programme also aims to get more women into tech, and especially the computing industry. They invite women who want to fund projects to make this happen.